Destiny 2: The Witch Queen is almost upon us!
It's time to experience the definitive Destiny campaign with your Destiny 2: The Witch Queen Steam PC key.
In just under a month we'll be discovering the hidden mysteries of Savathun, and what she has hidden inside her throne world. But before we do that, you need to find out what Destiny 2: The Witch Queen is all about. We're here to tell you all about it!
Focusing on the Hive God, and sister of Oryx, Savathun, Destiny 2: The Witch Queen is about how you and your fellow guardians fight off the Hive and take the stolen light away from Savathun. According to Bungie, this is the beginning of the end of the Light Saga, so that means there's about to be massive revelations and reveals, so prepare yourself to see some extremely shocking stuff.
By Ryan Easby
What is Destiny 2: The Witch Queen?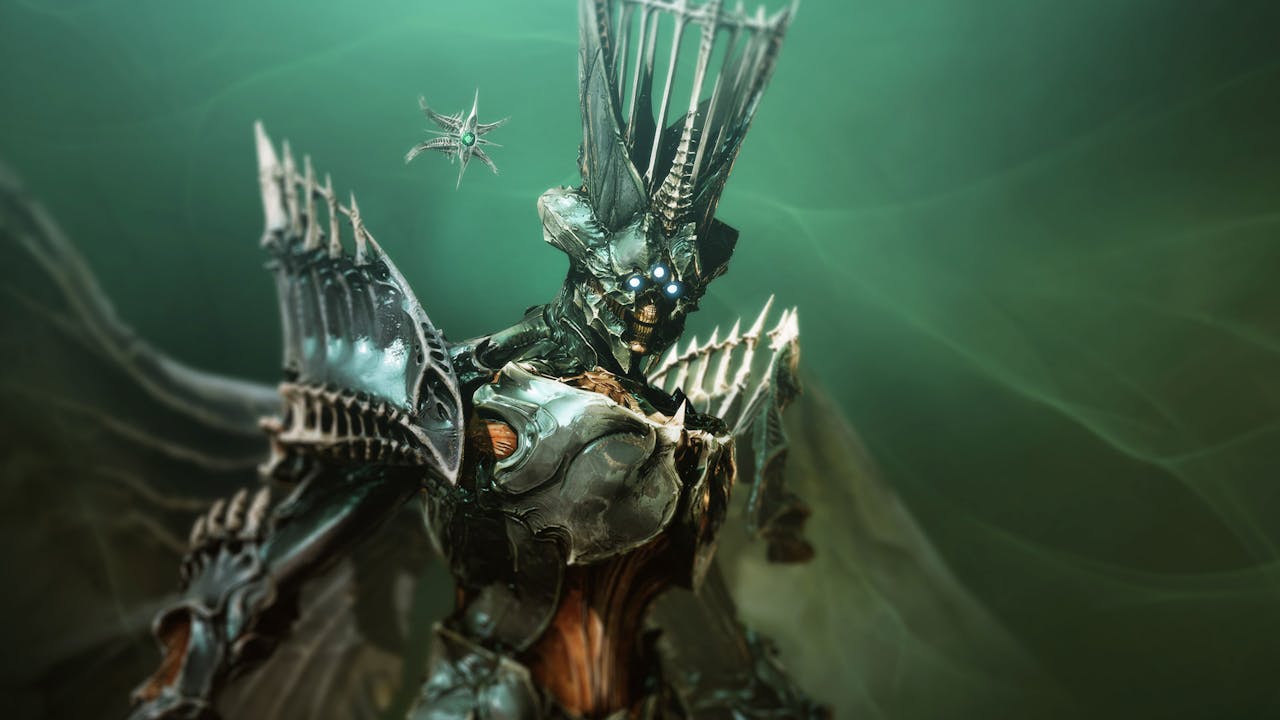 Destiny 2: The Witch Queen will be adding a new realm known as The Witch Queen's Throne World, meaning you'll have a whole new arena to fight in. Be careful though, as this arena isn't for the faint of heart and will provide a hearty challenge to even the most battle-weary Guardian.
For the first time ever, you'll be able to craft your own weapons and create the new combat archetype, a melee weapon known as the Glaive. It can both fire projectiles and create shields, so you'll be able to guard as you slaughter.
It's not just new content. Bungie is going to be reworking older content, reworking all of the Void by scrapping older abilities, and adding new abilities. They're announcing new content all the time, so make sure you keep checking back as we discuss the content of Destiny 2: The Witch Queen.
When does Destiny 2: The Witch Queen release?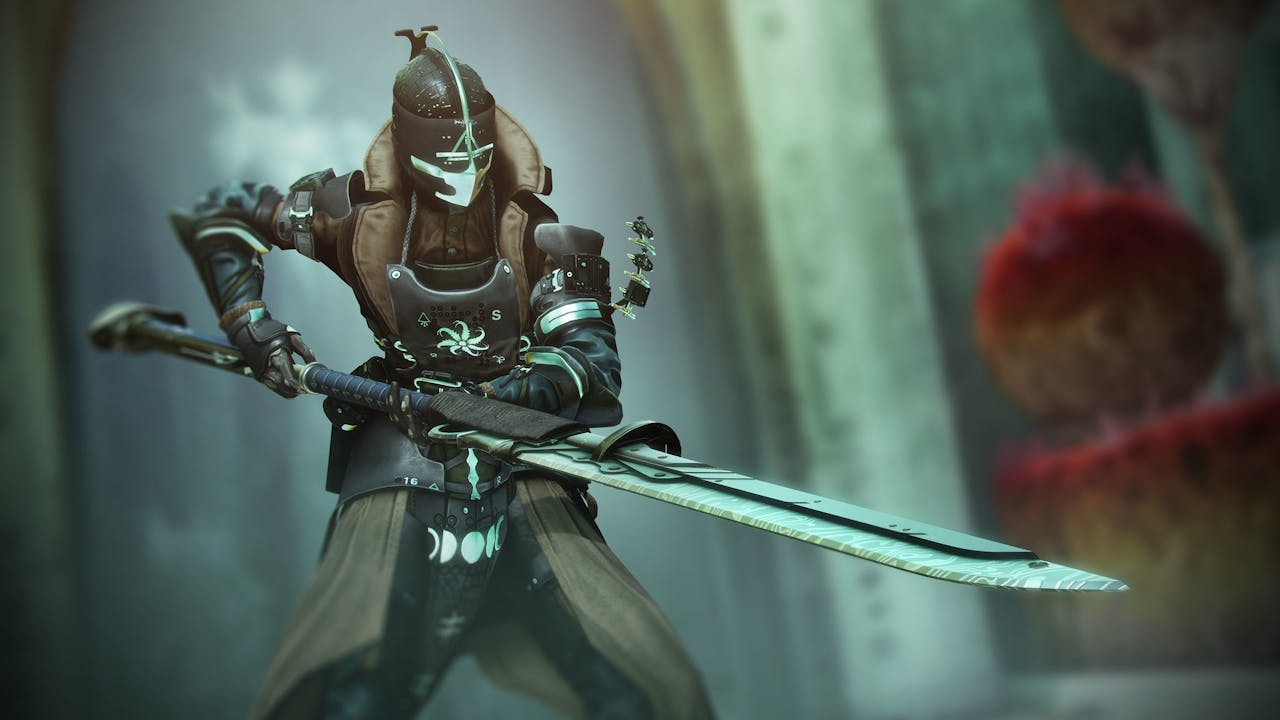 ---
---
Share this post