What's in the Spring Mystery Bundle - Solve our pictures clues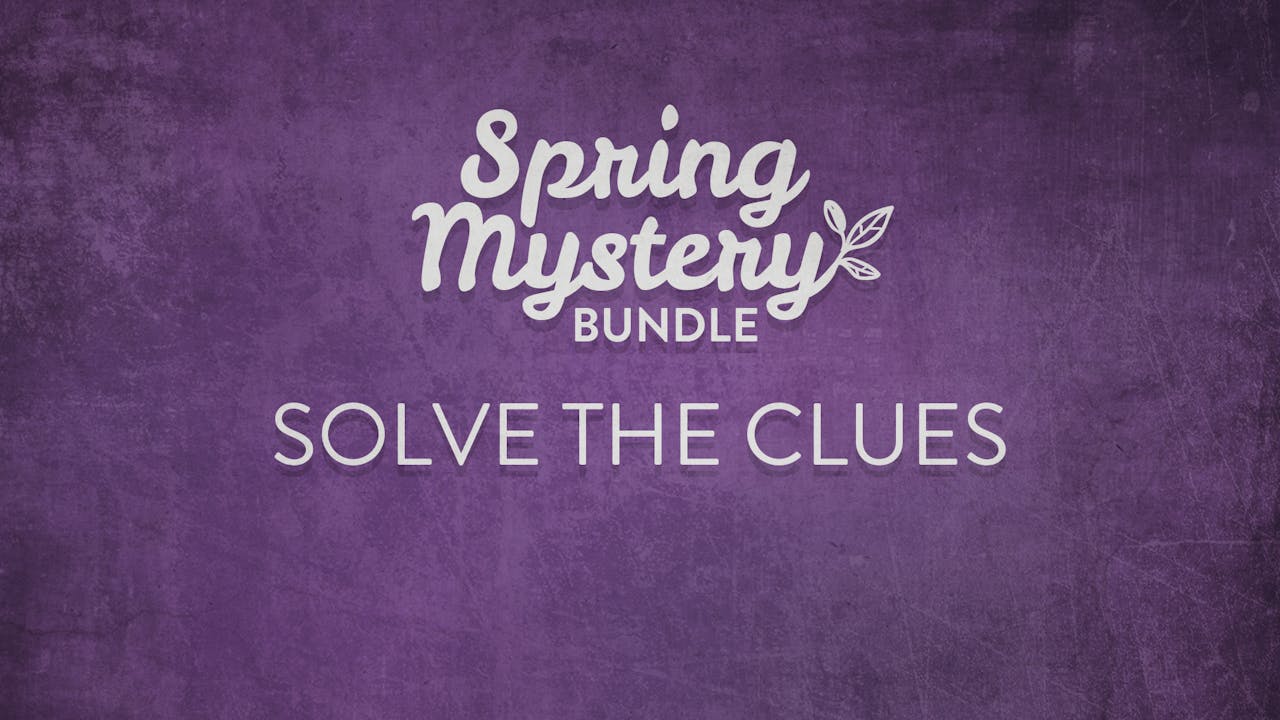 Why not 'Spring' a surprise on your Steam Library and treat yourself to some great games in our brand-new mystery collection!
As part of the Spring Sale, we've put together a special exclusively curated roster of fantastic AAA and Indie titles for you to discover in our Spring Mystery Bundle. Plus, 10 lucky gamers will be able to find our 'Best of 2020' Packs hidden inside, each worth over $300!
If you're wondering what games you might find in our new mystery bundle, never fear, as our hilariously crap stick figure drawings are back to give you some subtle and, well, not so subtle hints... we're awful at drawing and we can only apologize. Below are five picture clues on what you could find right now in our Spring Mystery Bundle.
Clue 1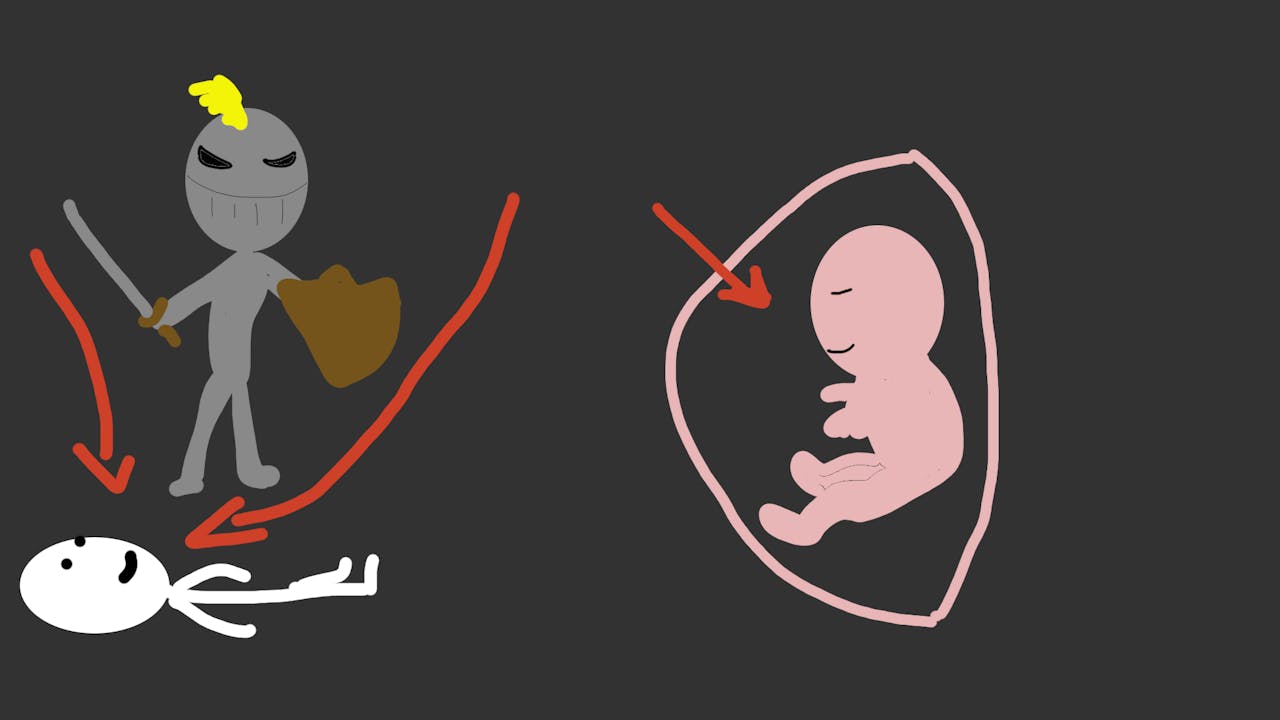 Right, let's try and solve this weird conundrum. To the left, we have some kind of armored figure and another stick figure positioned beneath him.
To the right, we have what looks like a little baby, and it's not far off being born I'd say!
It's a tough one, but can you figure out clue one for what you might find in the Spring Mystery Bundle?
---
---
Share this post