Find one to get this $1,000 Steam game collection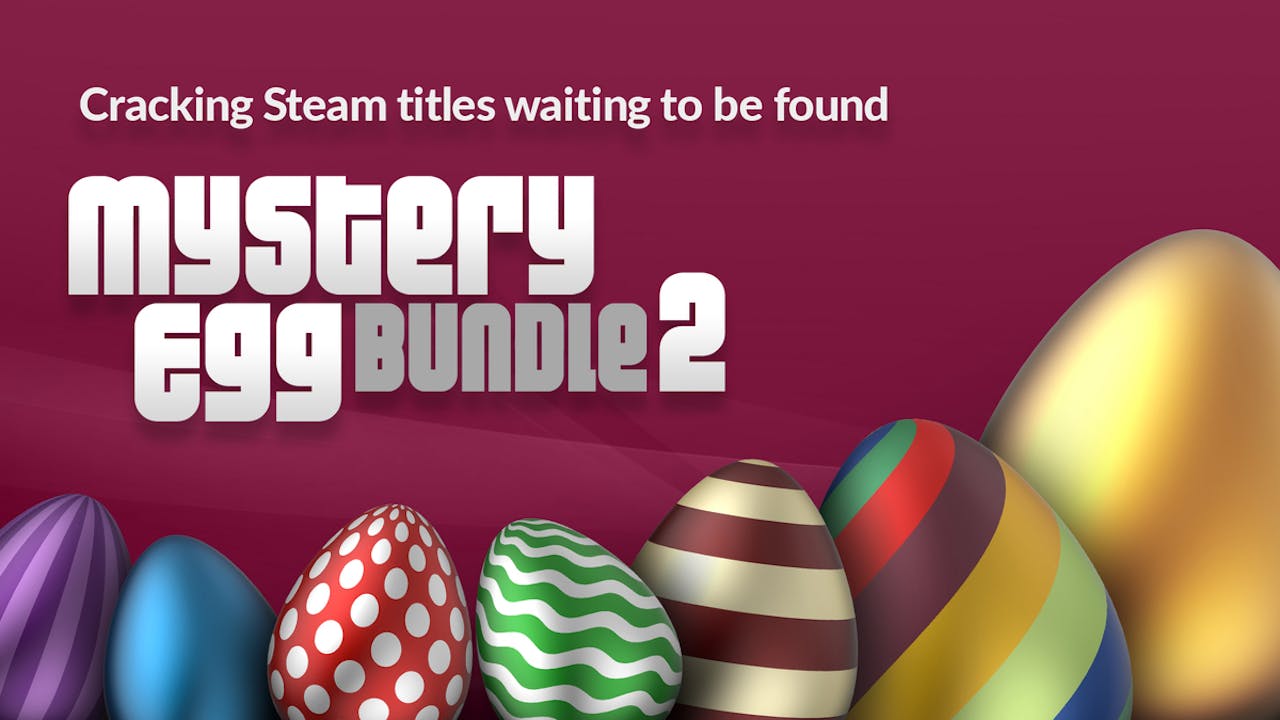 With over 50 new-to-mystery titles, now's the perfect time to discover A-grade and Indie games in the Mystery Egg Bundle 2.
You can choose up to 10 mystery keys with the chance of finding amazing action-adventure, addictive strategy, compelling RPGs, action-packed racers and much more - but we're here to talk to you about something extra special. You see, within this wonderful bundle lies a number of Golden Eggs.
Each of these Golden Eggs holds $1,000 worth of Steam PC games within it, giving you the chance to bag some incredible games including recent AAA titles. Want to know what you'll get to own if you find a Golden Egg? Check out the list below!
What's in the Mystery Egg Bundle 2's Golden Egg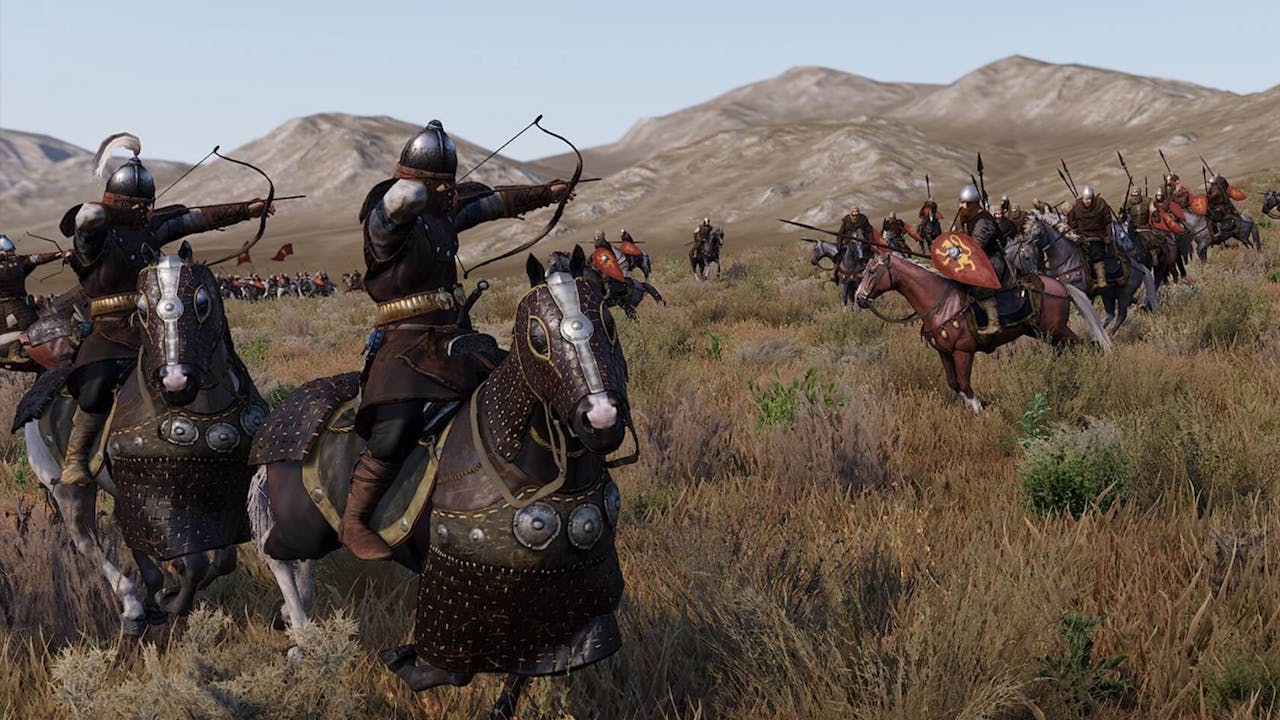 If you find one of the Golden Eggs hidden inside the Mystery Egg Bundle 2, then you'll have all of these awesome games to look forward to owning*.
Resident Evil 3 Remake
Borderlands 3
Mount & Blade II Bannerlord
Metro Exodus Gold Edition
Tomb Raider Game of the Year Edition
Just Cause 4 Gold Edition
Saints Row IV Game of the Century Edition
Metro Redux Bundle
F1 2019
Rise of the Tomb Raider 20 Year Celebration
Battalion 1944 First to Fight Edition
DiRT Rally 2.0
Life is Strange 2 - Episode 1
Dead Island Definitive Edition
Homefront The Revolution Freedom Fighter Bundle
Sleeping Dogs Definitive Edition
Starward Rogue
Tokyo Xanadu eX+
Outward
GRID
Conglomerate 451
EARTH'S DAWN
Pathfinder: Kingmaker Explorer Edition
Men of War: Assault Squad 2
Atari Vault
Rollercoaster Tycoon 2 Triple Thrill Pack
Abandon Ship
*Subject to change due to region restrictions and/or low stock.
What happens if I find a Golden Egg?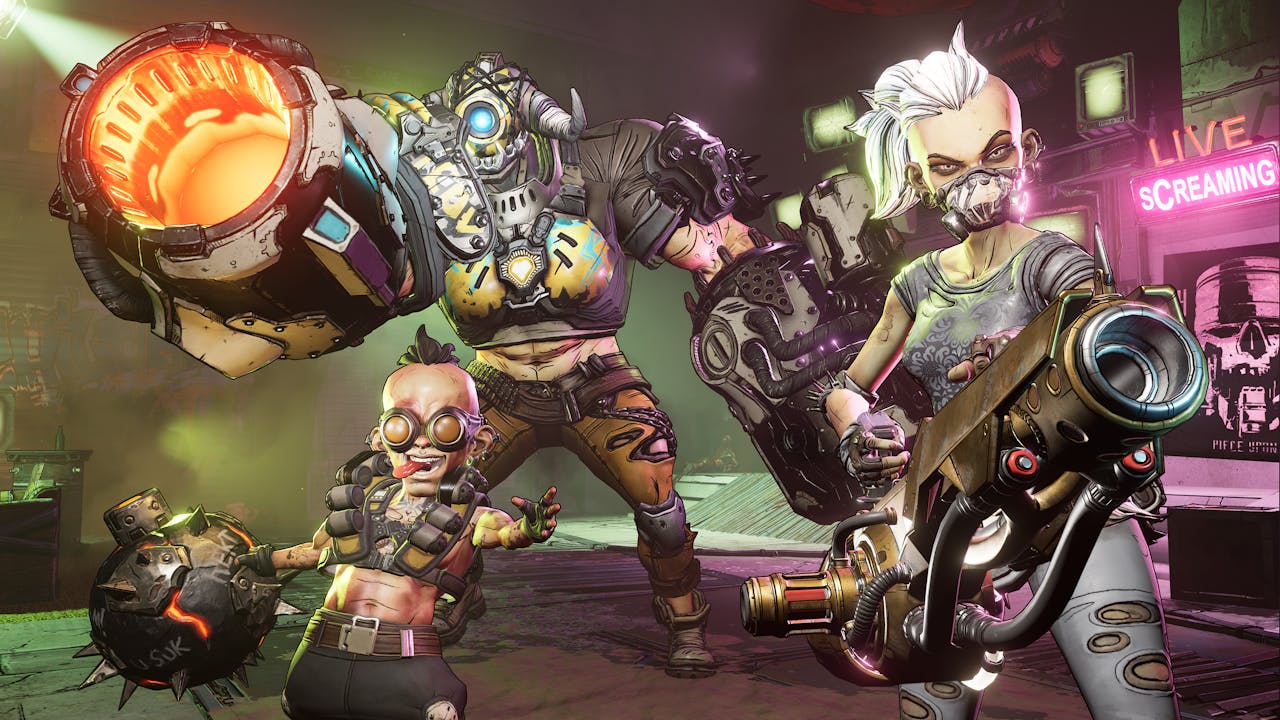 Wowzers, you found one!
You'll be prompted to email a specific address with your order number, it's also worth stating your full name and region/country so that our team can locate your order quicker for confirmation, as well as delivering the correct keys for where you live.
Hop to it and see if you can find a Golden Egg in the Mystery Egg Bundle 2!
---
---
Share this post