All the extras that feature in this edition of the city-building strategy sim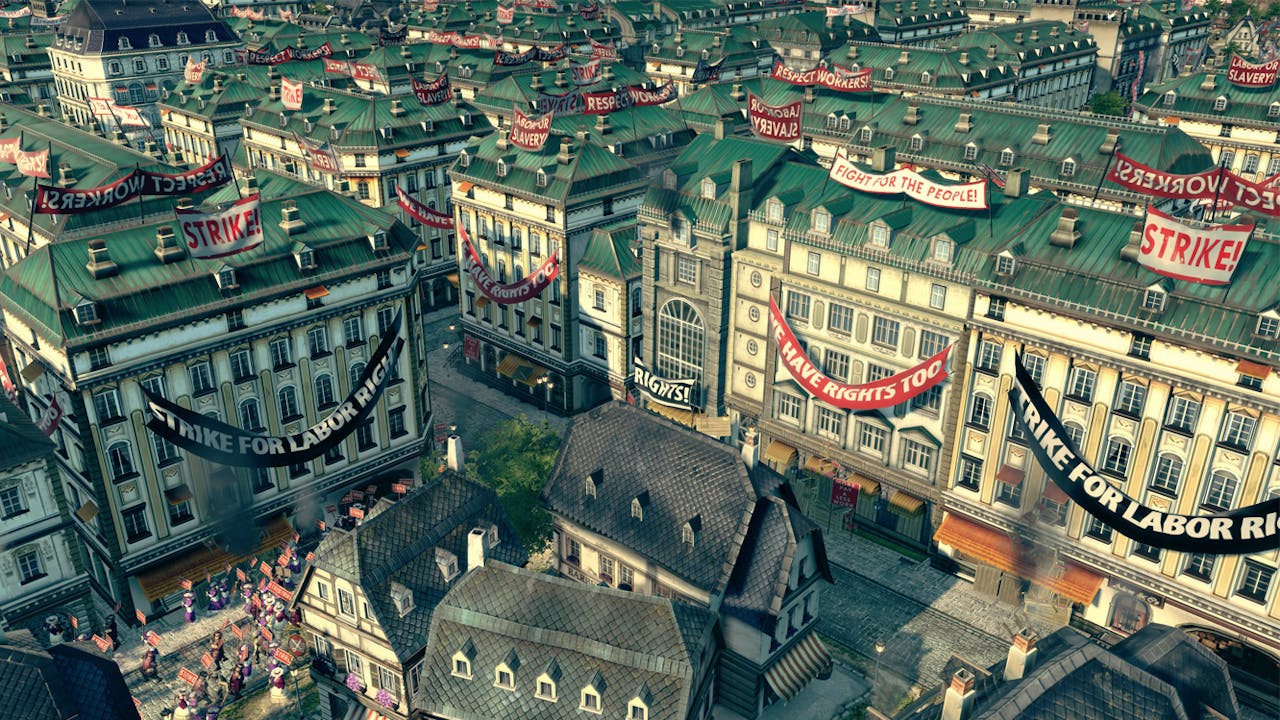 If you're looking to add some more city-building simulation fun to your games library, you can't go wrong with a bit of Anno.
Ubisoft's beloved franchise has taken players on many adventures over the years, with a variety of different eras and scenarios to conquer, and with Anno 1800, you'll be stepping into the dawn of the Industrial Age. But how will you be remembered by the people who live among your lands and work within your city - are you an innovator or an exploiter, a conqueror or a liberator?
The essential way to fully enjoy Anno 1800 in all its glory is with the Complete Edition, which comes with some awesome extra content that will see you building cities and laying down the law until the cows come home.
Here, we take a look at what's included in the Anno 1800 - Complete Edition.
The Anno 1800 base game, of course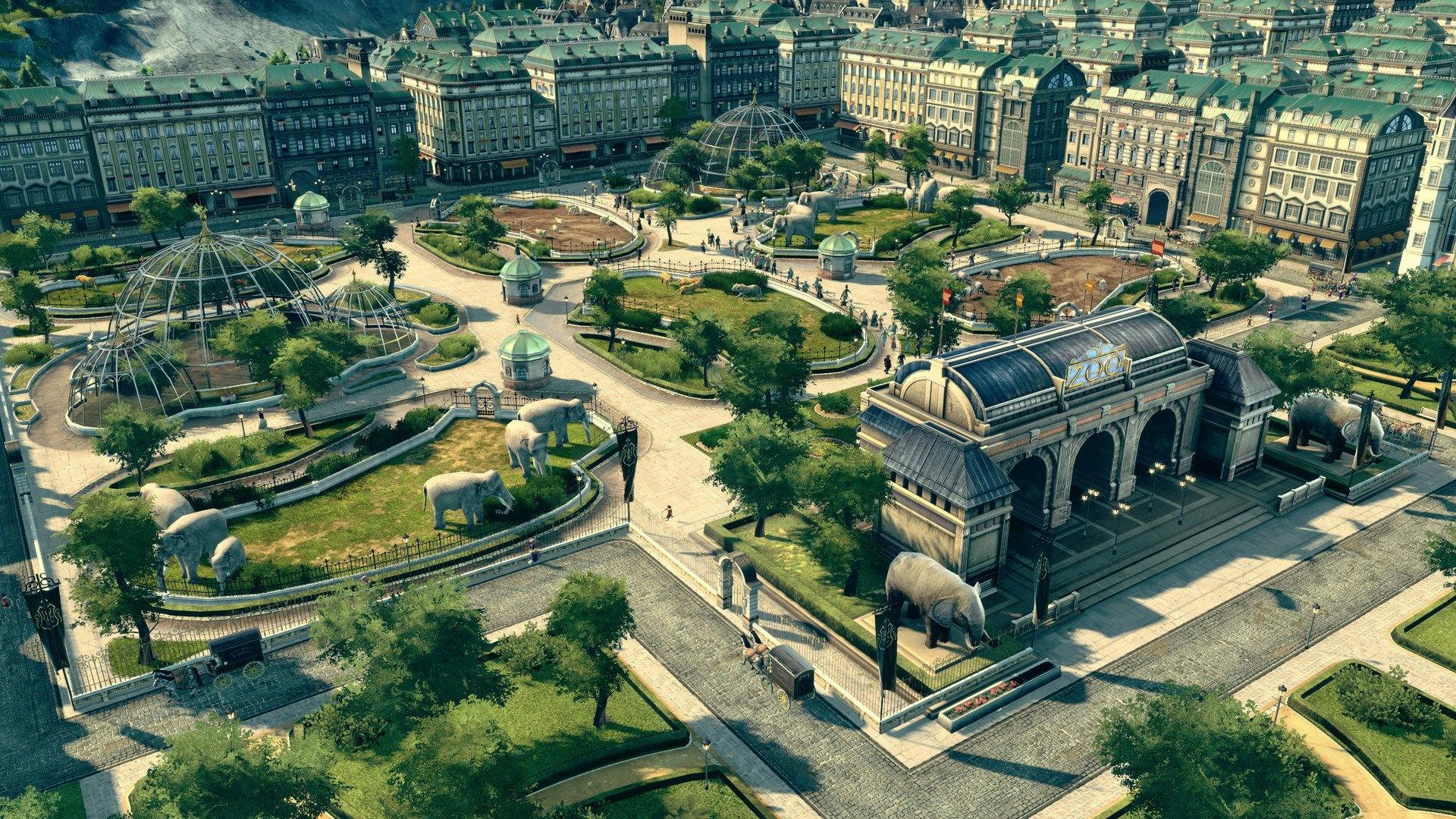 In Anno 1800, you'll enter the 19th century - a time of industrialization and discovery. The game is set around the context of colonial trade, but the featured architecture is in fact the Victorian Era and the economic engine is factory labor.
You'll have to prove your skills as you create huge cities, plan logistic networks, settle exotic new continent, send out expeditions around the globe and dominate opponents by diplomacy, trade, or warfare. As with previous releases in the Anno series, you'll witness classic gameplay adored and enjoyed by millions of gamers - including a story-based campaign, customizable sandbox mode and a classic Anno multiplayer experience.
In addition, you can team up with up to three friends to build the industrial empire of your dreams together in the free new co-op mode. With a new age comes new features, and Anno 1800 allows you to embark on expeditions across the globe to seek fame and fortune, as well as a new workforce feature.
Another new-to-series feature is blueprint mode, which allows you to plan out your city with silhouetted buildings,without spending your valuable resources on constructing them yet. You can place blueprint buildings on your city map for later construction if you have insufficient resources too.
Super Season Pass content
As well as enjoying the Anno 1800 base game, the Complete Edition also includes some fantastic Season Pass content. With Season Pass 1, you get three DLCs - The Sunken Treasure, Botanica and The Passage. The Sunken Treasure DLC contains a big continental island, a new neutral trader Old Nate and a new storyline, separate from the campaign - as well as quests, items and new features such as crafting and diving bell ship.
The Botanica DLC lets you grow your city's attractiveness with a lush, beautiful Botanical Garden, which also allows you to earn new items and rewards as your floral masterpiece captivates tourists. You may also build the new Bandstand and enjoy beloved tracks from previous Anno games inside your city.
In The Passage DLC, you'll explore a new polar region 'The Arctic', which contains snowy islands and massive glaciers, all stuck in a frozen winter wonderland, as well as receiving two new population tiers - Explorers Explorers and Technicians Technicians - the introduction of Heating for Arctic Settlements. You'll also get to use Airships for transporting cargo, a Gas Power Plant with a bigger range and easier fuel transportation than Oil Power Plants, a new storyline to follow that fleshes out the world and brings its own rewards, as well as neutral Inuit traders who are present in the region.
Better still, Anno 1800 - Complete Edition also gives you the Season Pass 2 content, which includes the Seat of Power, Bright Harvest and Land of Lions DLC, as well as three exclusive ornaments.
---
---
Share this post