All the juicy content you'll get in EA's remastered collection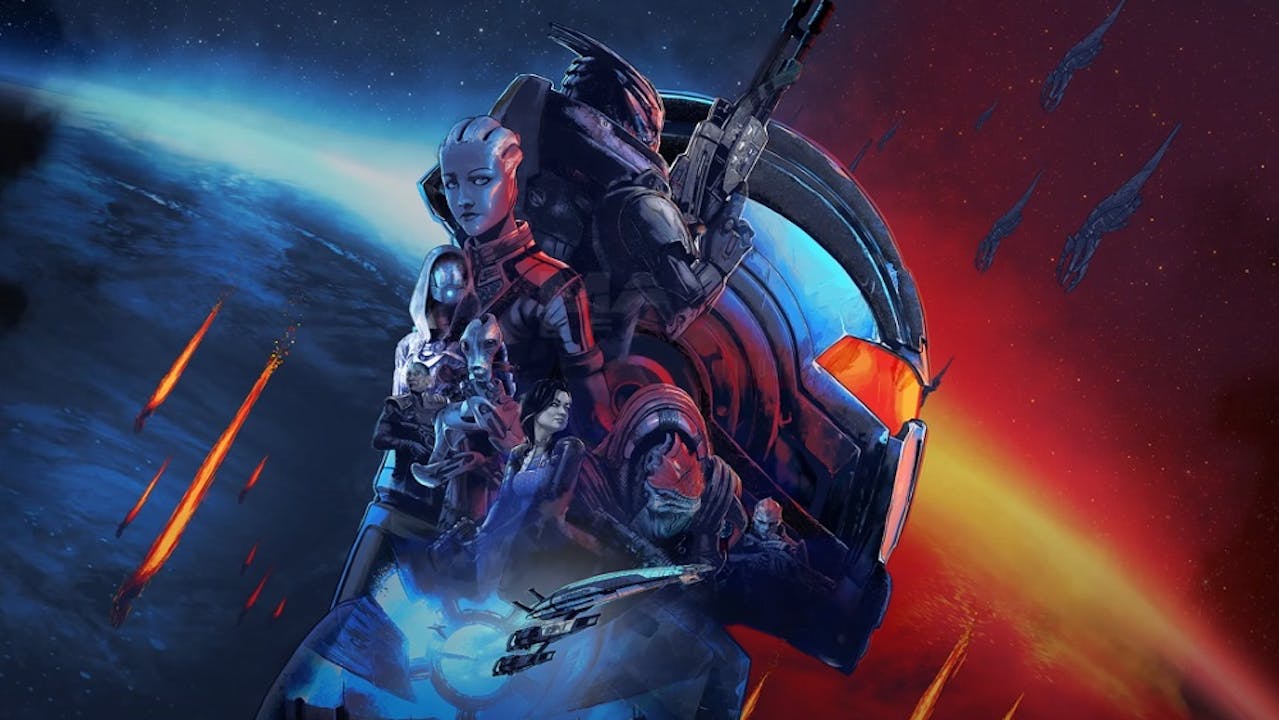 Remasters of classic games are more popular than ever, but sometimes a really special game gets a really special treatment. EA's Mass Effect Legendary Edition is one of those remasters that people will be talking about for years.
Time to floor the pedal on your Mako, grind for rare minerals, and battle across the stars! Let's see what's included in Mass Effect Legendary Edition.
What's for launch?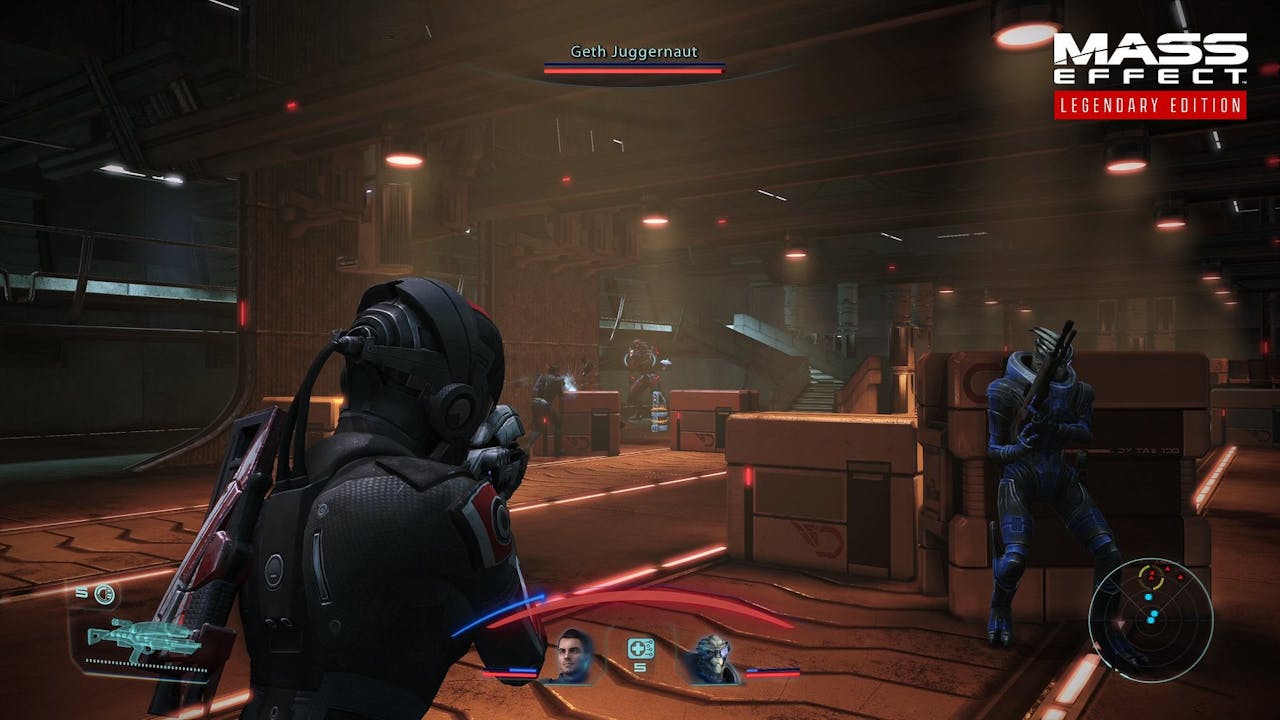 Worry not Commander Shepard fans, Mass Effect Legendary Edition contains the first three games in the series: Mass Effect, Mass Effect 2, and Mass Effect 3. That's dozens of hours of gaming right there!
When you start up Mass Effect Legendary Edition, you hit the launcher which lets players start from any game in the series. If you start with Mass Effect 2 or Mass Effect 3, you can watch a recap to catch up on the story so far. No doubt most players will want to start from the beginning, but it's a nice touch nonetheless.
That Leviathan's a looker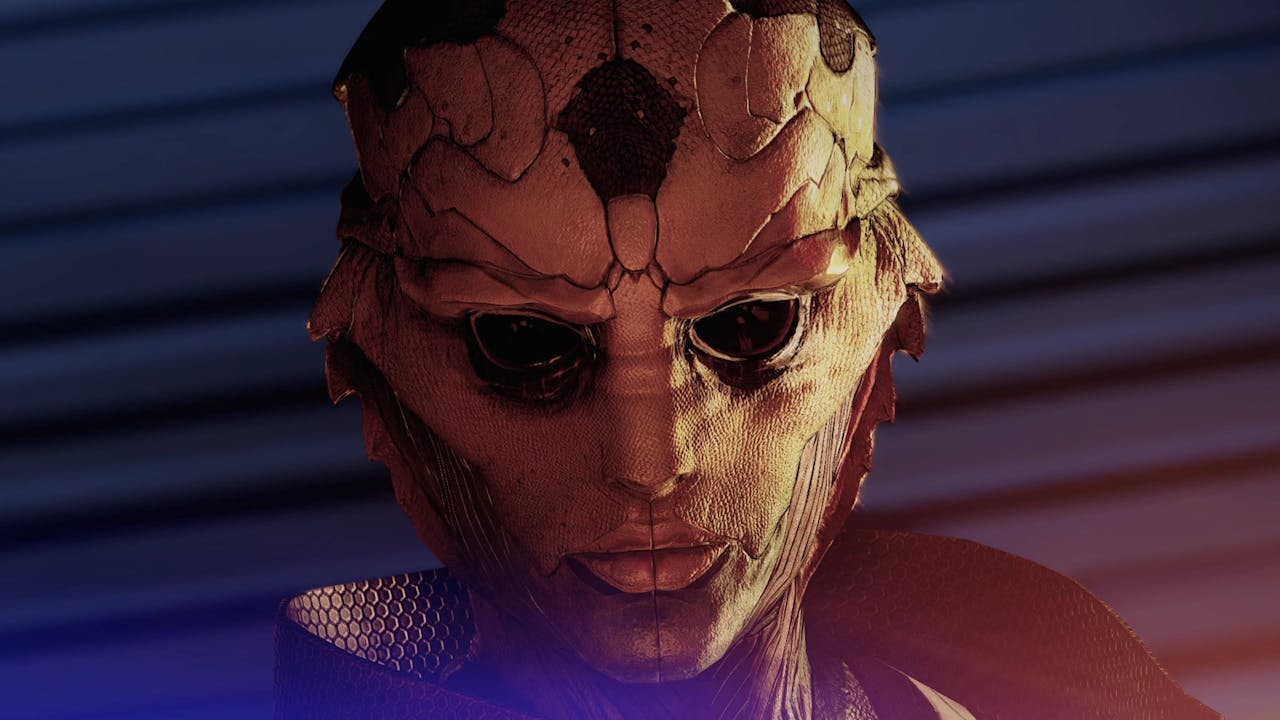 Perhaps the most well known upgrade in Mass Effect Legendary Edition is remastering and optimizing the game for 4K Ultra HD monitors. Even if you don't have a 4K monitor, you'll still notice the improved lighting, enhanced models, and a greater depth of field.
Players can appreciate the trilogy in a new way with the in-game Photo Mode that is loaded lots of filters and the ability to zoom in and out to get just the right shot to share with your friends.
More DLC than you can shake a Krogan at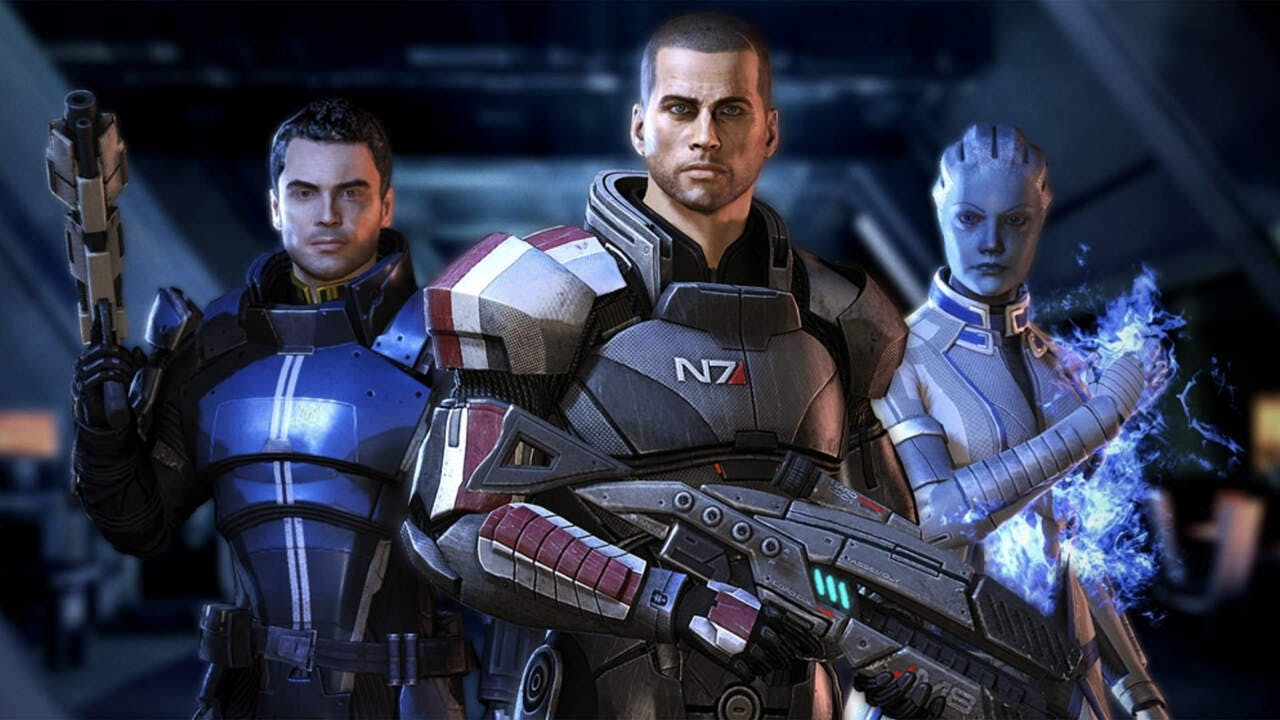 Players get over 40 DLC included in Mass Effect Legendary Edition. If you're itching for more single-player missions (Kasumi - Stolen Memory, Citadel), in-game gear (Arc Projector, Reckoner Knight Armor, or Packs (ME3 Alternate Appearance Pack, Equalizer Pack), this game has you covered.
It's worth noting that Mass Effect 3's multiplayer is not included, but players can still up their Galactic Readiness level by completing tasks across the whole trilogy.
PC power moves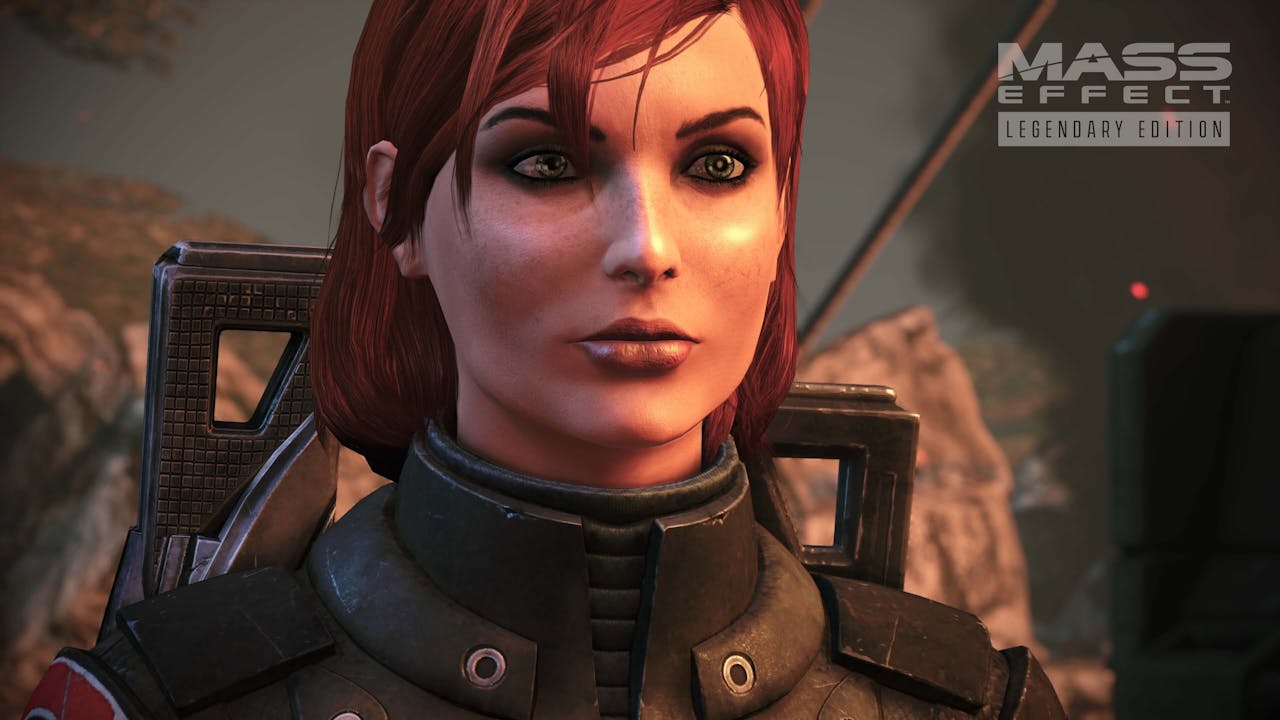 For the first time on PC, players can play the entire trilogy with native controller support. Those of you rocking a 21:9 widescreen will love support for that extreme wide resolution to make things look even more cinematic.
There's also overall UI improvements and DirectX 11 compatibility to make sure things go smoothly on your killer rig.
Super sound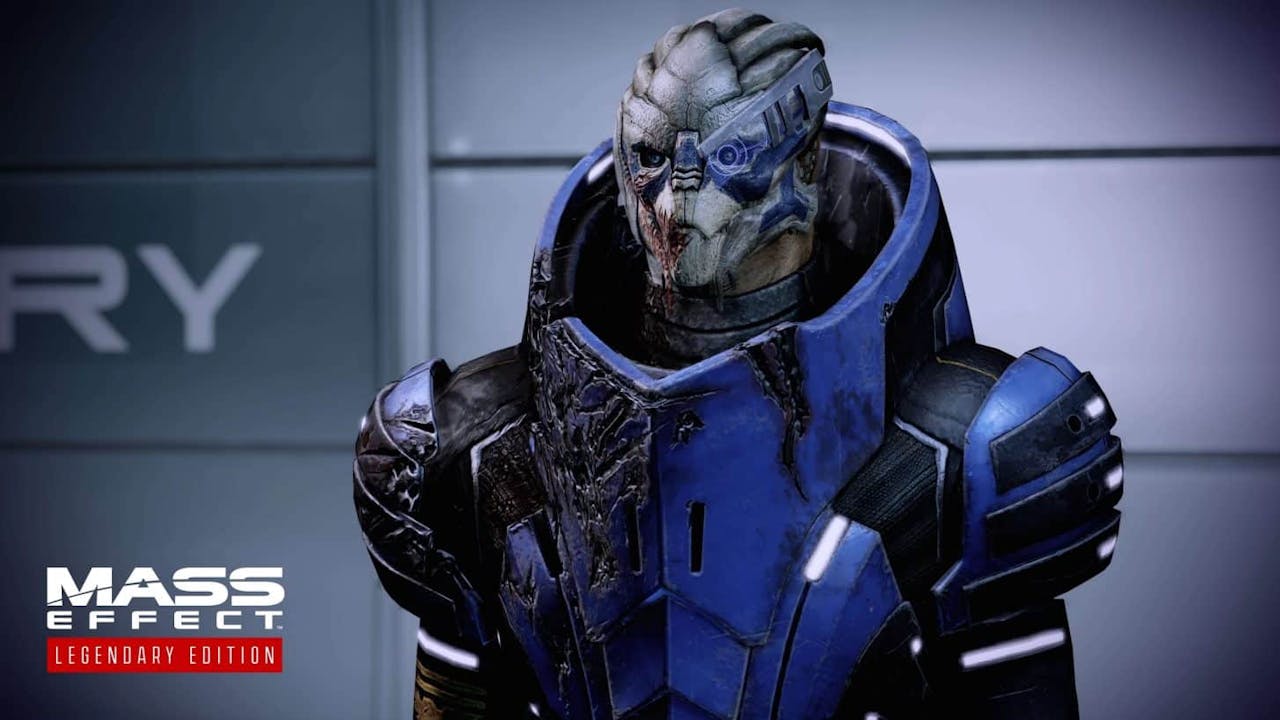 Part of what makes the original Mass Effect trilogy so memorable are its stellar sound effects, great voice acting, and haunting music. All 3 games in Mass Effect Legendary Edition get full-resolution audio so everything should sound a bit crisper and fuller than you remembered.
If you have a speaker or headphone setup with a subwoofer, Mass Effect Legendary Edition is sure to give it a workout!
Talk about legendary!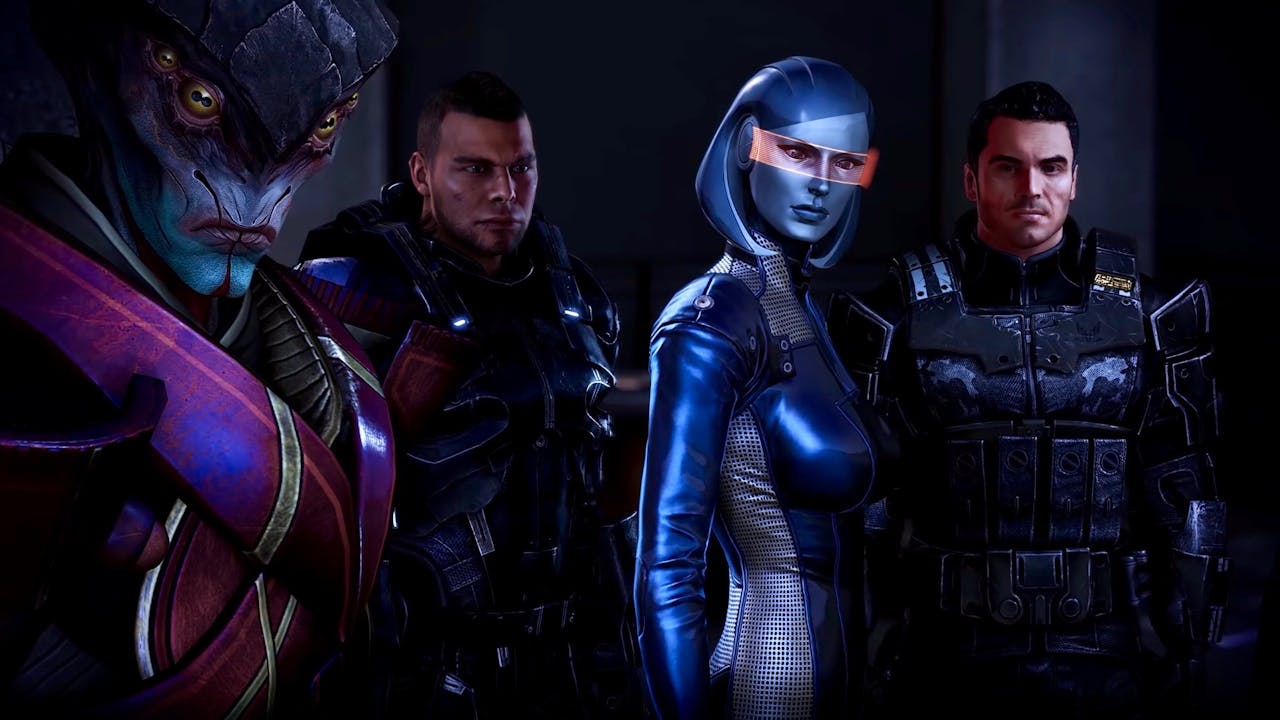 Mass Effect Legendary Edition is available right here at Fanatical. There's enough game and DLC in here to keep you entertained for hours along with the spiffy upgraded graphics.
Article by Mat Bradley-Tschirgi
-
MORE MASS EFFECT NEWS
5 reasons why you need to play Mass Effect Legendary Edition - READ MORE
---
---
Share this post