The Fanatical
Blog
Latest AAA, Indie & Game Bundles
Receive Games Instantly
Save Money
100% Authentic Keys
What's inside The Magnificent Mystery Machine Golden Crates
By Sam Jones - 8th Jun 2021Games
What surprises will our machine churn out next? Find out here!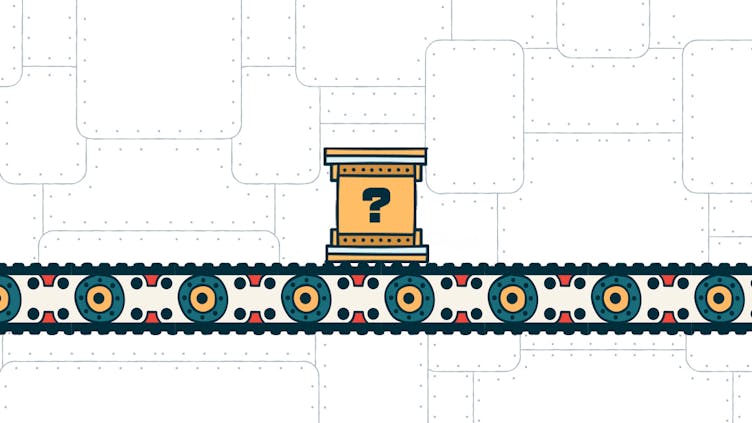 Our crew of budding bundle building engineers has been busy curating a fantastic line-up of PC titles for you to discover - featuring AAA and Indie games from the likes of Deep Silver, Team17, Arc System Works and many more.
Better still, our machine of wonder goes into overdrive from time to time and shoots out some extra special Golden Crates containing cool prizes. Want to know what you could find, check them out below!
What's inside the Golden Crates?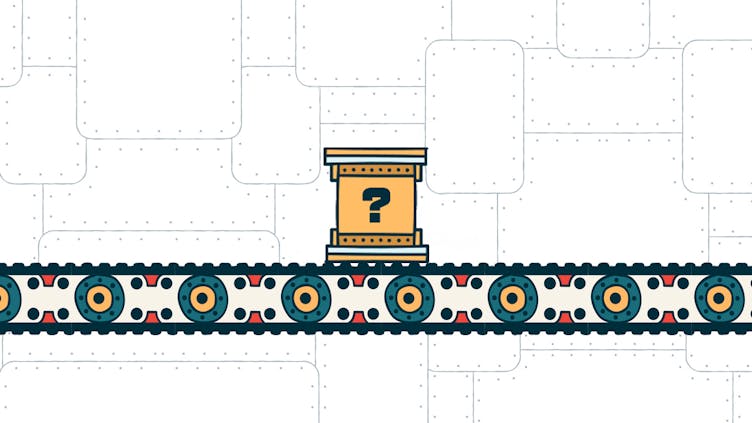 If you're lucky enough to find a Golden Crate in The Magnificent Mystery Machine, you'll be in with the chance of discovering a fantastic Fanatical spending spree, allowing you to purchase even more of your favorite titles from our store!
The spending sprees are as follows:
100x $10 spending sprees.
---
Share this post