What's new on the Fanatical Store - November 2019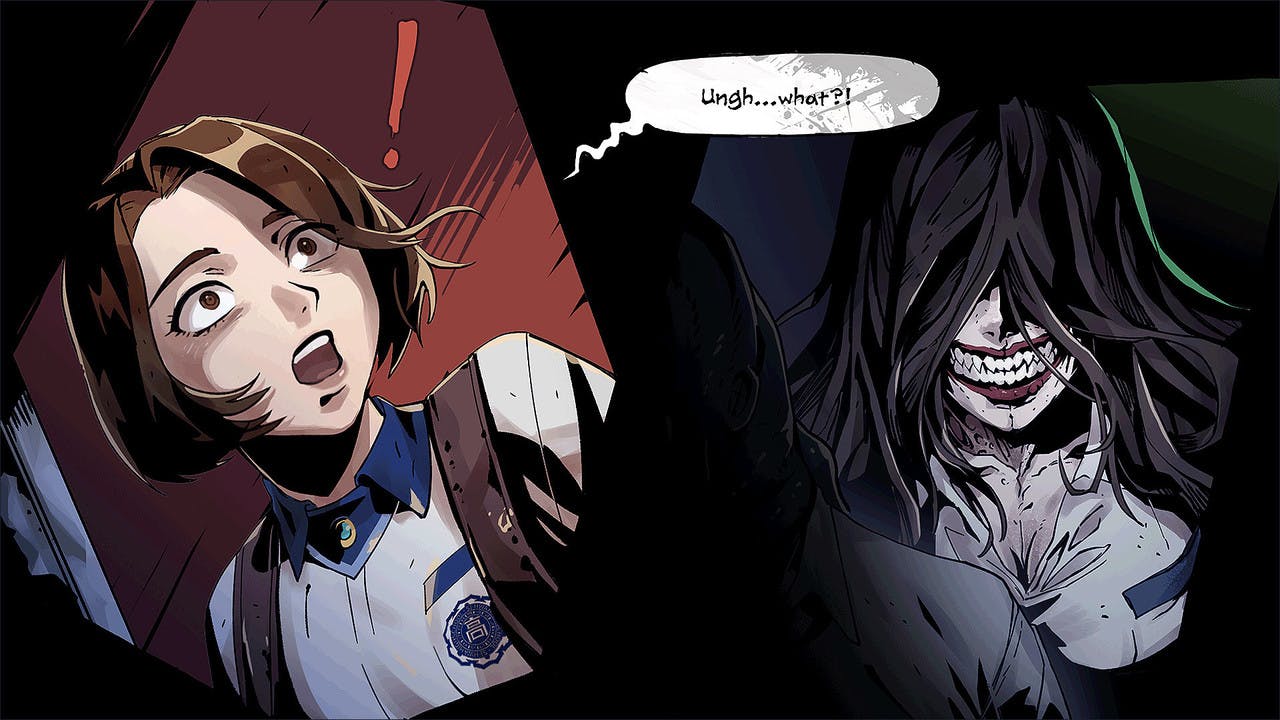 Ah November, the month where everyone prepares for the big Christmas rush to buy gifts for friends and loved ones - but it's also a time to treat yourself to some new-to-store games appearing right here at Fanatical.
Each month, our team searches high and low to bring even more great Indie games to our store alongside amazing AAAs and brilliant bundles.
Without further ado, we've showcased some of the November new-to-store titles below that you can enjoy right now.
The Coma 2: Vicious Sisters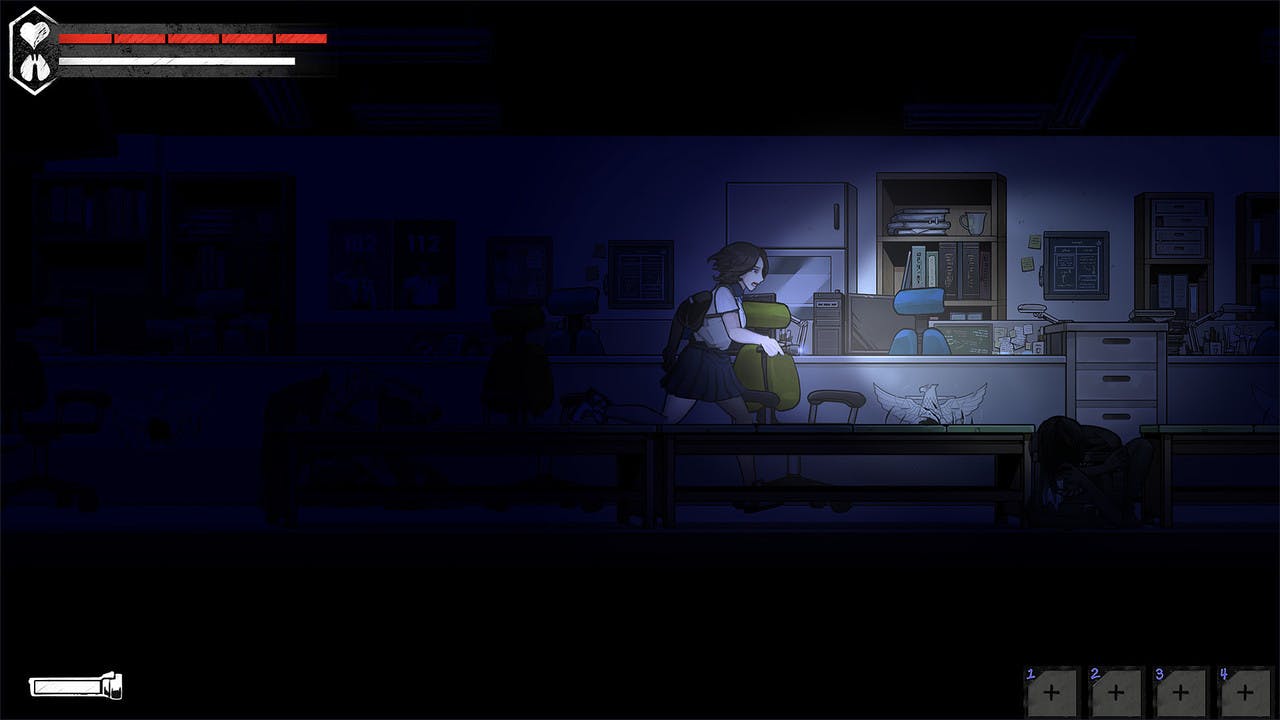 In Korean survival horror-adventure The Coma 2: Vicious Sisters, you follow the story of student Mina Park who ventures from her deserted school to uncover the horrors of the night. Explore the surrounding Sehwa district and uncover the shadow realm's dark secrets, and use everything at your disposal to avoid a demoness hellbent on killing you.
You'll need to scavenge and craft items to prepare for critical life-or-death situations, or risk permanent injury, as well as unlock tools and upgrades to reach previously inaccessible areas. Facing your fears head on isn't always the best option, hide to avoid detection and an agonising death, and pass challenges to conceal your location.
With vibrant, hand-illustrated in-game visuals and comic strips, this intense horror survival game offers you a gripping and eerie experience.
---
---
Share this post