We focus on the great Indie titles that are available now at Fanatical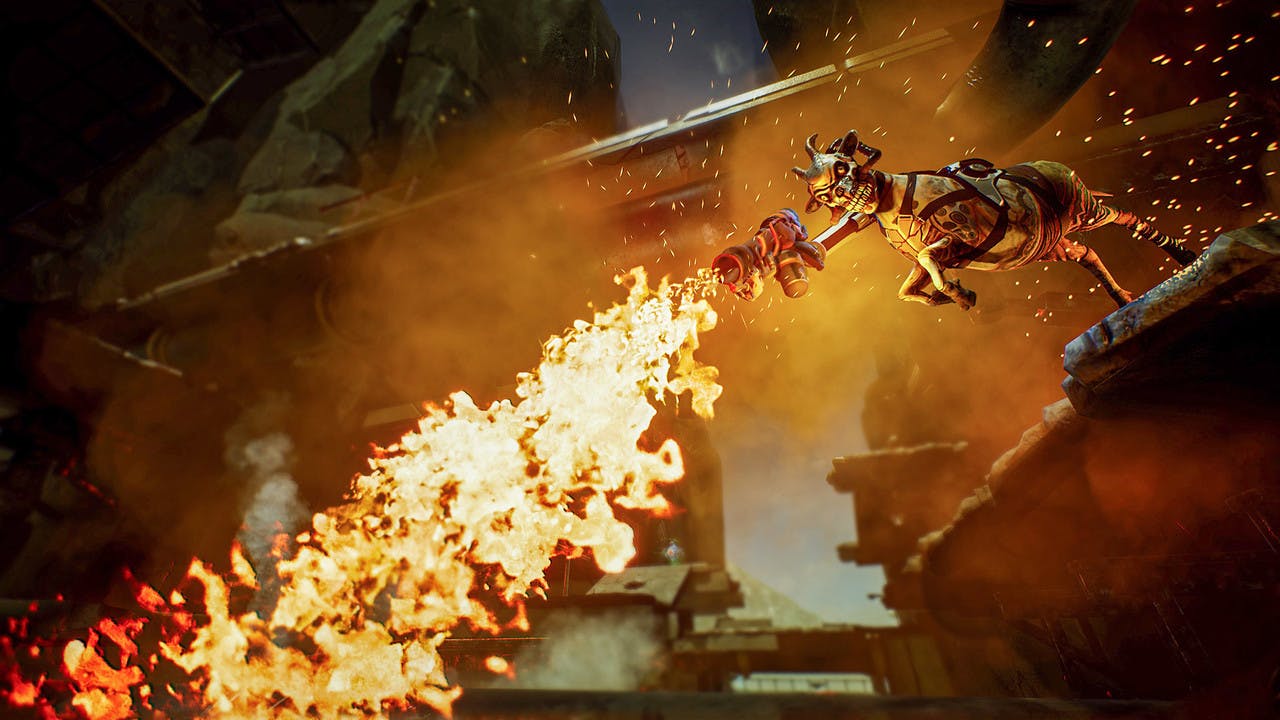 Become an ace doctor, an aspiring architect and a successful manager at the same time with strategy sim Project Hospital. Get your Steam PC key now!
October - a month of spooks, frights and thrills - and also a time for some more awesome new-to-store games appearing right here at Fanatical.
Each month, our team searches high and low to bring even more great Indie games to our store alongside amazing AAAs and brilliant bundles.
Without further ado, we've showcased some of the new-to-store titles below that you can enjoy right now.
Encased: A Sci-Fi Post-Apocalyptic RPG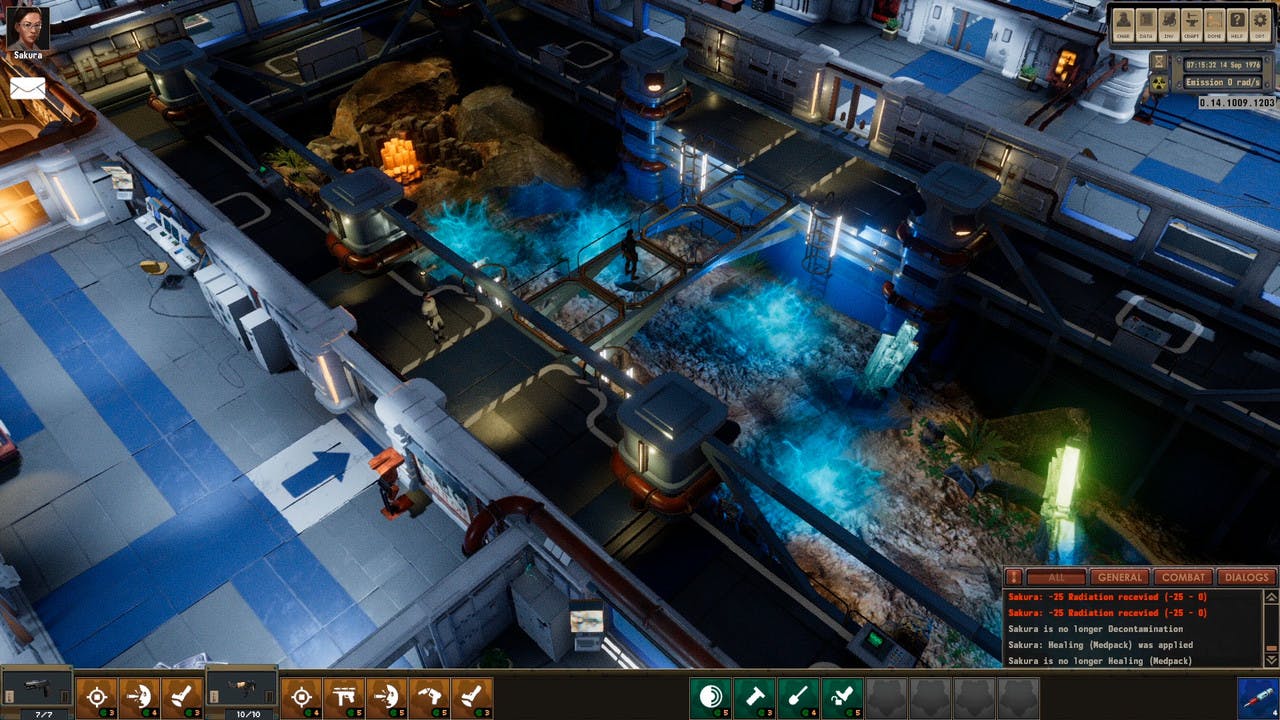 Genre: Sci-fi RPG
Steam rating: 'very Positive'
A game for those who love Fallout, Divinity: Original Sin, Wasteland and Shadowrun. Encased: A Sci-Fi Post-Apocalyptic RPG allows you to make decisions, fight, study anomalies, survive, craft and find equipment in the anomalous Zone under the Dome, cut off from the outside world.
Choose to control one of the five divisions of the corporation, each with unique opportunities, mechanics and gameplay options. Threaten, persuade and bribe; the game's dialogue system offers a load of ​​mechanics, allowing you to achieve your goal in different ways.
You can teach your character dozens of useful skills. Learn to hack computers, knock down doors, disassemble mechanisms and apply pyrokinesis. In addition, you'll need to fight smart and spend action points carefully.
Use food, stimulants and different types of weapons to gain an advantage over the enemy.
---
---
Share this post