What's on Offer In Fanatical's Huge Alien Sale?
Fanatical is running a ginormous sale with a lot of Alien games (published by Sega), including their numerous DLC. Find out all that is being offered!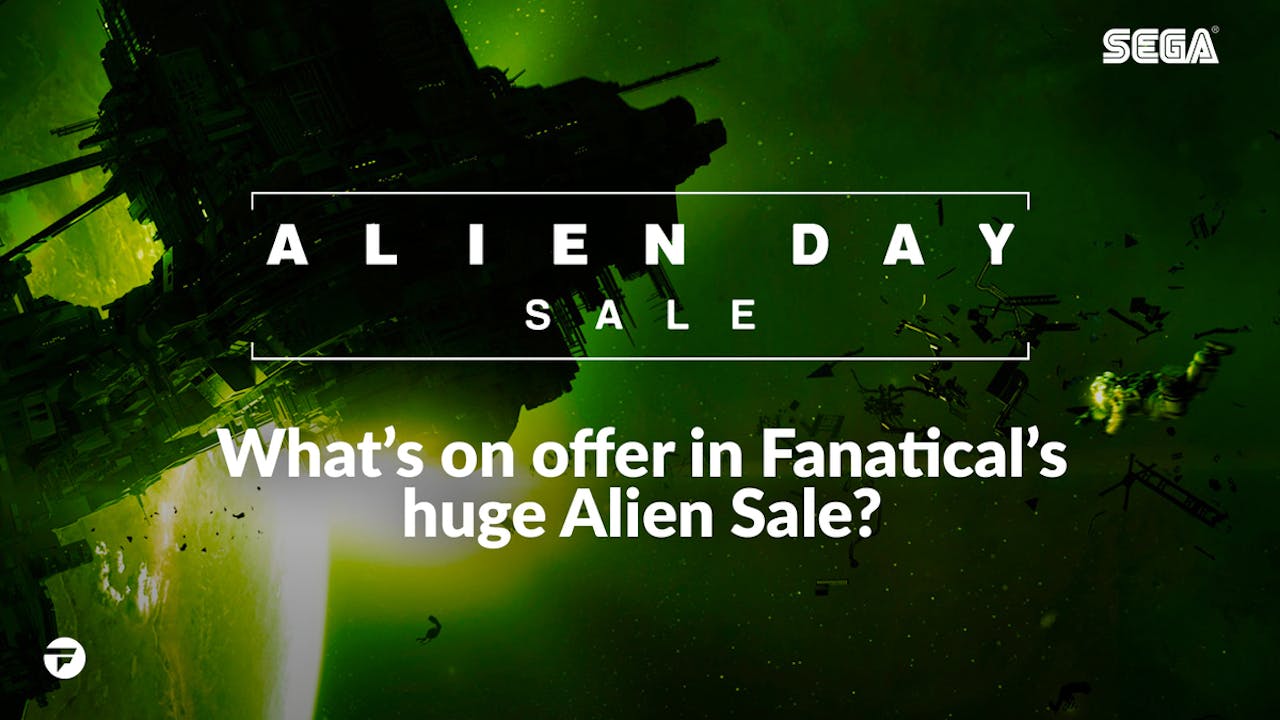 Alien: Isolation
Alien: Isolation takes place 15 years after the events of Alien, and players will take control of Amanda Ripley — Ellen Ripley's daughter — as she embarks on a mission to discover the truth about her mother's disappearance.
You'll have to face numerous foes, including Working Joes, AI androids that can sense your presence so merely hiding from them won't work; facehuggers, which will relentlessly attempt to lay eggs in you; and the notoriously nefarious Xenomorphs, the universe's deadliest killers.
Can you survive the hunt? Grab your official Steam Key for the infamous first-person horror game, Alien Isolation.
---
---
Share this post