What's the Deluxe Edition and Pre-order Bonus for Sniper Elite 5
What goodies are included with the Deluxe Edition that sharpshooters might love?
Are you looking forward to the imminent release of Sniper Elite 5? Whether you're a veteran or a new recruit to the Sniper Elite series, we share one thing in common: we are both very excited to take control of Karl Fairburne and shoot some Nazis with enjoyable x-ray kill cams. Before that, however, you need to choose whether you want the Deluxe Edition or not, and whether the pre-order bonus is juicy enough to get the game before the reviews are out.
Starting with the pre-order bonus, buying Sniper Elite 5 before its release will net you a unique silenced pistol: the P.1938 Suppressed Pistol, to be more precise. With this weapon, you'll be able to take out your enemies silently from nearby, instead of using one of your numerous rifles to do so from a distance.
Moving on to editions, you'll be able to buy Sniper Elite 5 with two options: either the Standard Edition or the Deluxe Edition. While the Standard Edition only contains the base game, the Deluxe Edition offers the Season Pass One content to play with.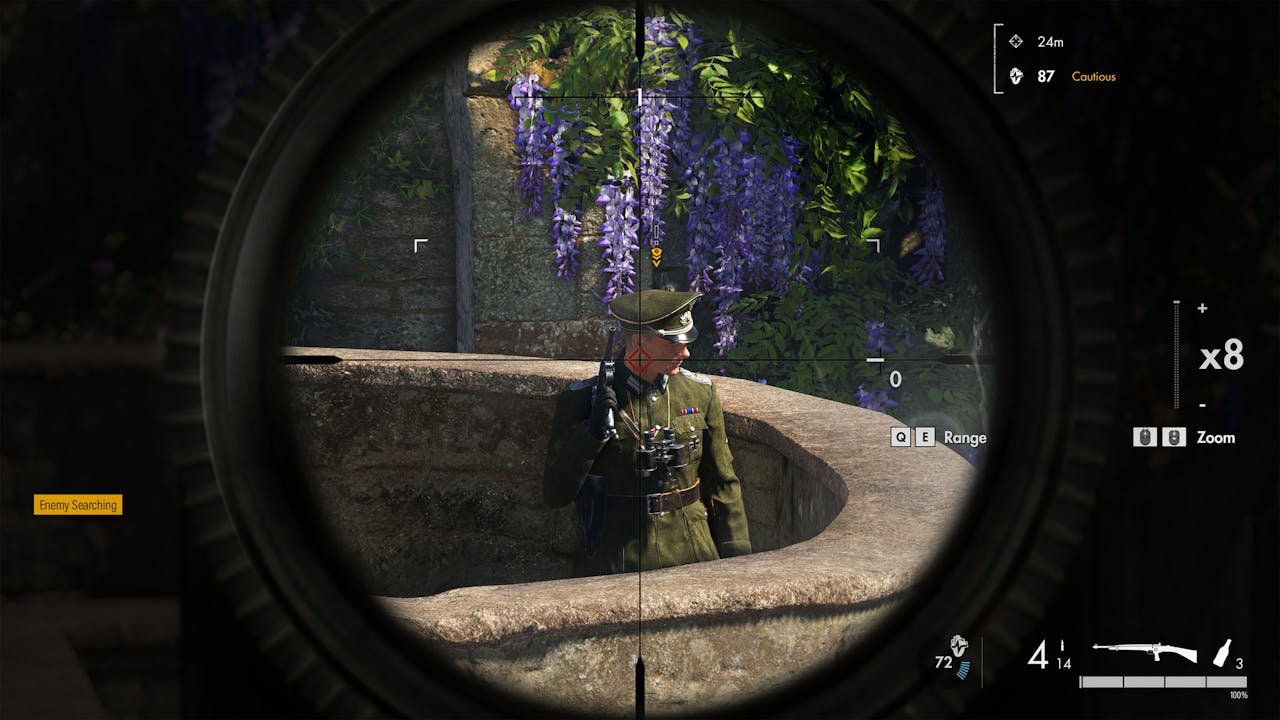 Season Pass One includes content that will be released periodically. Although the Season Pass One will be available in the Deluxe Edition, you will also be able to purchase it (or separate items within the Season Pass) separately. This includes:
Two campaign missions
Six weapon packs
Two weapon skin packs
Two character skin packs
Target Führer - Wolf Mountain
These items will be released after the game, so buying the Deluxe Edition won't net you direct access to them immediately, but surely straight after their launch! This means that, even after you finish the main campaign, you will have things to come back for later!
So, if you're a fan of the Sniper Elite series, it might be worth it to get the Deluxe Edition just for the sake of the Season Pass One content!
The latest instalment in the award-winning series, Sniper Elite 5 offers unparalleled sniping, tactical third-person combat and an enhanced kill cam.
---
---
Share this post