When will Fallout 76 and the Wastelanders update be launching on Steam
Updates on Bethesda's online action RPG and the new DLC arriving in 2020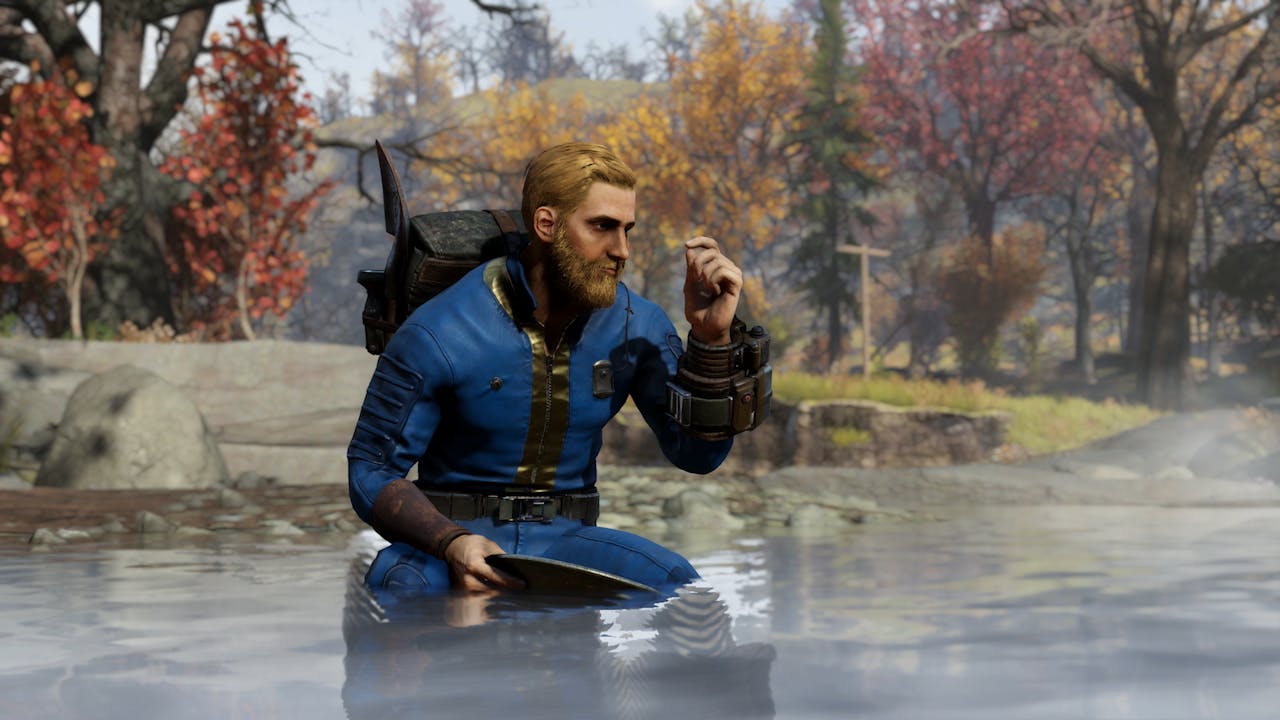 Experience the largest, most dynamic world ever created in the legendary Fallout universe with multiplayer RPG Fallout 76. Grab your Steam key now!
Rejoice, gamers of the Steam variety, for your prayers have been answered - Fallout 76 is coming to Steam PC very soon, and with some exciting DLC which fans of the previous games in the series will enjoy.
The online action RPG launched back in 2018 and was Bethesda Game Studios's first multiplayer game, in which players explore a post-apocalyptic world occupied by fellow online players, with a primary focus on no human non-playable characters (NPCs). But with this week's announcement, that looks set to change as Fallout 76 will be introducing human NPCS to its post-nuclear world along with other new features in the FREE Wastelanders update.
What's new in Fallout 76 - Wastelanders?
Fallout 76's Wastelanders update, as mentioned, introduces new human NPCs to the open-world game, much like its predecessor Fallout 4. You'll have to befriend or potentially betray new neighbors who have come to rebuild, and experience Appalachia through the eyes of its residents.
In addition, there will also be a new Main Quest and revamped original Main Quest as part of the update. Prepare to uncover the secrets of West Virginia with friends or solo mode - starting from the moment you leave Vault 76. New and veteran players alike will take on these new missions which will allow you to explore new locations and fight with, or against, the new faces that have made their long-awaited return to the fallen eastern U.S. state.
You'll also be able to take down newly mutated creatures finding their way to the region, and earn the highest tier of weapons and armor in the process - and alter the fates of those you meet with classic dialogue trees. The decisions you make will affect your standing with each faction through an all-new reputation system.
When is Fallout 76 launching on Steam, and when is the update available?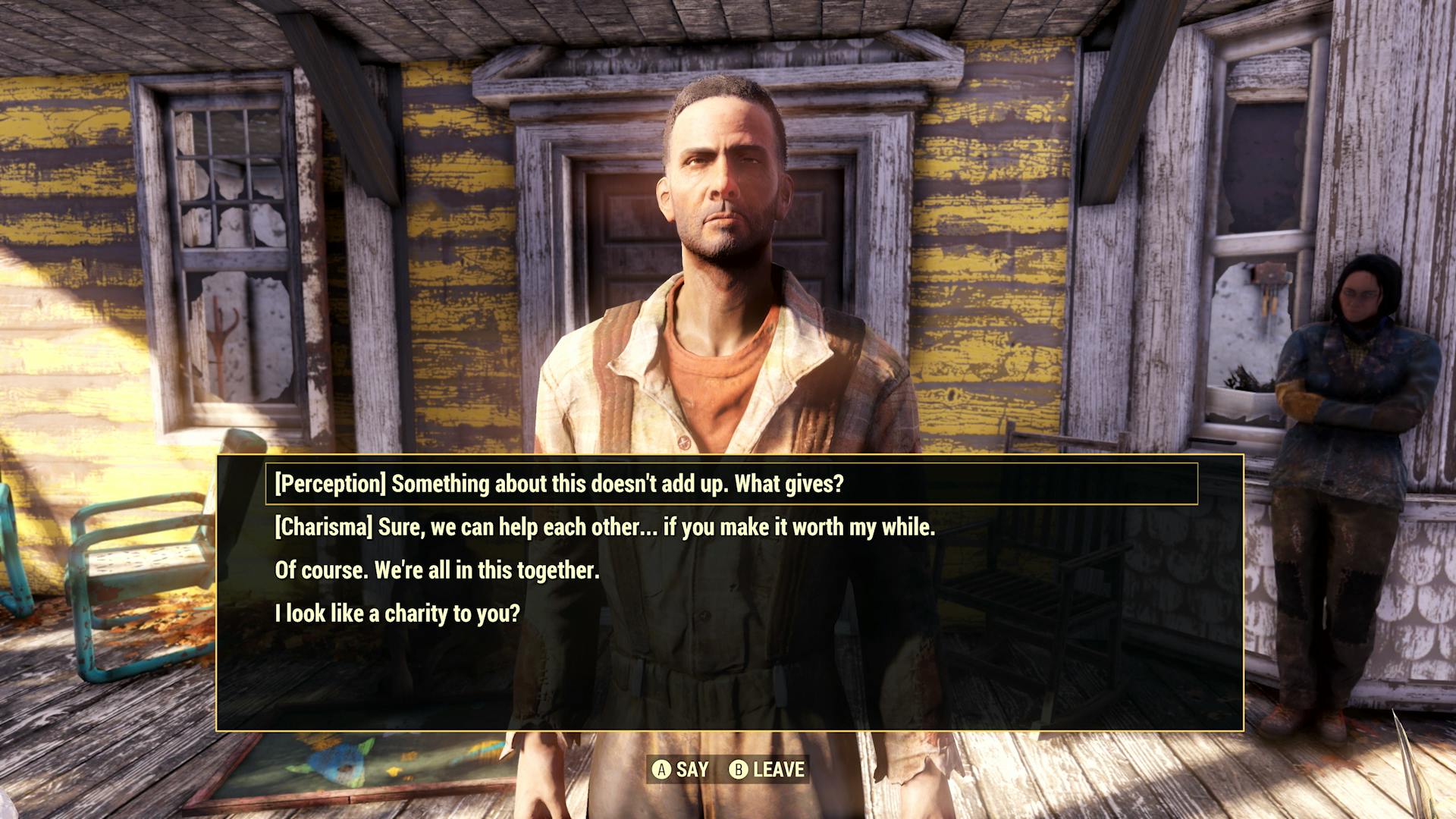 You won't have to wait too long for both Fallout 76's Steam PC debut or the Wastelanders update, as both will be arriving on April 7th, 2020. Wastelanders will also be completely free for gamers who own the online action RPG on PS4, Xbox One and PC via the Bethesda.net Launcher.
---
---
Share this post