You won't have to wait too long for the Fusion Dance!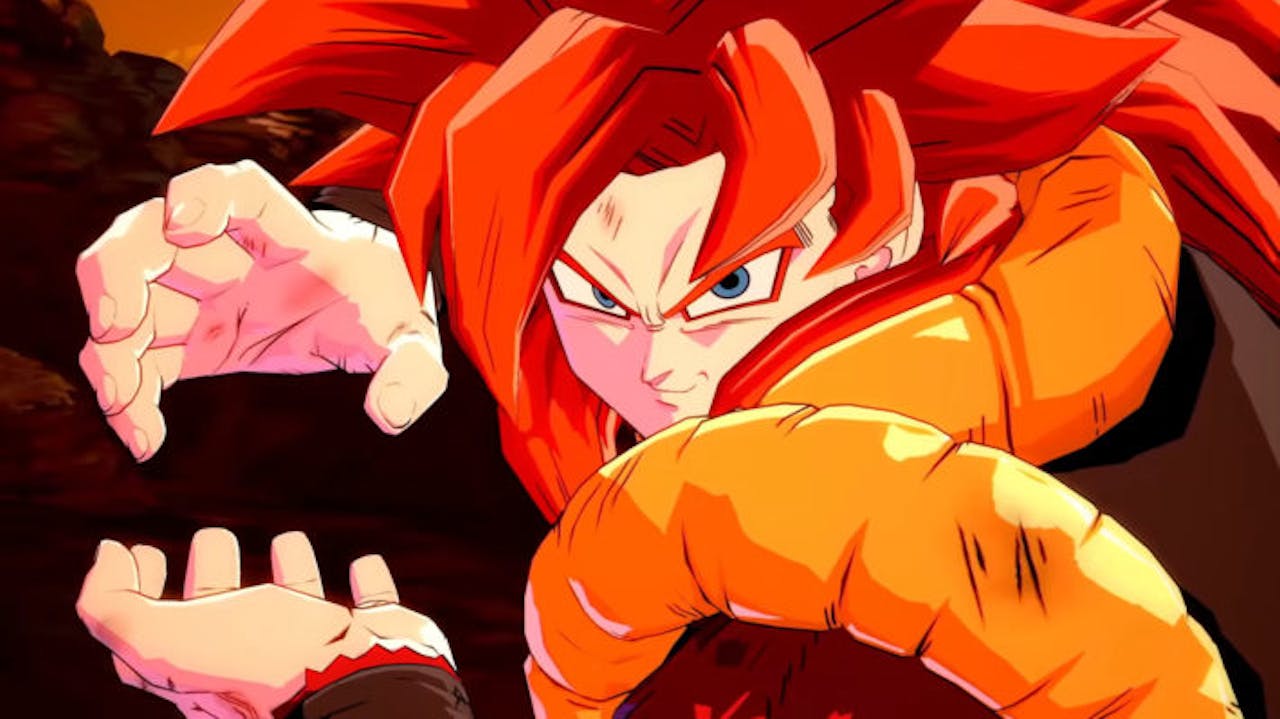 Spectacular fights. All-powerful fighters. Join the brawl in Dragon Ball FighterZ, powered by the stunning Arc System Works graphics engine.
If you're looking for a game with a big old roster to choose from, Dragon Ball FighterZ is certainly up there with the big guns.
The 2.5D arcade-style fighting game from Arc System Works and Bandai Namco doesn't show any signs of slowing down when it comes to giving you the opportunity to play as some of Dragon's Balls memorable characters, as well as some more recent editions in the anime/manga franchise. Back in December 2020, Bandai confirmed that Gogeta SS4 would be the next fighters joining the roster as part of the FighterZ Pass 3 - with Kefla, Ultra Instinct Goku and Master Roshi all currently playable via the Pass - as well as Super Baby 2, who was added to the game in January2021.
If you're wondering when you can get your hands on this godly character in FighterZ, you'll be pleasantly surprised to hear that the wait isn't that long.
Gogeta SS4 - an all-powerful fusion of Goku and Vegeta - will be arriving as the final FighterZ Pass 3 character on March 12th 2021 - with a A new patch also arriving earlier on March 9th for fixing minor issues and further balancing the whole roster.
Elsewhere in the Dragon Ball gaming universe, the third installment of DLC for Dragon Ball Z: Kakarot - Trunks The Warrior of Hope - has been announced for a Summer 2021 release, and will feature a story arc around Trunks from the future (the name kind of gave it away).
---
---
Share this post