Gamers, you're not alone - here are some support services if you need them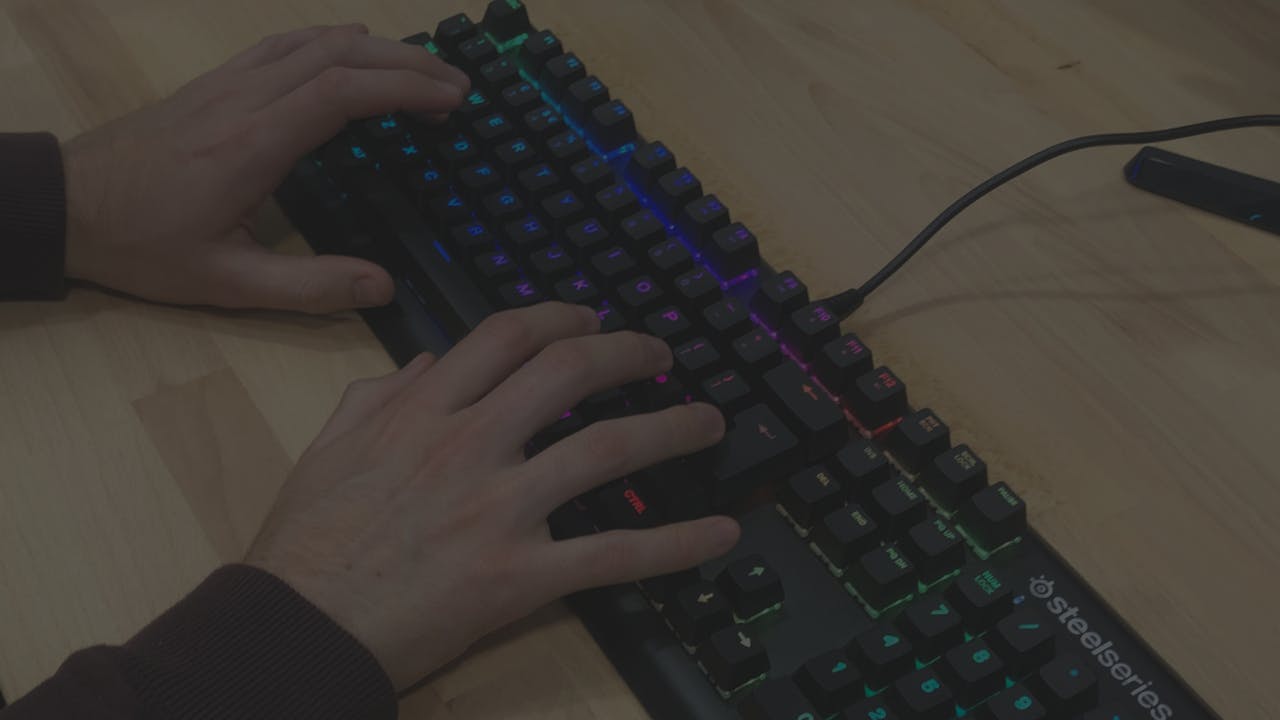 Every day of every year, millions of people go about their lives struggling to keep on top of mental health issues.
No matter how severe or how frequent, living with mental health problems can feel like a huge burden on you at work, at home or when out and about - whether it's socialising with friends or popping to the shops. World Mental Health Day is October 10th, but the fight for people to tackle their own mental health, as well as support others in similar situations, is an all-year-round battle.
For gamers, people in the game industry and those in general looking for mental health support, we've highlighted just some of the main charities and groups who are here to help.
Safe in Our World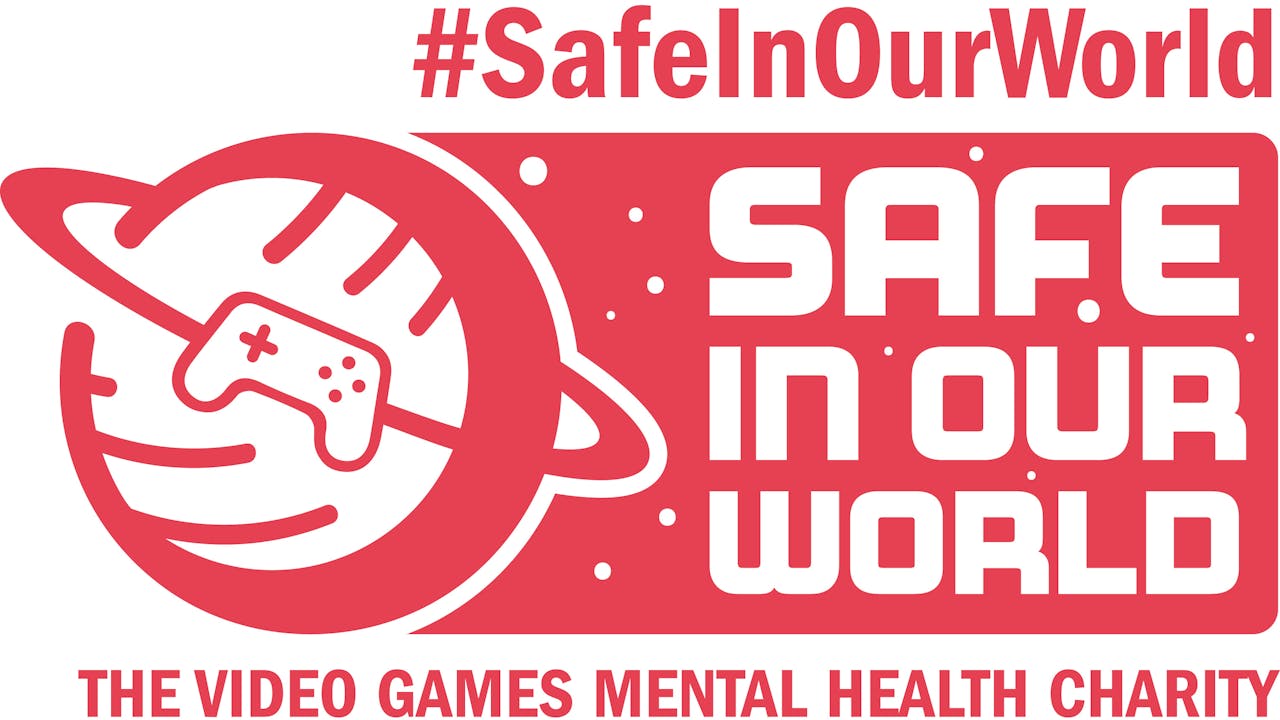 Since 2019, Safe in Our World's mission is to foster positive mental health wellbeing and deliver support not only for players but also developers, publishers, retailers and the other incredible folk and teams who make up the video games industry. Its goal is for the industry to come together and start a conversation that can change lives.
Safe in Our World also provides free Mental Health CBT courses for games industry professionals and gamers around the world, and shares stories from real people within and surrounding the games industry - with more detailed policies available via the website.
To find out more please visit the Safe in Our World website.
---
---
Share this post