Which character are you most like? It's time to find out!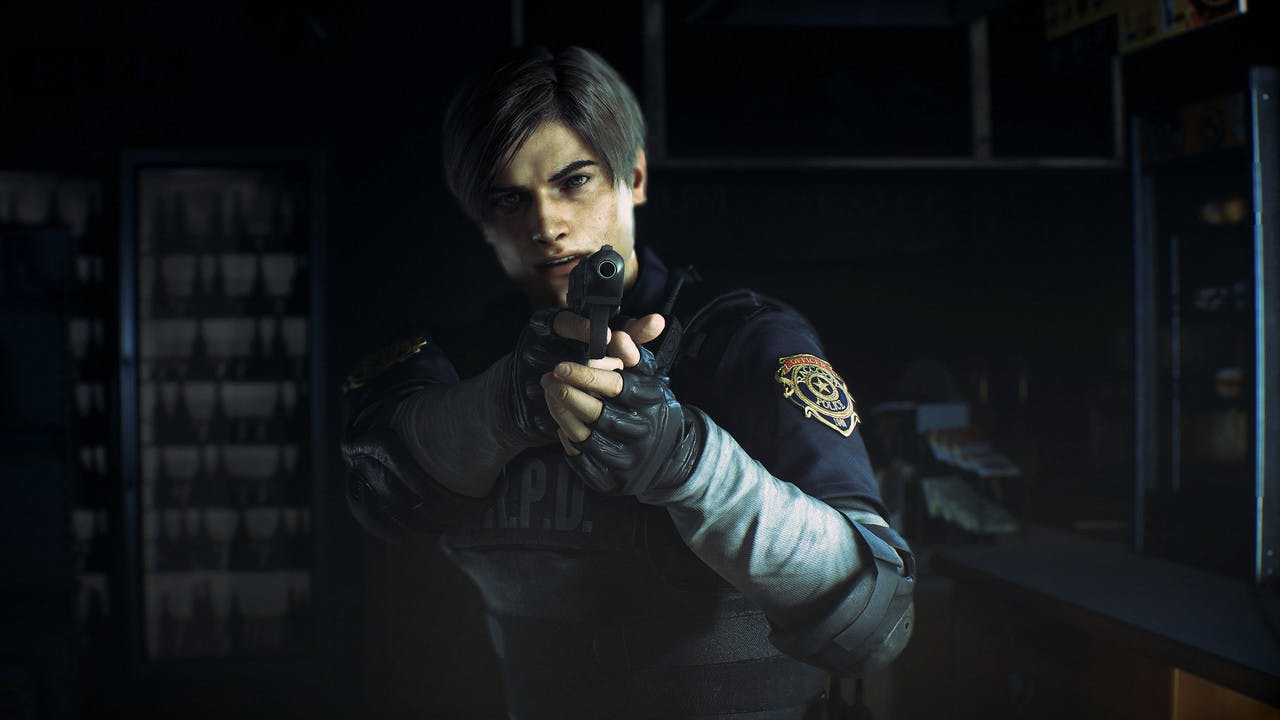 Flesh-eating zombies roam the streets for any survivors. A gripping storyline and unimaginable horrors await you! Return to Raccoon City with your Resident Evil 2 Remake Steam...
UPDATE: The quiz has now ended - thanks for entering!
It's hard to tell what you would be like in a real-life zombie apocalypse situation, and let's hope that you never find out!
With the Resident Evil 2 remake just around the corner, many of you will be venturing into Raccoon City to relive - or experience for the first time - the horrors that lurk in the darkness.
We've put together a Fanatical quiz, which you can find below, that will tell you which character you're most similar to from Capcom's terrifying survival horror game - based on the answers that you give. Don't worry, if you don't feel like you got the right one, you can take the quiz again!
---
---
Share this post