Guess the game characters from our BundleFest teaser video!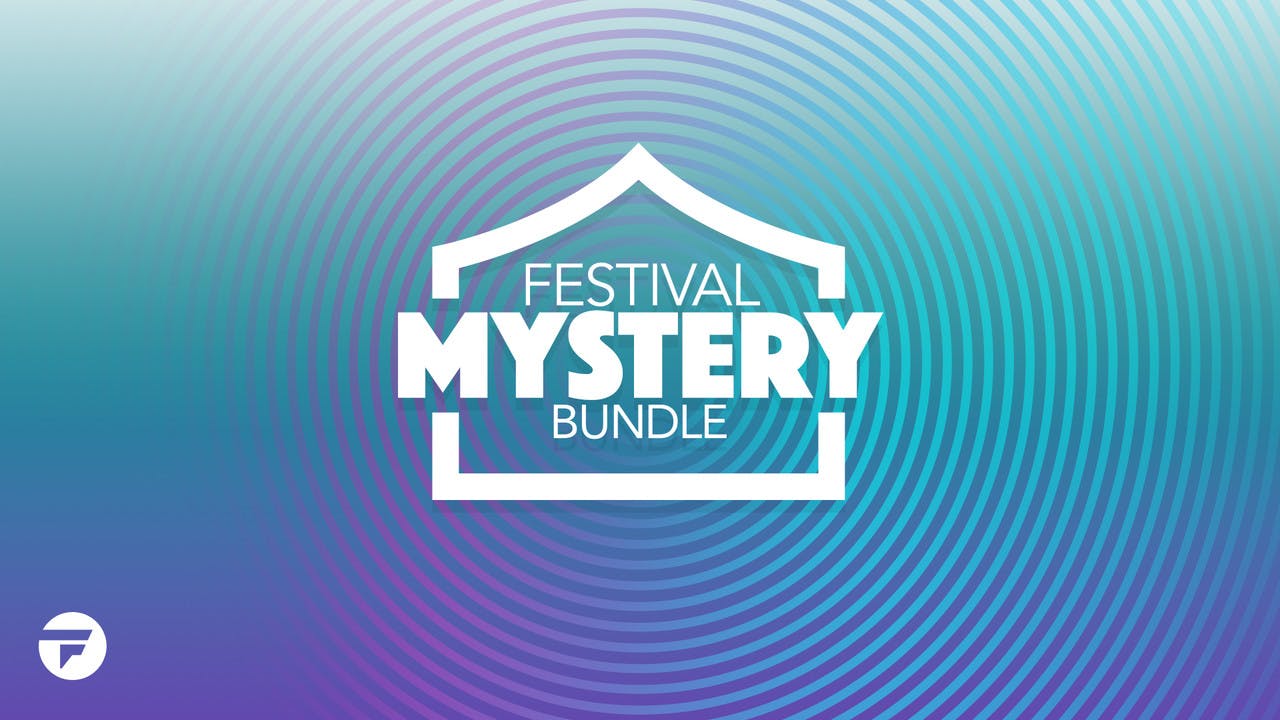 Here at Fanatical, we try to go above and beyond to discover what bundles, Star Deals and general offers gamers want in their Steam library - crafting unique must-have collections of AAA and Indie titles for you to enjoy.
But we also want to create a sense of mystery within our store to excite our customers, while also offering amazing deals on some of the biggest games - and the Festival Mystery Bundle does just that!
Our latest headline act is a gathering of exciting Steam games, an ensemble of highly-rated titles that - from just $1 - is just too good to be missed. With 10 mystery games available for only $6.99, gamers have the opportunity to obtain leading games for a fraction of the price.
To give you a snippet of what to expect from the games in this bundle, we've put together a little teaser video with some clues. The video includes characters from some of the many games available - see if you can guess them all!
Where will the Festival Mystery Bundle take you - will you lose yourself among the stars in a deep space-age strategy, venture across a world of fantasy filled with dangerous quests, or perhaps bring humanity back from the brink of extinction in an act of courage?
Who knows, but one thing's for sure, you'll save big on one, or many, fantastic Steam games available right now!
Plus, make any purchase during BundleFest and you'll instantly become a festival VIP, with an exclusive 10% discount off your next bundle. Please note that, if you buy between 1-10 games in one transaction, you will receive different games.
If you purchase multiple bundles, there's a chance that you will receive the same games.
---
---
Share this post