The Best Zones in Sonic Origins for Knuckles
Which zones in Sonic Origins will be perfect to challenge with Knuckles?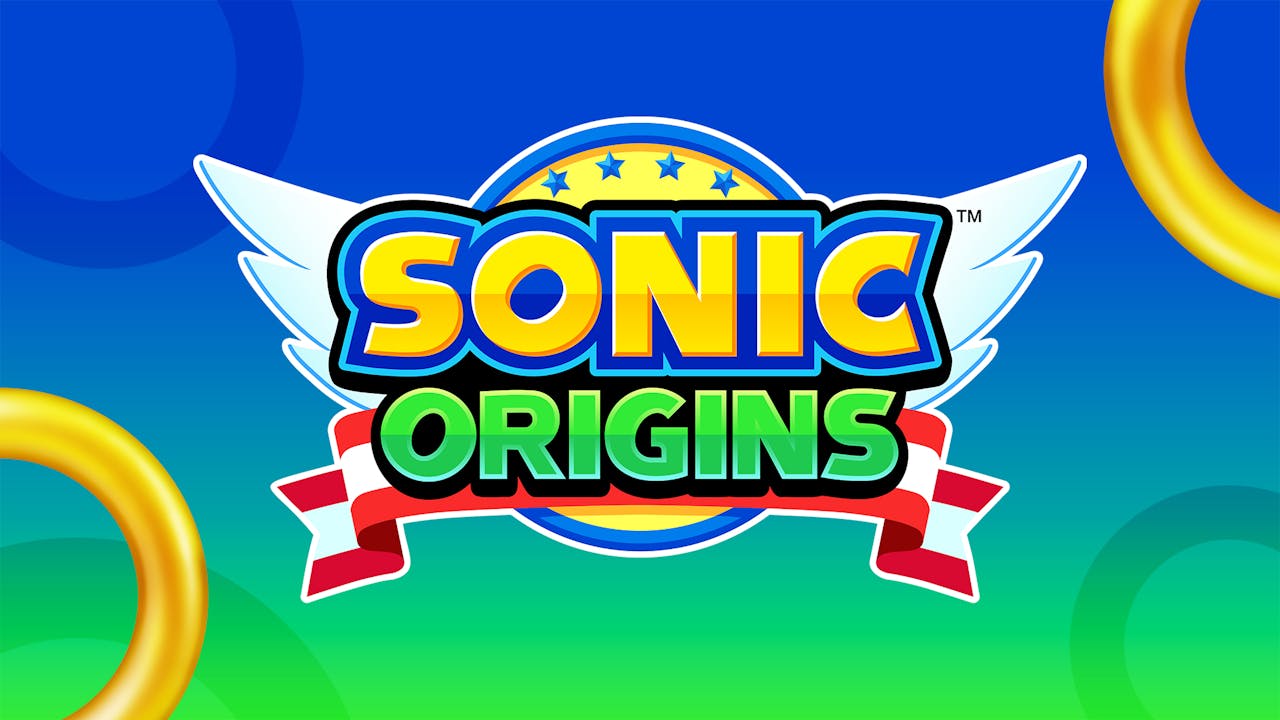 In the new Sonic Origins game, players will get a chance to challenge levels from the first three Sonic games with Knuckles — a previously unplayable character. Which levels will be perfect for Knuckles' skill set?
First, what are the differences between Sonic and Knuckles? Knuckles doesn't have the crazy speed that Sonic does, but he has the ability to glide long distances and use his spiked gloves to climb up walls. Unlike his blue comrade, Knuckles is able to swim, so no drowning for this echidna! This ability alone will make a lot of levels that were challenging playing as Sonic a lot easier to handle. Here are a couple of zones that are perfect to attempt as Knuckles.
Scrap Brain Zone - Sonic the Hedgehog
There are a few areas in this level that Knuckles will excel at. Remember the vanishing blocks as you make your way up the pit? Theoretically, Knuckles will be able to crawl up the wall using his gloves; no waiting for blocks for this guy! Later in that same level, you get to a spot where you jump on a button and a platform shoots out across the chasm and quickly disappears. It takes fast reflexes and good timing to get up, but with those gloves, you may be able to just crawl up, just watch out for the platforms as I am sure they will hit you off. Once you get to Zone 3 things get very hard: part of the level is totally submerged in water, so you have to try to find air bubbles so Sonic doesn't drown. With Knuckles, you don't need to worry about that.
Metallic Madness Zone - Sonic CD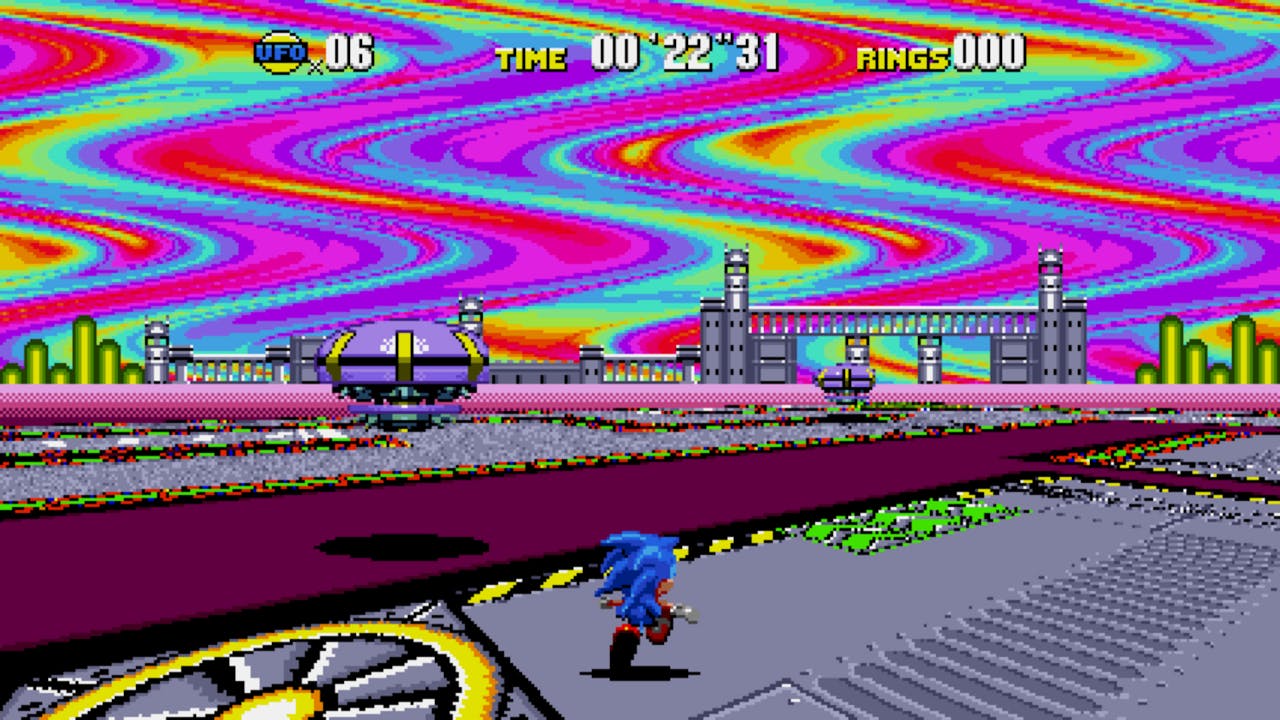 This level is full of saw blades, lasers, spinning wheels, spikes, and other obstacles and enemies that feel like they are randomly placed. lt requires precision platforming, and Knuckles — with his ability to glide and climb walls — is sure to help you get through some of the tricky areas here, especially when you get to the section with tons of barricades and lasers. This zone will challenge your skill and patience!
Relive the classic collected adventures of Sonic the Hedgehog, Sonic the Hedgehog 2, Sonic 3 & Knuckles, and Sonic CD in the newly remastered Sonic Origins!
These are just a couple of the zones that seem like playing as Knuckles could work to your advantage. Sonic Origins includes the first four titles released in the Sonic franchise: Sonic the Hedgehog, Sonic the Hedgehog 2, Sonic CD, and Sonic the Hedgehog 3 & Knuckles so there are tons of zones to check out as our red echidna buddy Knuckles!
---
---
Share this post