Who will triumph in our SEGA social contest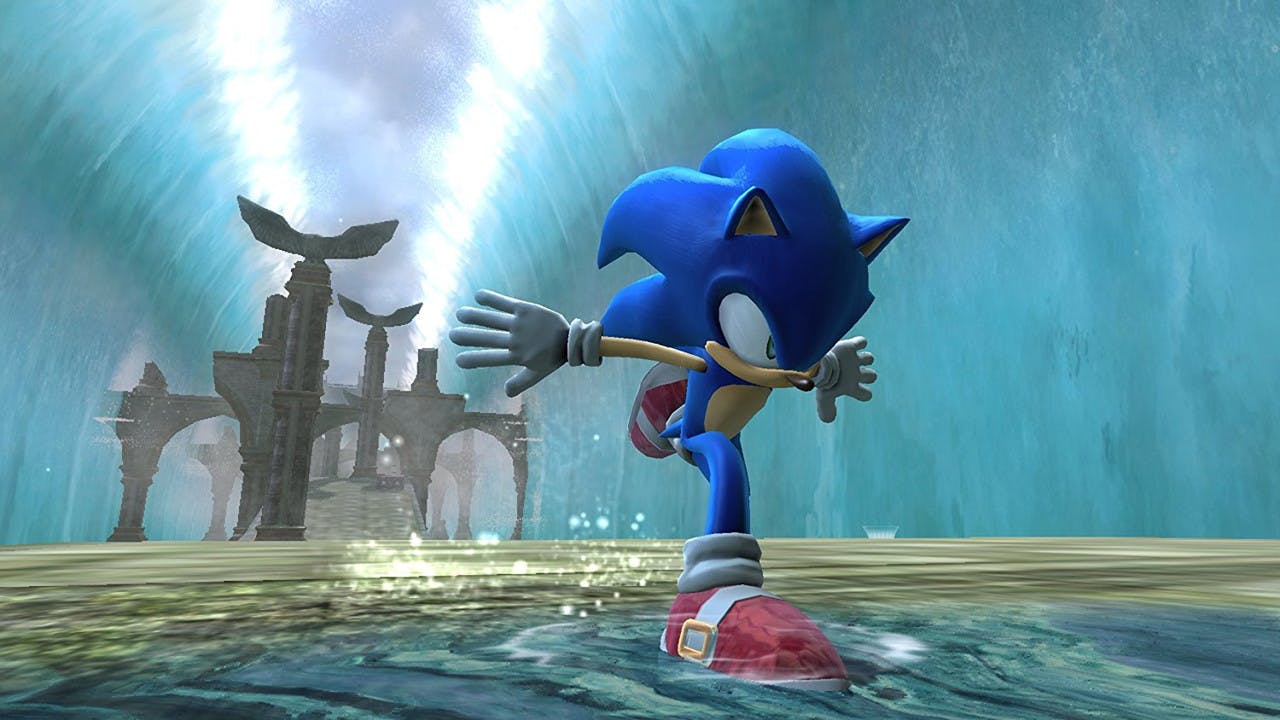 Over the past few days, we've been asking you guys to vote for your favorite SEGA character - and now we have our finalists!
As expected, Sonic the Hedgehog made it past the first round of four, fending off AiAi, Ryo and Beat - but there was never any doubt that our favorite blue speedster would make it to the final. On day two, Tails cemented his place in the final alongside life-long friend Sonic, the young fox bagged 58% of the vote against NIGHTS, Sig and Ulala.
Day three saw a retro classic character emerge victorious, Alex Kidd took 45% of the vote when he went up against Vyse, Axel and Akiri Yuki. Finally, for day four we saw kick-ass female protagonist Bayonetta storm to victory with 67%, fending off B.D Joe, Billy Hatcher and Kazuma Kiryu.
So, we've got Sonic, Tails, Bayonetta and Alex Kidd in our final round - who will win? It's up to you!
You can vote via our Twitter post below, we think it's going to be a close one.
<blockquote class="twitter-tweet" data-partner="tweetdeck"><p lang="en" dir="ltr">Who will take the crown as SEGA's Best Character? Make sure you vote for your winner.</p>&mdash; Fanatical (@Fanatical) <a href="https://twitter.com/Fanatical/status/1017746119814713345?ref_src=twsrc%5Etfw">July 13, 2018</a></blockquote>
<script async src="https://platform.twitter.com/widgets.js" charset="utf-8"></script>
---
---
Share this post