Conan Exiles developer Funcom on RPGs and the 'freedom to choose'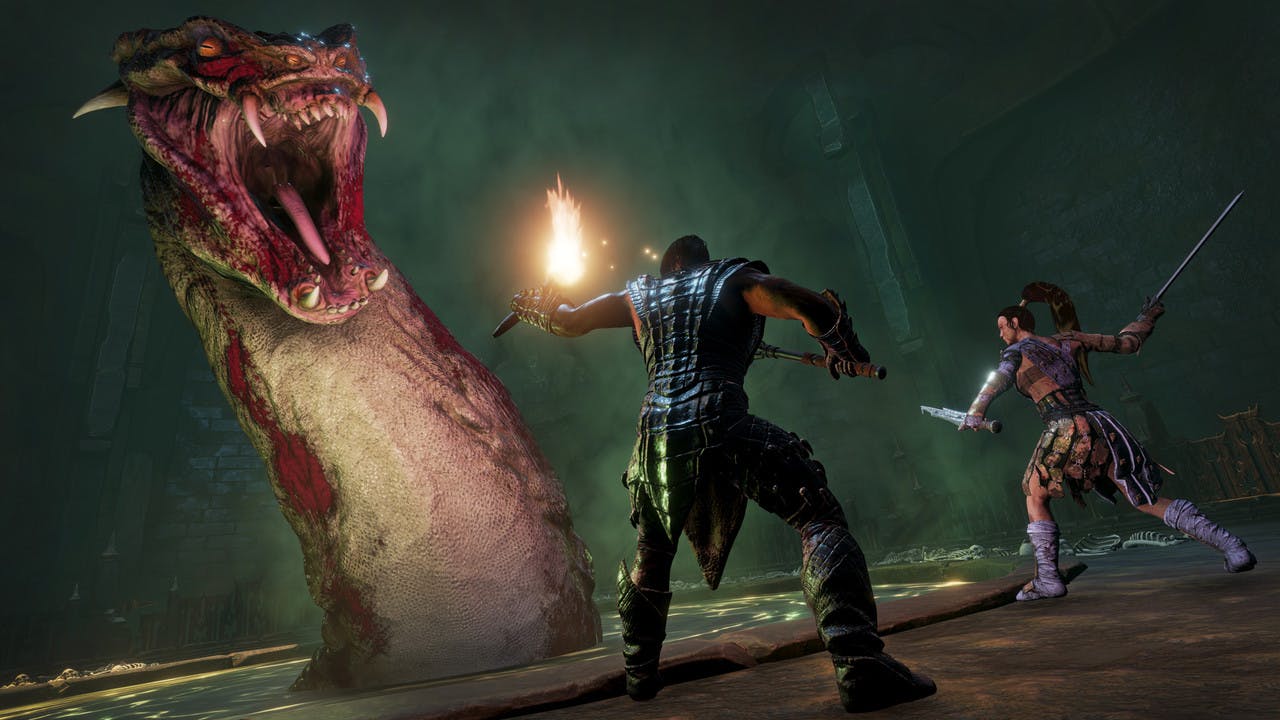 What makes a good RPG? Not a rocket-propelled grenade, the other one!
Role-playing games have a lot to offer players - from the world in which they roam and the story that they follow, to the characters that they develop and a sense of accomplishment. They offer us a setting in which we can explore the unknown, whether it's historical or just plain fantasy, not to mention the hundreds of hours that players can satisfyingly lose.
Survival action Conan Exiles is a good example of an RPG that has created a vast world and focuses on the core mechanics of what makes this genre great - customization, progression and exploration. Now out of Early Access and boasting a new expansion in the form of The Frozen North - making the world 70% larger - now is the perfect time to explore The Exiled Lands.
Speaking to Fanatical, Funcom Creative Director Joel Bylos discussed what newcomers can 'expect' from Conan Exiles, as well as why the RPG genre is so popular.
"Expect to be left alone, naked, and starving to death, scrabbling for life at the edge of a great desert," says Joel. "Expect to scavenge materials to build yourself basic clothing, tools and weapons to combat the harsh environment and the even harsher creatures. Expect to grow in power, upgrading your home into a stronghold, and then a fortress.
"Expect to take vengeance on your enemies in the wasteland, dragging their unconscious bodies back to your base and breaking their will on the wheel of pain. Expect to explore a beautiful, deadly wasteland with dungeons that hold ancient secrets and creatures that will live on forever in your nightmares."
Arriving in Early Access back in 2017, Conan Exiles' fictional prehistoric Hyborian Age setting has seen many transformations and improvements prior to its full release in May this year, and with heavy mod support and regular updates - the action RPG shows no signs of slowing down.
We asked Joel what the team was able to achieve during the lengthy period of Early Access and how it has sculpted the game that we see today.
"During that period we added a long 'laundry list' of content and features to the game," says Joel. "As well as focused on bug fixing and stability. We also put a lot of focus on fixing exploits during Early Access to create a level playing field for players when the game officially launched.
"And of course, we completely remade the combat system based on feedback we received from players."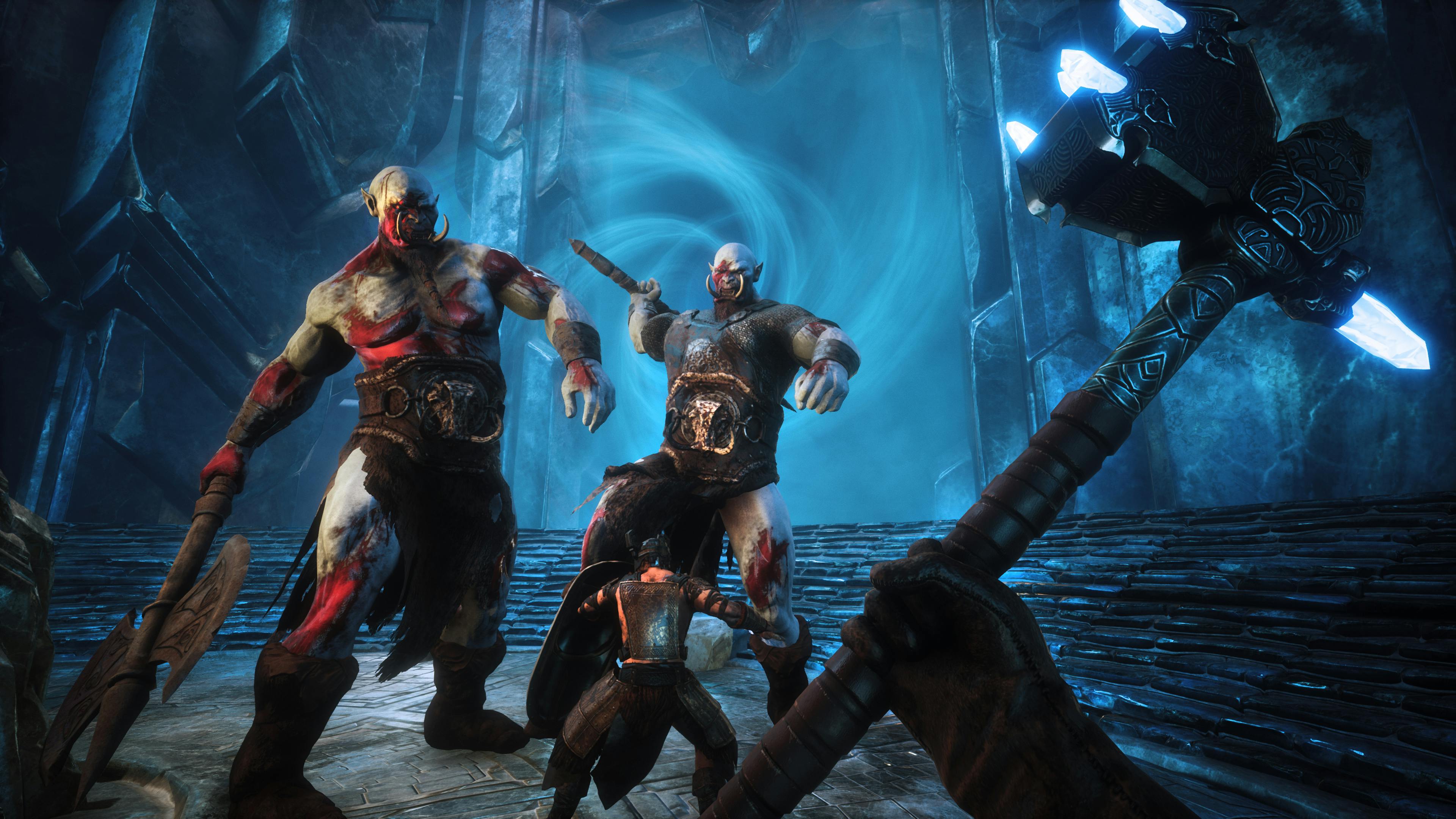 The immersion of an open-world setting, its characters and how a game forms around the player's actions are but a few elements as to why RPGs have become a popular genre in the industry. We asked Joel why, in his mind, the RPG genre that stands out above others.
"How many hours do I have?" jokes Joel. "There are a lot of philosophical discussions to be had about what constitutes an RPG these days, especially when you have a lot of franchises grabbing mechanics and slapping them onto their action games to add longer-term engagement for players.
"But, what I think stands out about the survival genre in particular is this: You can create your own character, you customize them through the items that you choose to craft, the weapons you use and the clothing you wear and the buildings you build. And the game itself gets out of your way as much as possible and gives you the freedom to choose how and why you approach the world.
"I think the persistence of your character and your space in a world where you can meet others is incredibly powerful. It also irritates people powerfully when they lose it."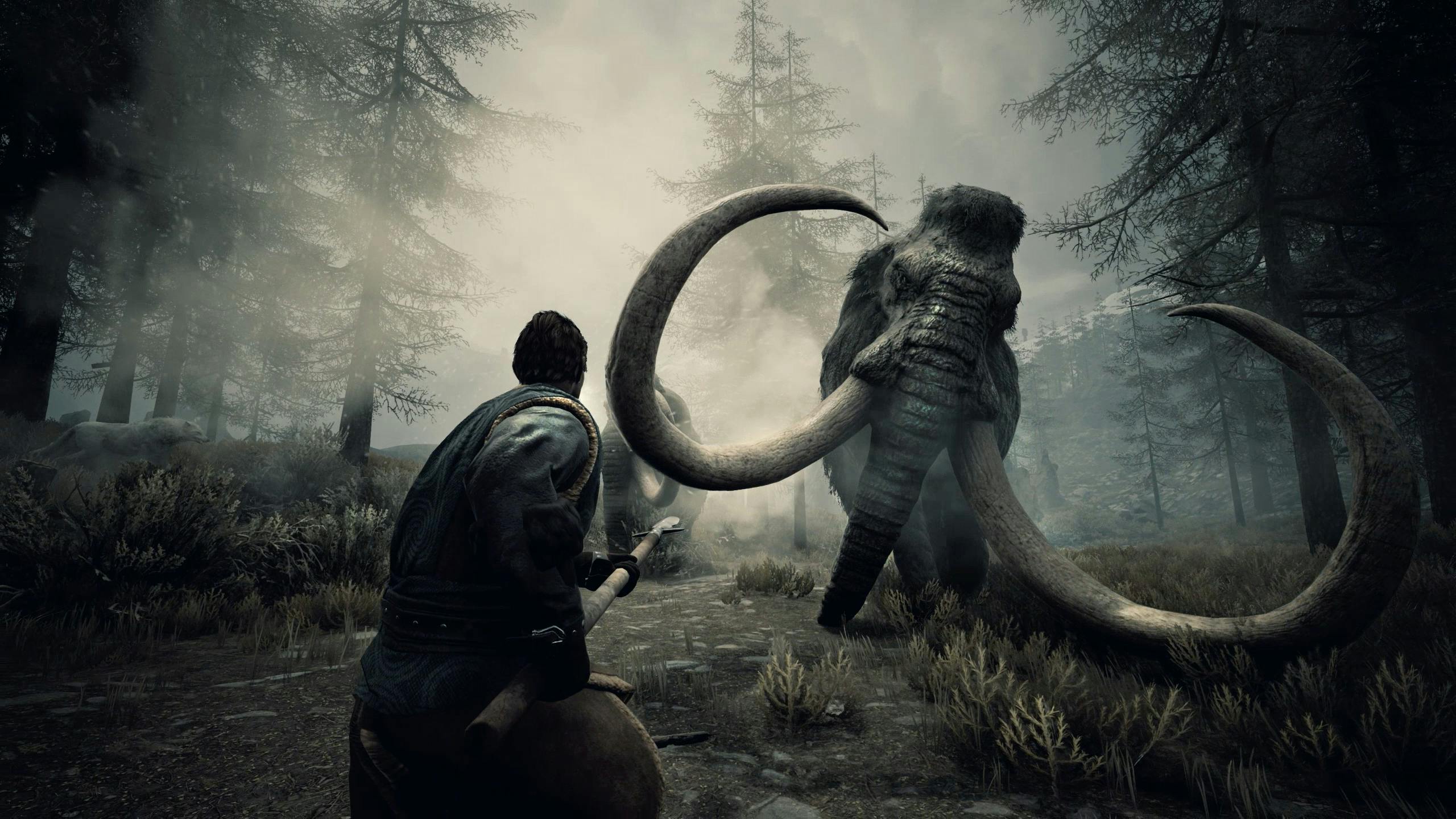 Gamers may be aware of Funcom's previous Conan game (Age of Conan: Unchained) and some might even remember the 1984-released Conan: Hall of Volta, which launched on the Commodore 64 - but the legacy of Conan stretches way back to the 1930s when the legendary barbarian first appeared in the in a series of fantasy stories published in Weird Tales magazine.
While various movies, TV shows and games have followed the journey of the orphaned Cimmerian as he became a respected warrior, Funcom wanted to delve into the popular fantasy action franchise and, at the same time, make it unique.
"We went back to the original source material by Robert E Howard and tried to envision the world as imagined by him," says Joel. "The core concepts of what the world is has come from there, and then we build up over time including more of the pastiche material from comics and movies as we go.
"There have been quite a few Conan video games, but with both Age of Conan and Conan Exiles, we created games where you do NOT play as Conan himself. Our focus is on world-building and creating the authentic experience of what it means to live in his world, without being him.
"So it needs to feel familiar and close to the Conan stories, but it needs to be your experience. And we're also trying to introduce people to the elements of the Conan universe that make it distinct to all the other fantasy franchises out there."
And the big question of them all... who does Joel think played the best Conan on the big screen - Aquaman and Game of Thrones star Jason Momoa, or Hollywood's Terminator/Predator hunter Arnold Schwarzenegger?
NEITHER
"Clearly it's Ralf Moeller!" says Joel.
---
---
Share this post