Why convert to cloud gaming - Five reasons why you should use Boosteroid
Powerful gaming is just a couple of clicks away - here's why you don't always need a hefty PC rig!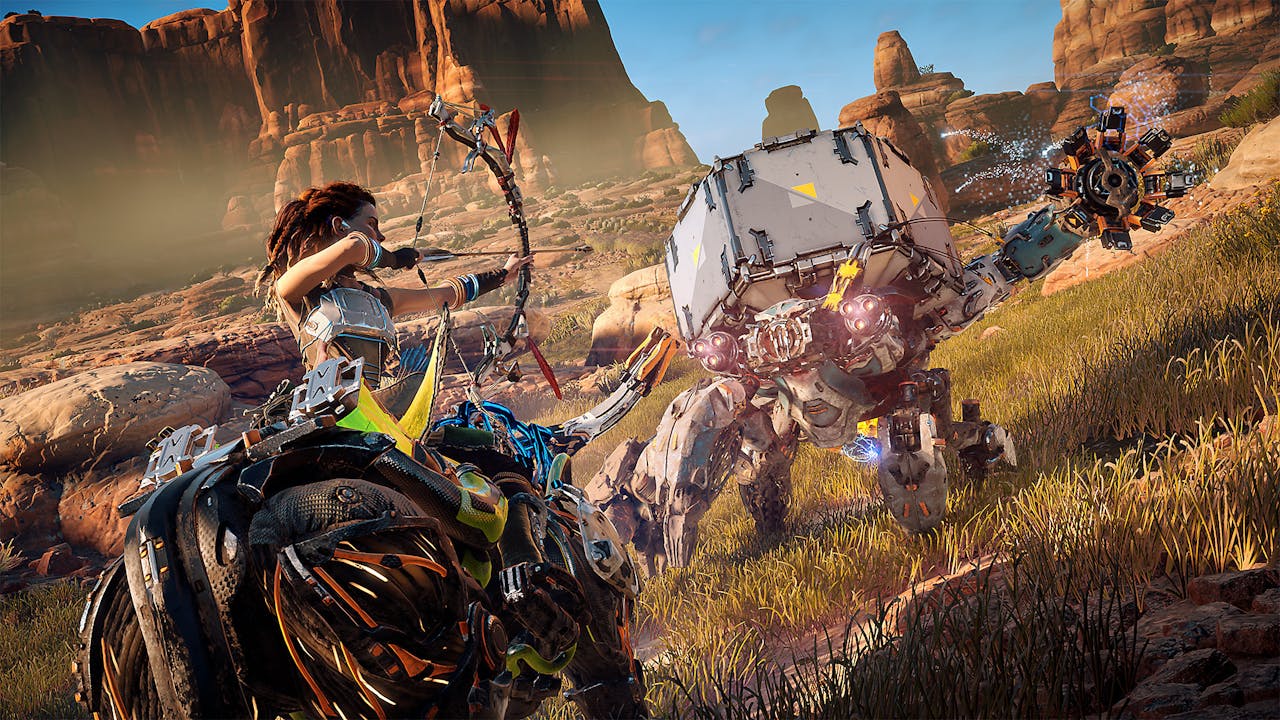 Having a powerful PC to run your favour AAA games with crisp clear visuals is always a bonus for any gamer - but what if you can't afford the latest tech or don't have a clue on how to build the best PC for your playstyle?
Fortunately, cloud gaming is on the rise - giving you and millions of other gamers the ability to play hi-spec games on a roster of devices with little to no latency, for a fraction of the cost of a high performing PC. We sat down with Boosteroid, one of the leading names in affordable cloud gaming services, to talk about why you should consider converting to cloud gaming - as well as five reasons why you should use Boosteroid as your go-to service.
Why now is the perfect time to use cloud gaming
"Millions of gamers have low-end computers," says Boosteroid. "Many people own ultra-portable laptops. There are plenty of different restrictions, especially when it comes to running resource-intensive titles.
"Cloud gaming solves most issues. With cloud gaming, a 200-USD laptop is as powerful as a 5000-USD gaming machine. Users enjoy the power of remote servers and don't need to own high-end gaming rigs.
"Even if you happen to own a cool gaming PC, you still need to download and install game files. With cloud gaming, it's all in the cloud.
"Files are managed on your virtual remote desktop, not on your own PC. Many games are 100-150 GB+, so it's always good to have unlimited Boosteroid cloud space not to bother the HDD of your computer.
"You can easily try hundreds of games with no downloads and installations. With cloud gaming you're not limited to any platform the game is created for.
"PC games are available on smartphones and TVs. And simply in the browser. However, when we talk about cloud gaming, it's important to keep in mind that users need to have a good and stable Internet connection.
"Boosteroid's requirement is at least stable 15 Mbps. Poor Internet = poor cloud gaming experience!"
Why should you consider cloud gaming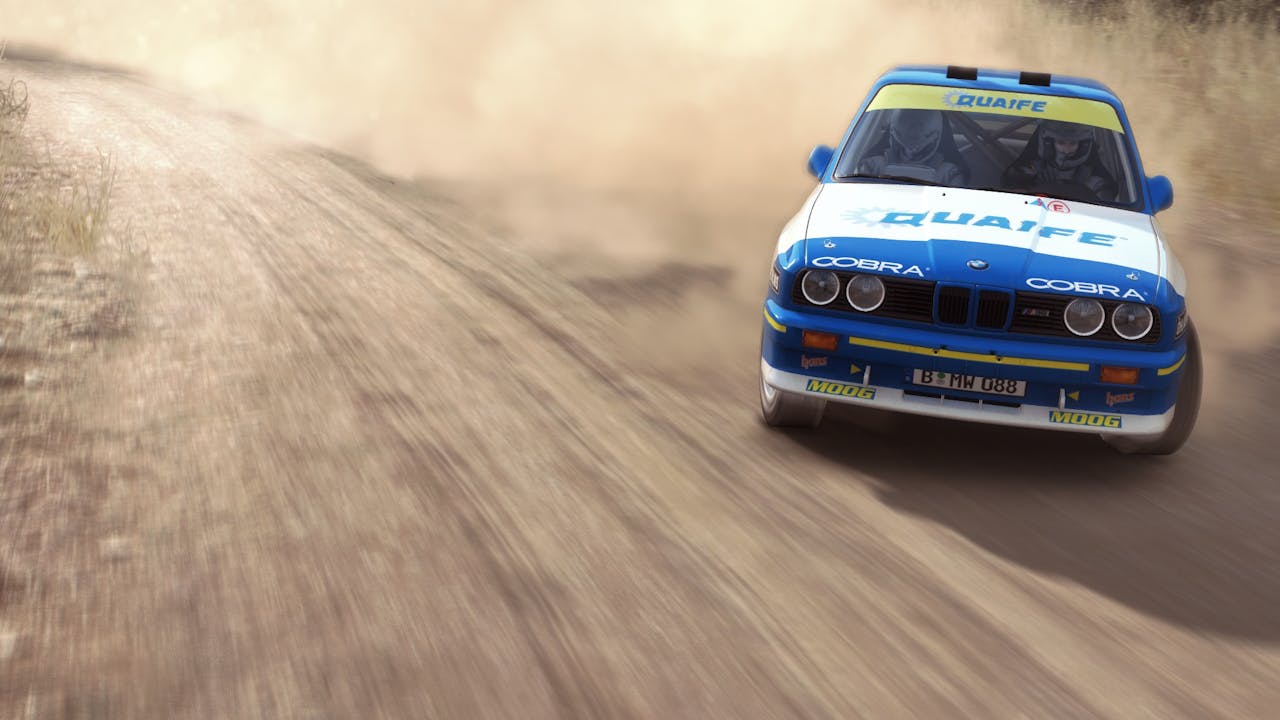 "You may not even realize you're a gamer," says Boosteroid. "Cloud gaming makes gaming easy and accessible.
"You don't need to own a high-end computer, you don't need to download and store game files (some can be 150 GB+), all you need is almost any device and Internet connection."
So, why should you consider cloud gaming:
- No need to have high-end computer
- No need to regularly upgrade your computer
- No need to download and store files
- Access your games on almost any platform with app or browser
What is Boosteroid - An introduction to cloud gaming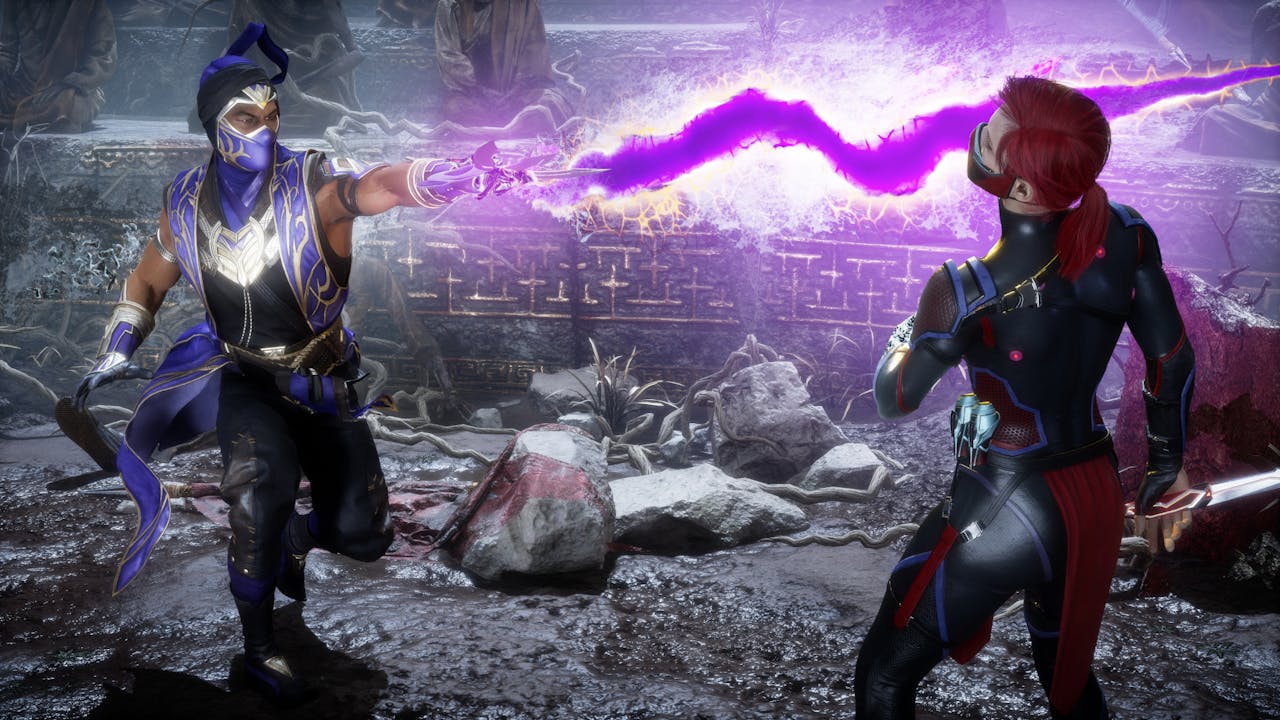 Boosteroid is a cloud gaming market pioneer, launched in 2019. It's an advanced cloud gaming service, helping millions of people get access to games they own on almost any device and with no restrictions.
It was one of the first providers to launch web-based cloud gaming. Users can run PC games in a browser tab, they don't need to download any apps.
Boosteroid is now launched across Europe and has its own server infrastructure deployed in over seven European countries. Boosteroid, supported by the world's largest hardware vendors - namely Intel, Huawei and ASUS- is expanding globally.
In addition, Boosteroid also has integrated easy access to Fanatical directly from its user interface to ensure users can easily purchase games they want to run in the cloud!
Five reasons why you should choose Boosteroid for cloud gaming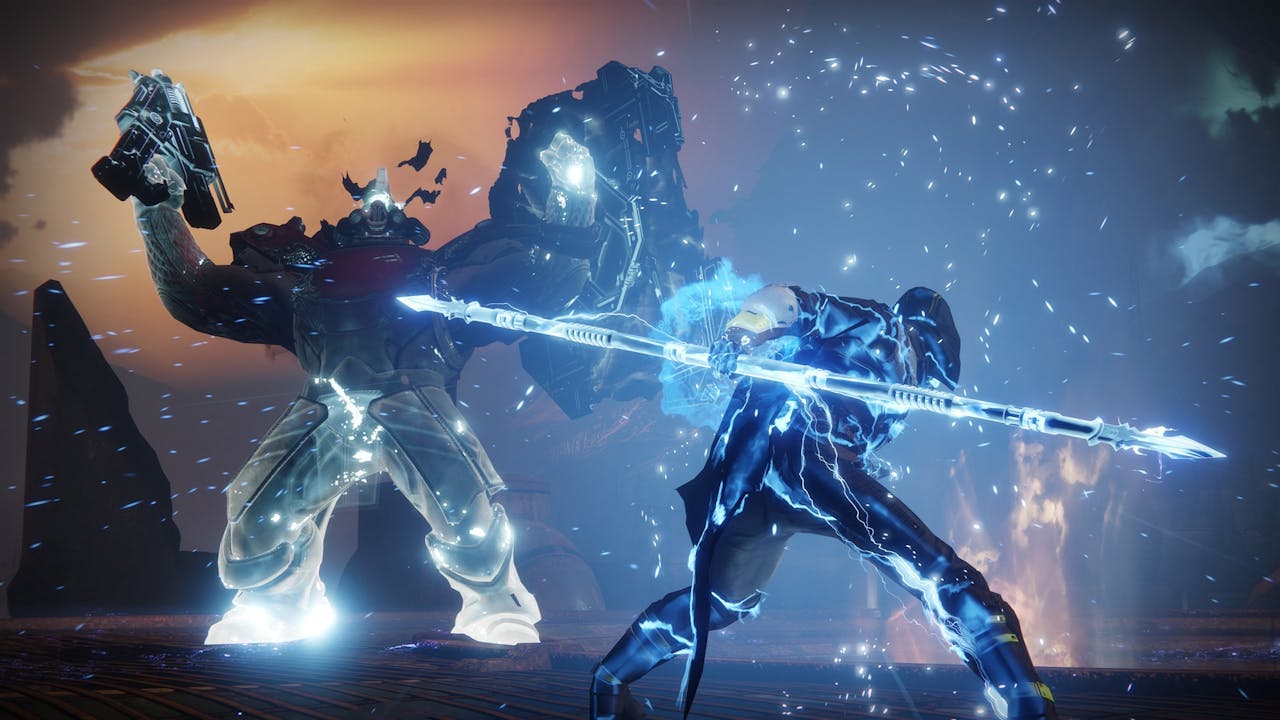 1. Unlimited session time (you don't get disconnected after two, six, 24, 48 hours of playing).
2. No queues, instant access to servers - you never stay in a line to get to games.
3. 24/7 online customer support, response time: 1-2 minutes. Every user issue, if needed, can reach the highest level (up to the CTO) shortly after the request is submitted
4. Custom and constantly evolving technology to secure the lowest possible latency and good image quality.
5. Unlimited subscription features - maximum supported devices, maximum functionality included with every subscription.
(Plus all the benefits of cloud gaming in general!)
No more hardware updates, no more downloads. Play your favorite games at 60 fps (Full HD 1080p) on a PC, laptop, tablet, or even phone now with Boosteroid.
This is a sponsored article in collaboration with Boosteroid.
---
---
Share this post