Why it's important to protect your gaming PC
By Sam Jones
- 29th Jun 2021
Games
Cybersecurity tech company Bitdefender on top tips to keep your setup safe from harmful threats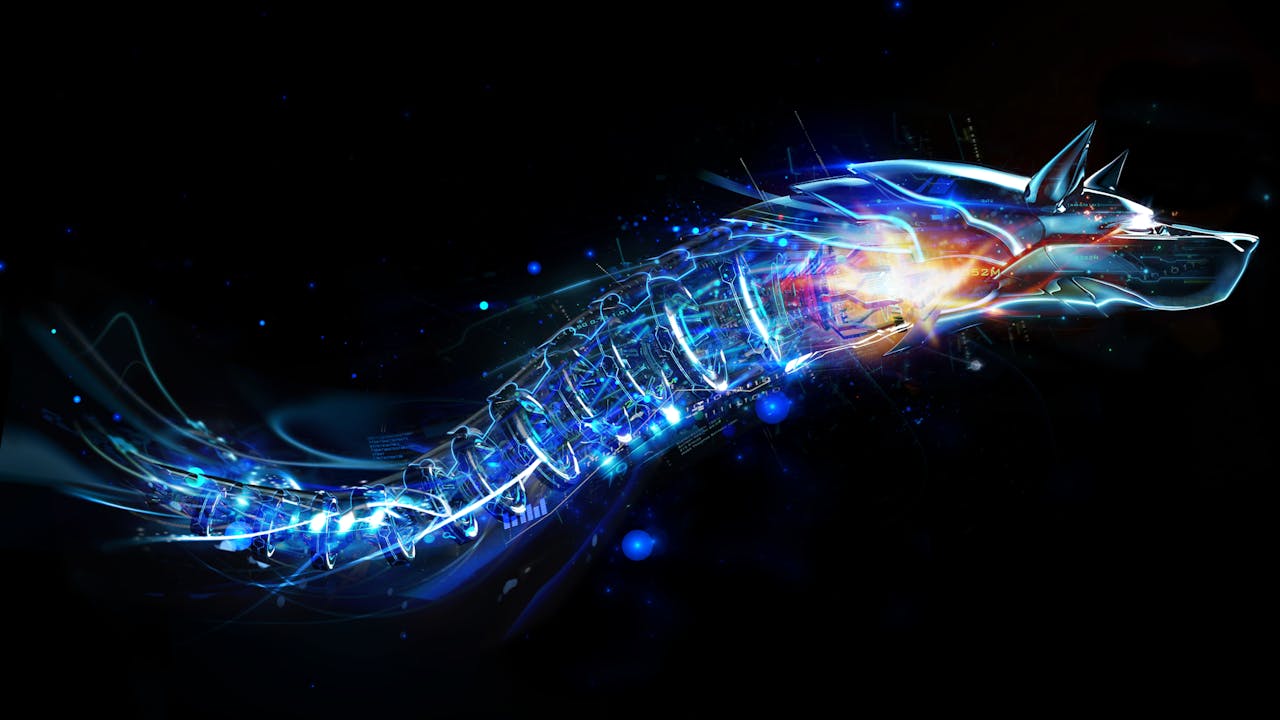 There's nothing worse than being attacked in the middle of an intense PvP battle online or during a strategic raid of the enemy's settlements... we don't mean in-game by the way, we're talking about something way more destructive that could harm your precious gaming PC!
You'll no doubt spend most of your time aiming down the scope at your next target or traversing across exotic lands for that rare new item located close by, but you'll also use your PC for a plethora of day to day tasks, predominantly online. Even if you only spend a fraction of time checking emails, searching the web or streaming your favorite TV shows, music and movies, your gaming PC is at risk of being attacked by some unwelcome digital foes.
To help you stay on top of protecting your gaming PC from nasty viruses, malware and other cyber threats, we caught up with leading cybersecurity technology company Bitdefender to get the low down on how you can keep your PC and data safe while enjoying those long gaming sessions and general usage.
Gamers often play online but don't necessarily browse the web while doing so, why is it still important for them to protect their gaming PC from harmful viruses and software?
Bitdefender: "User protection is a full-time job. While it seems we're more exposed when browsing the Internet, opening emails and so on, security is a 24/7 operation that can never stop.
"Moreover, security solutions often provide much more than just protection against viruses or malicious software. For example, a powerful security solution should scan for potential vulnerabilities, offer a fully customizable firewall, and ensure users' privacy by protecting against unauthorized access to webcams and microphones.
"While these are some of the features that would directly impact gamers, security solutions offer so much more."
Are there any recent or well-known viruses, malware, etc that gamers should be aware of when using their gaming PC?
Bitdefender: "Unfortunately in the world of cyber security, nothing is black and white, with clear distinctions between malware or not. Sometimes, people are confronted with problems like bloatware, potentially unwanted applications (PUA) or unapproved collection of data.
"Some issues are more direct, such as malware infection via the regular vectors, like game trainers or mods. The threats deployed via these methods range from seemingly innocuous apps like trainers connecting to the server and transmitting data without informing users to more grievous problems such as infections with trojan malware that allows attackers to take complete control of a PC.
"Another problem affecting gamers is 'cryptojacking', with attackers trying to compromise devices that are later used in cryptocurrency mining. And what better devices to target than powerful PCs?"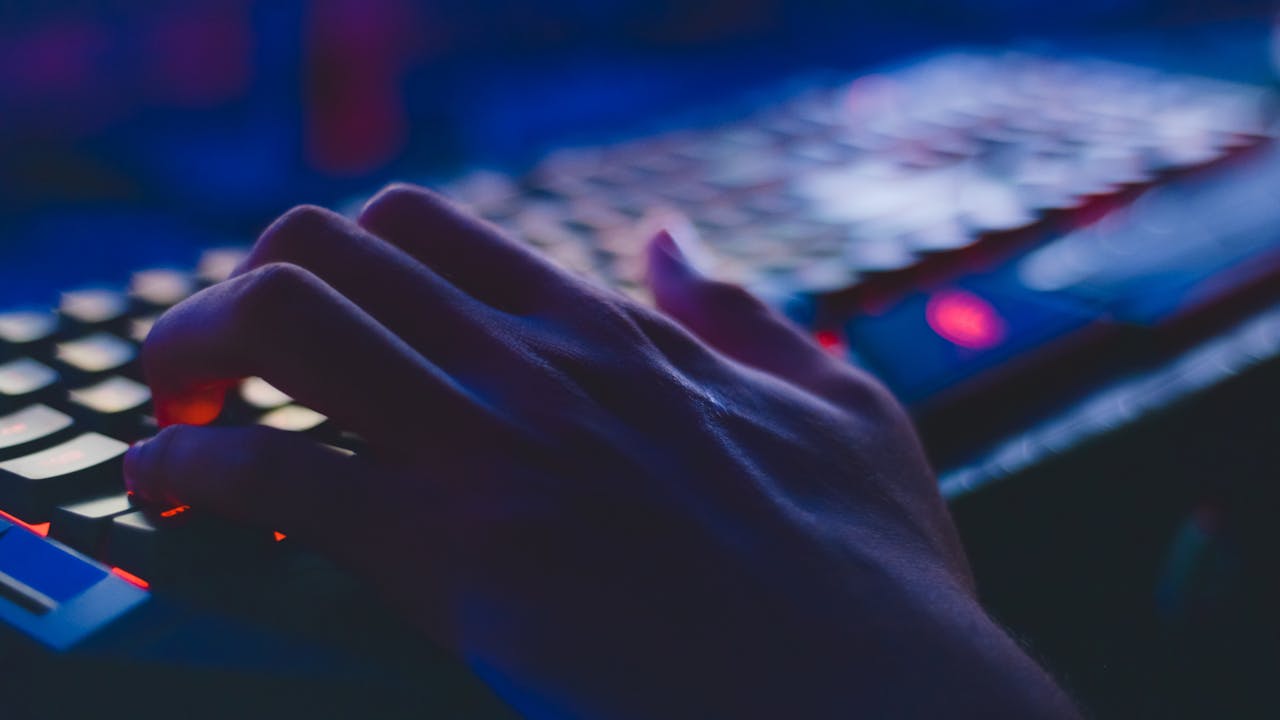 What are the benefits of using Bitdefender and how does it compare (and succeed) at protecting your gaming PC against other brands?
Bitdefender: "Using a security solution that adapts to people's needs is recommended. Gamers need to know that their PCs remain safe and that the security solution is not intrusive and doesn't hamper their performance.
"For example, Bitdefender's solutions know when people start games and adjust their behavior accordingly. This is done through the Bitdefender Game Mode.
"When enabled, the mode stops product notifications, postpones scheduled tasks, Windows and product updates, and prevents non-vital Windows Services from interfering. Furthermore, the application alters the Power Plan to ensure that people benefit from their devices' maximum performance.
"Bitdefender is a technology company, which means that it's also full of people who love games and want to offer their fellow gamers a smooth and safe experience."
What future trends or advice going forward that gamers need to look out for when protecting their PC from viruses?
Bitdefender: "Security solutions used to be more intrusive and sometimes affected gamers by incurring performance penalties. That time is long gone, and gamers would find it difficult to tell that a security solution is running on their systems at all times.
"The best way to protect a PC today against malware, cryptojacking, intrusions and everything else is to have a security solution installed at all times. It protects data and hardware and offers peace of mind to gamers through a low footprint and round-the-clock protection.
"We highly recommend installing protection in these uncertain times."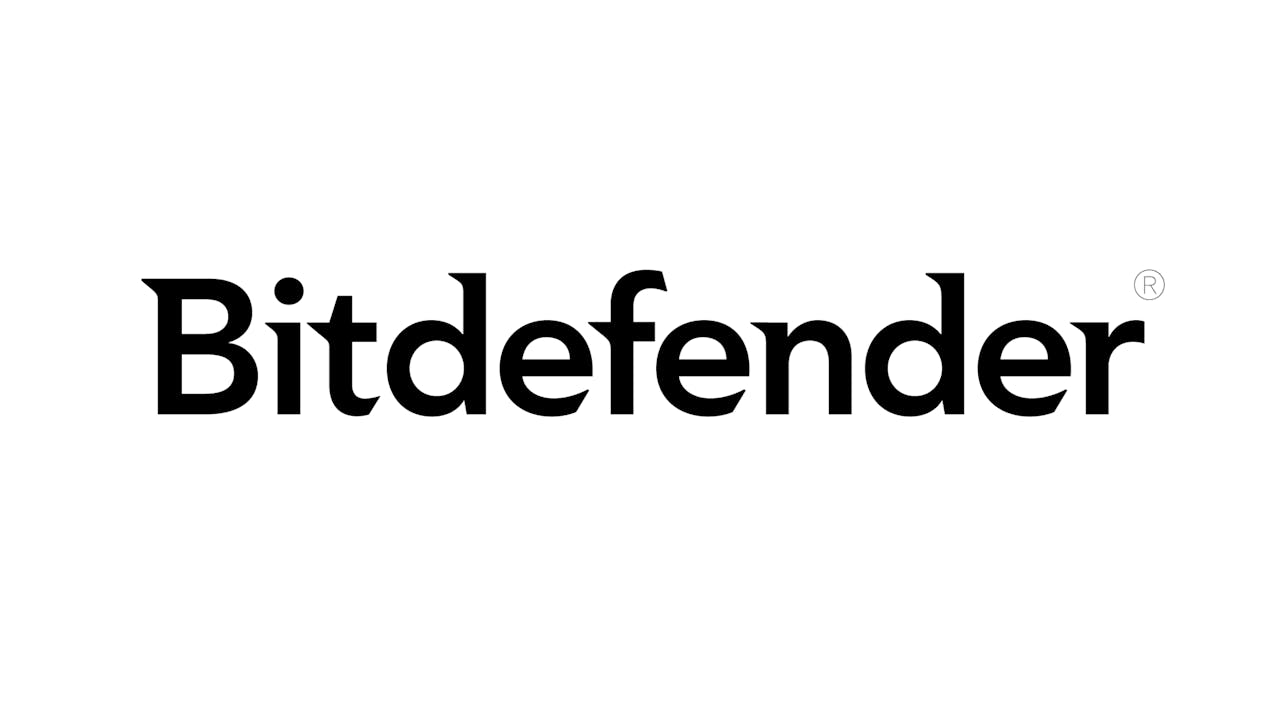 Get robust security you can rely on. Join half a billion other users and protect your PC with a range of globally recognized security products for home and business, available right now with Bitdefender.
This is a sponsored article in collaboration with Bitdefender.
Bitdefender is not available on the Fanatical store in the following regions: Cuba, North Korea, Syria, Iran, Romania, Moldova, Poland, Mexico, Costa Rica, El Salvador, Guatemala, Honduras, Nicaragua, Greece, Cyprus, Peru, India, Thailand, South Africa, Turkey, Columbia, Panama, Bolivia, Ukraine, Crimea Region of Ukraine, Indonesia, Malaysia, Czech Republic, Slovakia, Hungary, Brasil, Korea, Nepal, Bhutan, Bangladesh, Singapore, Hong Kong, Egypt, Mongolia & Chile
---
Share this post