AWD-IT Gaming PC Specialists guide you through avoiding mistakes and picking the right PC build for you!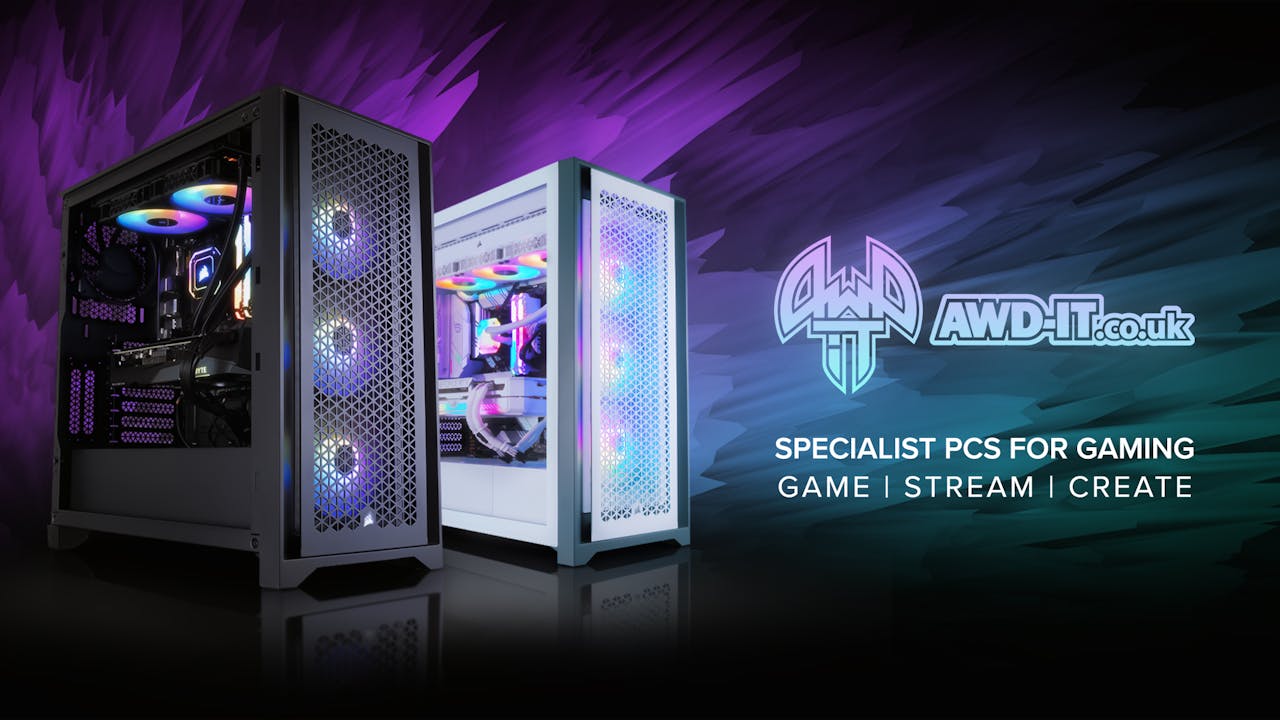 Buying a gaming PC for the first time or upgrading your old rig can be daunting at most stages - but add Brexit, a global pandemic causing an increase in gaming popularity, PC/GPU shortages and knowing where to find the best prices into the mix, and you might find yourself in a bit of a pickle.
But fear not, gamers and hardware fanatics, as we've sat down for a chat with the fantastic team over at AWD-IT, a UK based retailer specialising in bringing you custom PCs at unbeatable performance and value.
We put a number of questions that many of you have no doubt asked yourself or friends in recent months, and with AWD-IT's friendly team, we have some answers that will certainly help.
Why is now the best time to buy your gaming PC?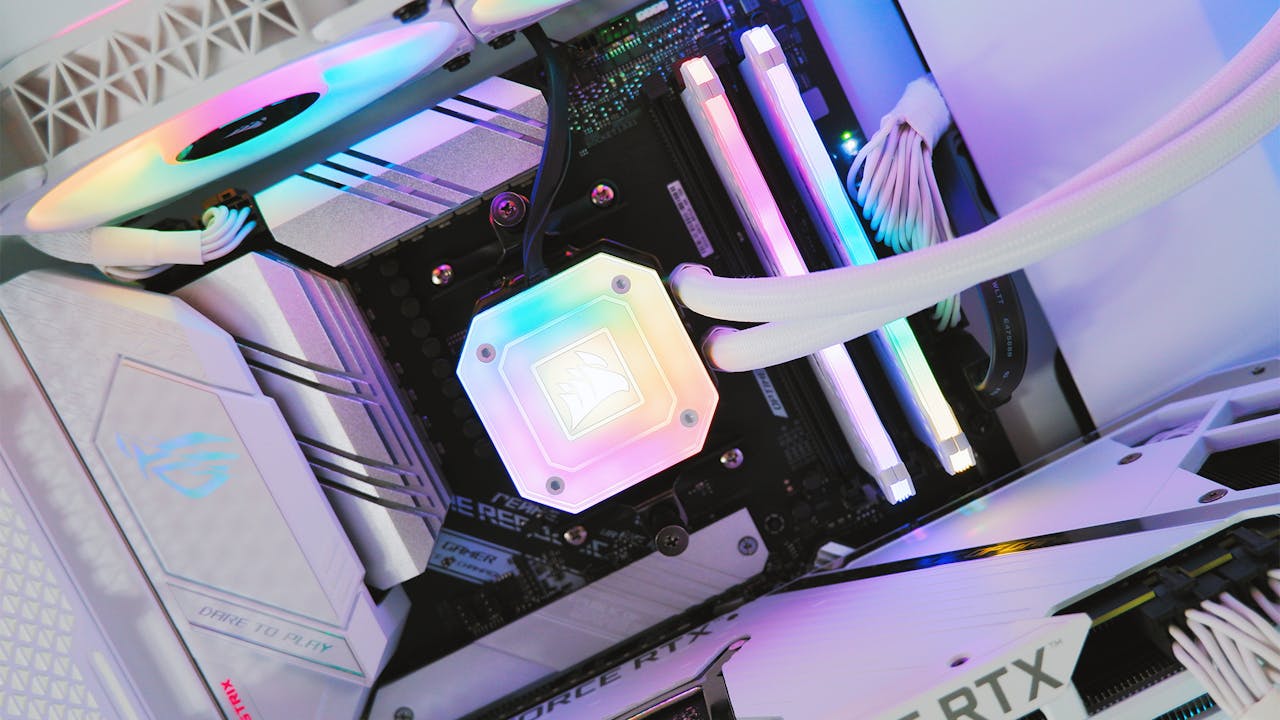 AWD-IT: "As avid PC builders it pains us to see how difficult it is to build your own PC, not only is it a struggle to find the parts you need but the prices have gone through the roof! Thanks to the rise of cryptocurrency bringing high demand for PC hardware with inflated prices.
"So it might be time to think strategically, why not buy a Custom Gaming PC? Reasonable pricing & most importantly availability!
"At AWD-IT we're able to offer a wide range of systems with the latest Ryzen 5000 series processors & Nvidia RX 30 Series Graphics Cards. Including Free UK Delivery, Klarna Pay in 3 & 3 Year Warranty, at competitive prices. Order your dream PC today!"
Xperience True Gaming Performance when paired with an AWD-IT Gaming PC. The Xperience XRGB27WQ features a blisteringly fast 165Hz at 2560 x 1440 resolution with an IPS display, so you can Play In Style, in-game & out of game with tear-free gaming and stunning RGB lighting. Get yours today at AWD-IT
What should I look for, and what mistakes should I avoid?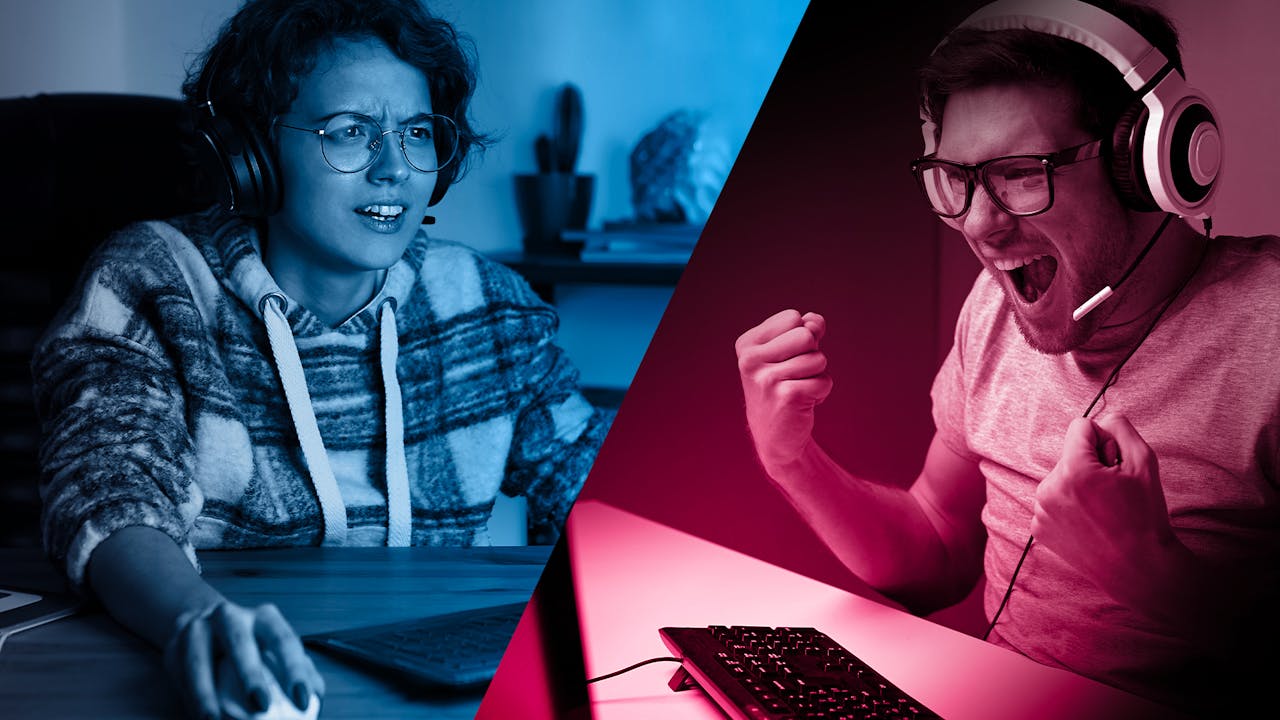 AWD-IT: "Research is key! Although it might be overbearing at first finding out what games you want to play right now and in the future is a great start.
"We always recommend going for a PC that'll perform perfectly for your chosen games now, but also be capable of playing your favourite upcoming games too. This way you can avoid buying a PC that will only just work now and then needs upgrading later down the line.
"You can save yourself a lot of money that way and unnecessary drama when you realise your next big game won't perform well on your PC."
How do I choose?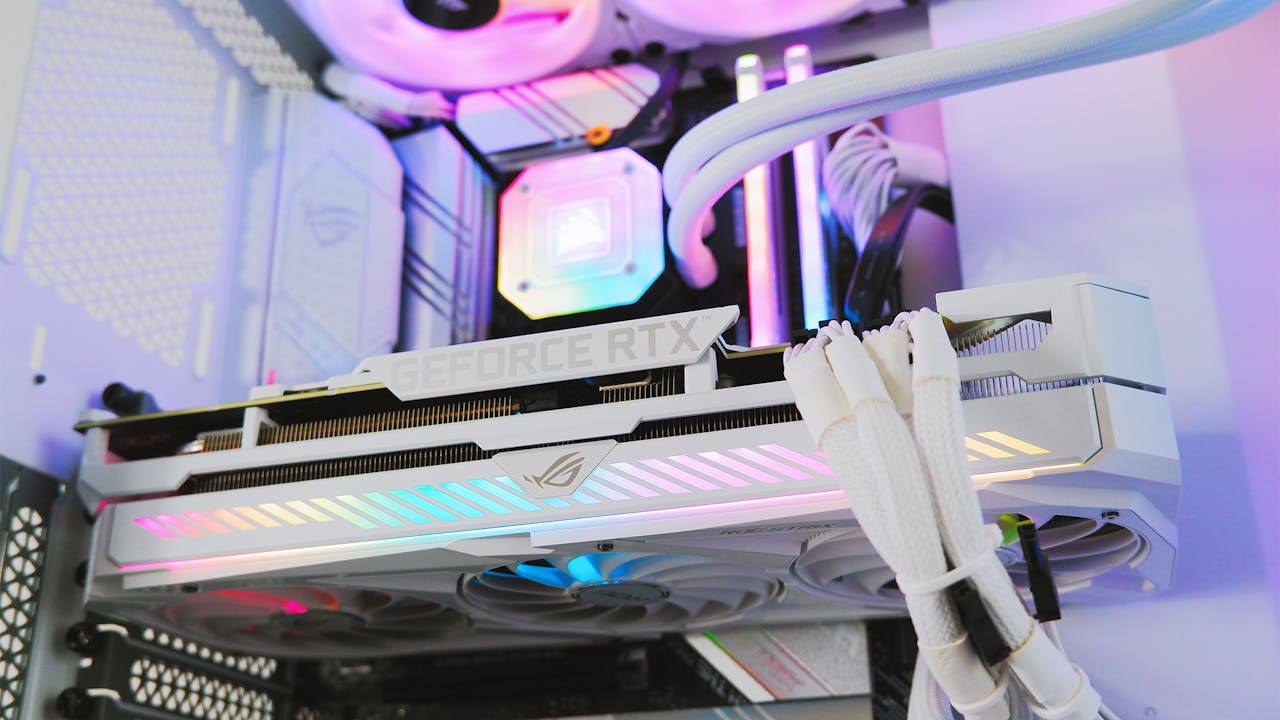 AWD-IT: "A graphics card will be the most impactful choice when choosing a gaming PC. You'll need to make sure the graphics card you select will be capable of playing your chosen games at 60 frames per second or more for the best experience.
"NVIDIA offers a range of brilliant features including Ray Tracing and DLSS, allowing select games to showcase stunning graphics with high frame rates.
AMD also offers a great choice for gamers and in some cases are very comparable to NVIDIA in terms of gaming performance, however if you're 100% looking for Ray Tracing then NVIDIA has the edge for now.
"For your processor, ideally you'd be looking for an AMD Ryzen 5 or an Intel Core i5 for gaming, to achieve the best price to performance."
So what do I need?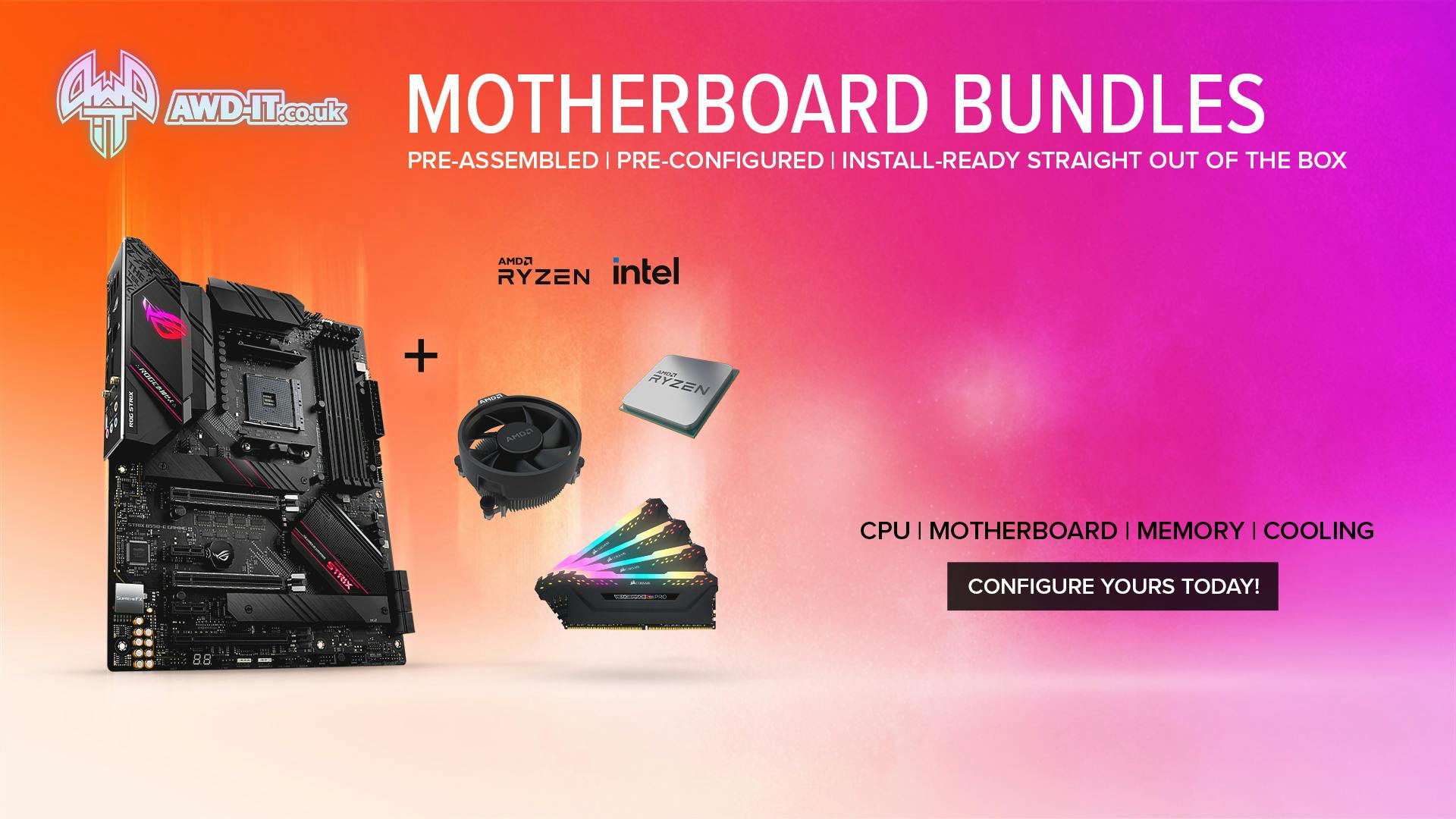 AWD-IT: "All of these GPUS will be capable of playing the latest titles including Fortnite, Call of duty: Warzone, outriders, Resident Evil Village, Days Gone at your chosen resolution requirements."
AWD-IT RECOMMENDATIONS:
1080P Gaming
Nvidia RTX 3060
Nvidia RTX 3060 Ti
-
1440p Gaming
Nvidia RTX 3070
AMD RX 6700 XT
-
4K Gaming
Nvidia RTX 3080
AMD RX 6800 XT
AMD RX 6900 XT
-
Extreme 4K Gaming with Raytracing
Nvidia RTX 3090 – For those who demand the absolute best!
What if I already have a gaming PC?
AWD-IT: "For those that already have their own gaming PC but are in a difficult situation when it comes to upgrading - you may find our Motherboard, CPU & Ram upgrade bundles to be useful, but will have to be patient when searching for a new graphics card to add to their upgraded system. Our advice is to hold out with your current GPU until the shortages stabilise.
Motherboard Bundles | Range of Upgrades Available Here (awd-it.co.uk)
"Buying a new PC might actually be the better option for those that already have a PC and are looking to upgrade, you can transfer your games and files from your current PC, so you don't lose any of your data. You can then earn some extra cash by selling your spare hardware, this will end up being a lot cheaper than searching for a graphics card to buy simply due to the inflated pricing."
Still unsure?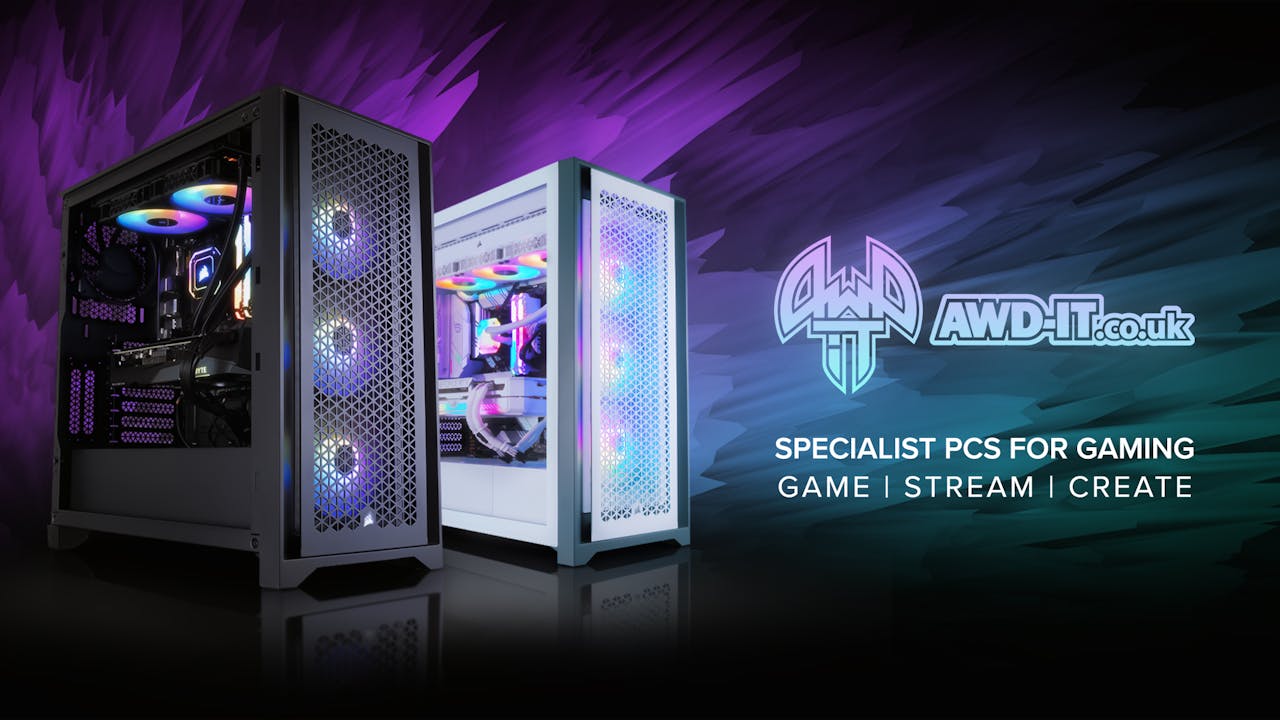 If you find yourself thinking 'I still can't keep up and I'm unsure on what gaming PC to buy' then avoid the guesswork, AWD-IT can help!
Contact the AWD-IT Team Today! Or get in contact with us on our social media channels Facebook, Twitter & Instagram to find the perfect PC for you if you're unsure.
The Next Level of PC Gaming Starts Here - order your dream custom PC today at www.awd-it.co.uk/gaming-pc
This is a sponsored article in collaboration with AWD-IT.
---
---
Share this post