Why now might be a good time for STAR WARS Knights of the Old Republic to return
We look at the recent rumors and what this could mean for the Star Wars video game franchise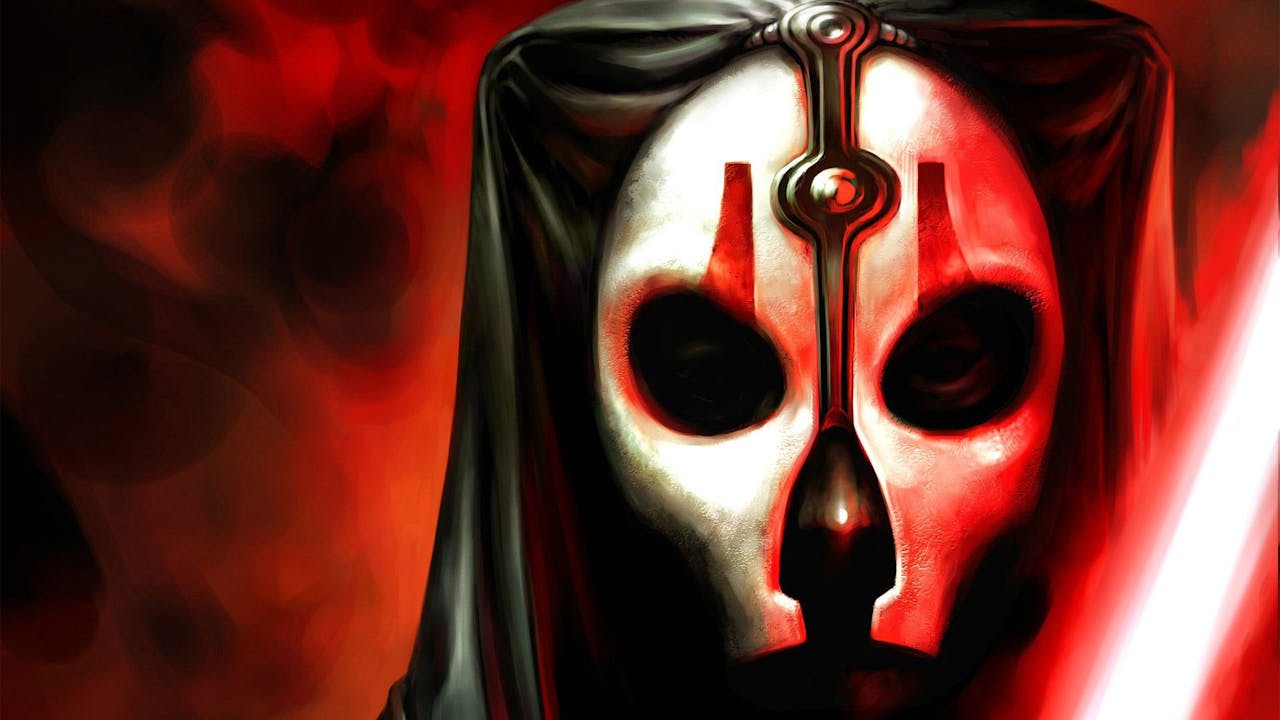 It's been 17 years since the release of RPG STAR WARS: Knights of the Old Republic, one of the first single-player Star Wars video games to take you away from the main story of the blockbuster movies and let you create your own adventure as a customized Jedi Knight.
Taking place some 4,000 years prior to the arrival of the Galactic Empire in Star Wars: Episode IV - A New Hope, KOTOR followed Sith Lord Darth Malak's tyranny across the galaxy as he unleashed a Sith armada against the Republic. With a customizable character and abilities, along with Hero & Villain narrative paths to follow, KOTOR set the bar high for Star Wars games to come - winning numerous awards and reaching 'universal acclaim' with critics on Metacritic.
STAR WARS Knights of the Old Republic II: The Sith Lords followed a year later in 2004, set five years after the events of KOTOR 1, in which the Jedi Order is in ruin. Building on the RPG mechanics of its predecessor, KOTOR 2 allowed you to choose from three different classes of Jedi, with the ultimate goal of either being the Order's last beacon of hope, or its downfall as you succumb to the Dark Side of the Force.
With the success of other Star Wars games in recent years, and the overall franchise being pushed heavily by Disney, it's no surprise to hear reports that more games are in the works - including a potential third instalment for the KOTOR series. Cinelinx , who originally posted an article in 2016 on KOTOR 3/KOTOR remake being put on hold by EA, now states that 'two independent sources' have confirmed that the project is now back in development.
So, why is now the right time for a potential resurrection of KOTOR? We discuss below!
Great existing RPG with current-gen graphical upgrades
With the majority of major PC retailers boasting hi-end specs in its products and delivering some of the crispest, defined looking game experiences to date, it's enticing to hear that we could see KOTOR brought back to life with current-gen technology. KOTOR I and II might feel somewhat outdated in appearance to gamers these days (it has been 17 years after all since the original launched, of course).
MMORPG Star Wars: The Old Republic launched in 2011 from BioWare Austin and EA, and despite it being nine-years-old you can already see how much its benefits from a slightly better presence graphically. So imagine if KOTOR does make a return in 2020/2021, with the same concept of chose-your-narrative journey with the well received RPG mechanics, topped off with awe-inspiring visuals and open worlds to explore.
Recent success with Star Wars games
EA DICE has been spearheading Star Wars video games for a number of years now, having acquired the license to resurrect Pandemic Studios and Lucas Arts/THQ's Battlefront series from 2004-2005 and reboot them with in 2015 and 2017 respectively. The most recent instalments of the action shooter franchise have received average reviews across multiple platforms, but the one recent title that really lit a spark was EA and Respawn Entertainment's Star Wars Jedi: Fallen Order, an action-adventure game that goes to show a single-player experience is still just as important as multiplayer offerings.
Jedi: Fallen Order scooped three accolades at the Titanium Awards 2019 including 'Game of the Year' and 'Best Adventure Game', and it's fair to say that the game has led to players itching for more Star Wars games in the near future. As well as a sequel to JFO, wouldn't it be great to see KOTOR make a welcome return too?
Off the back of the hype train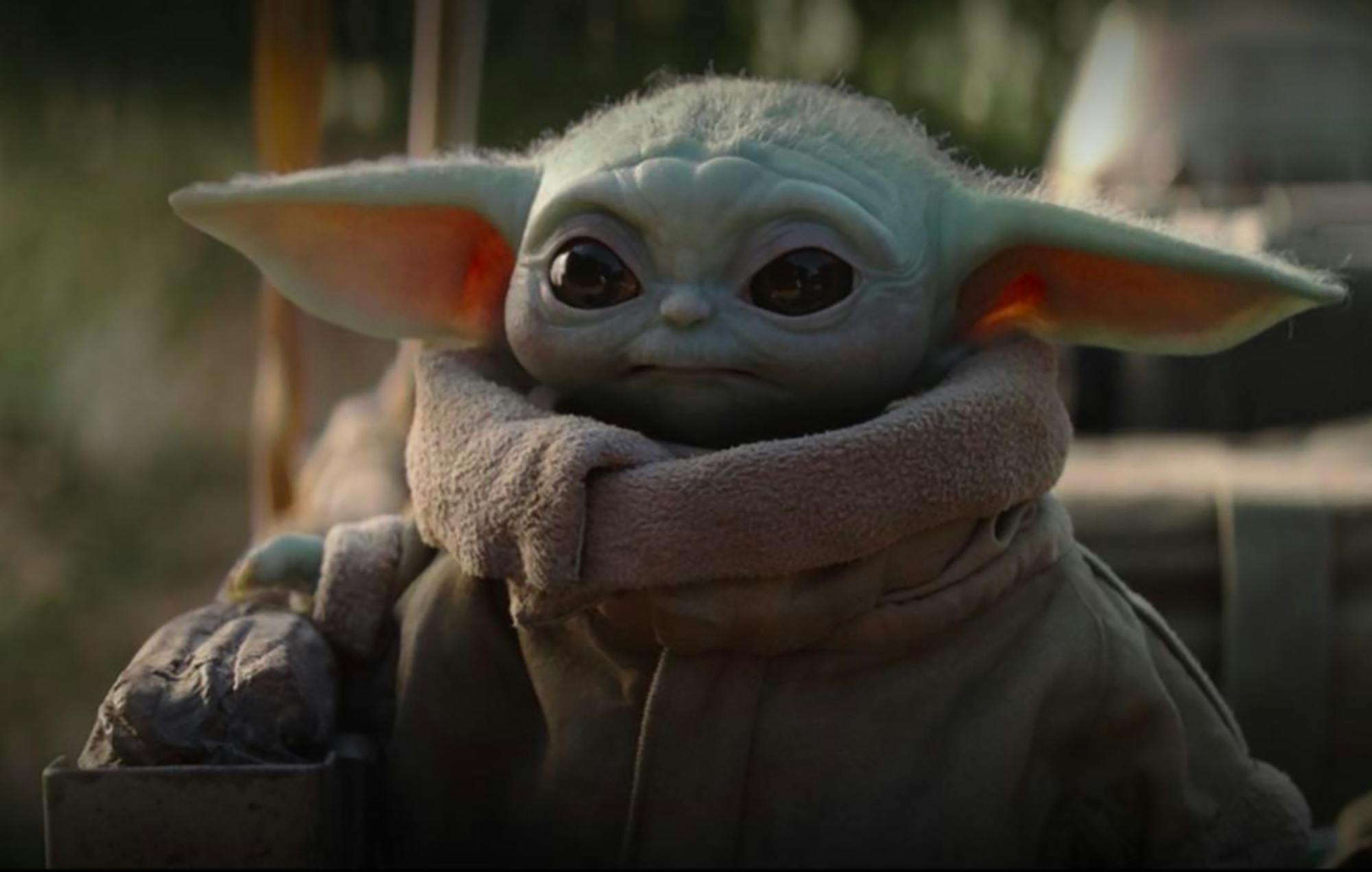 Image credit: Disney
So, Star Wars Episode IX: The Rise of Skywalker ended the saga with a nostalgic bang for some, while others were left a little disappointed. However, US Star Wars fans have had the privilege of watching Disney+, the mega corporation's new streaming service to rival the likes of Netflix, and have been enjoying The Mandalorian.
The spin-off series, with executive producer Jon Favreau on board, follows the adventures of a lone bounty hunter, and the appearance of the adorable internet phenomenon known currently as 'Baby Yoda'. With a proposed new Star Wars film trilogy coming at some point in the future, and the final season of The Clone Wars animated TV show arriving this year, the hype around Star Wars in general isn't going away anytime soon.
So, why not bring KOTOR back into a new era for us all to enjoy on next-gen platforms from some Force-pushing, lightsaber-clashing fun while the hype train is still chugging along the track!
---
---
Share this post