Why The Last Of Us Part I Coming To PC Is A Good Thing
One of PlayStation's Best Exclusives Finally Arrives on PC!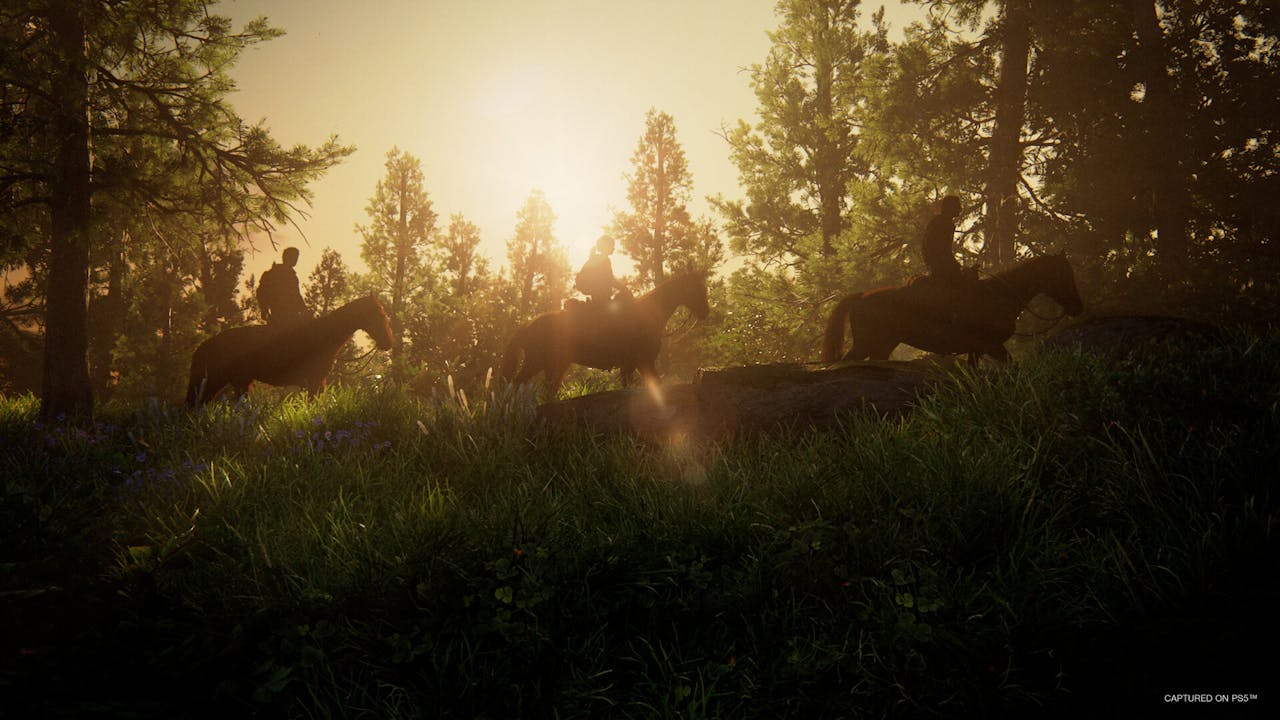 Experience the emotional storytelling and unforgettable characters in The Last of Us™ Part I, winner of over 200 Game of the Year awards.
The Last of Us Part Iwas first released way back in 2013 for the PlayStation 3, when it was then simply known as The Last of Us. This cinematic, third-person title garnered rave reviews and several awards, making it one of the best console exclusives to have ever released on any platform; earning it an average Metacritic score of 95!
With scores like that, it's no wonder that the game was re-released for the PlayStation 4, with an eventual remake releasing for PlayStation 5 in September 2022. But we're not here to discuss the console history of a game that captured the attention of millions of players, instead we're here to talk about Naughty Dog's action-adventure title finally getting a release on PC.
It's worth noting that over the past few years, PlayStation PC LLC have slowly been releasing the once Sony exclusive games for PC, with the likes of God of War, Days Gone, and Horizon Zero Dawn all being played by a much wider audience. Which brings us onto the first point: exclusivity sucks.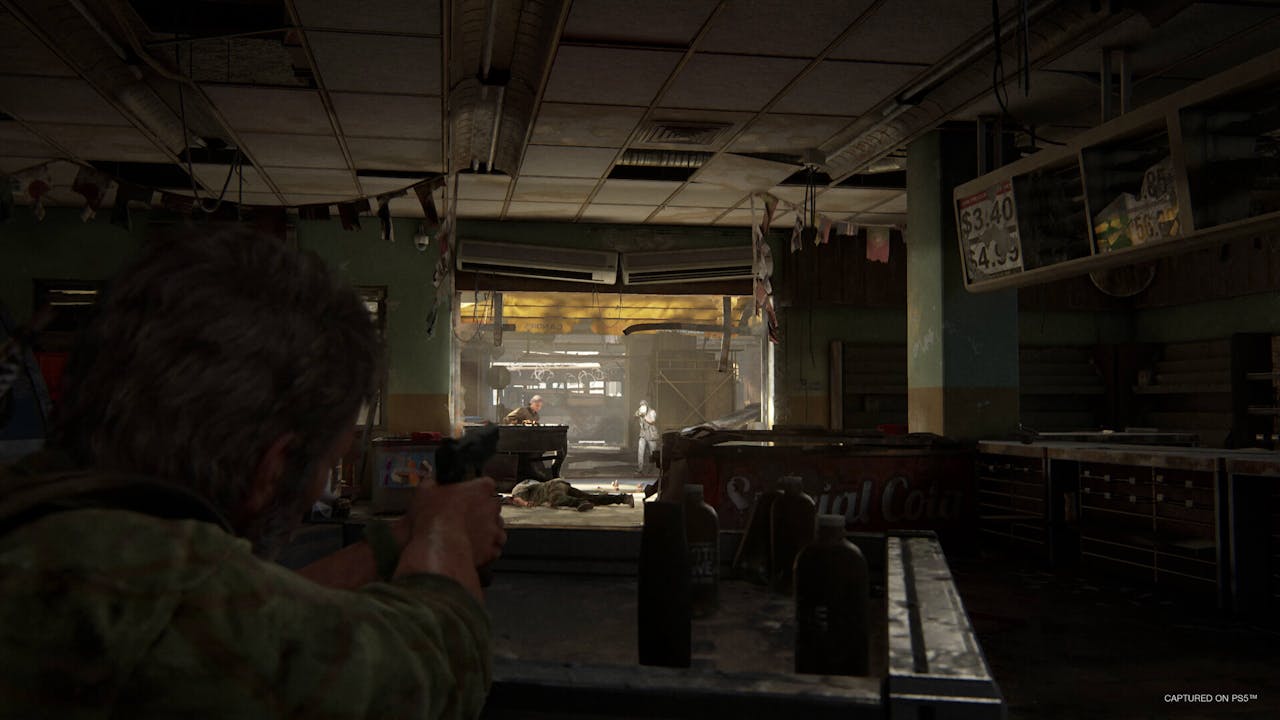 Now, it's understandable that certain games just would not work on various platforms, but with a game like The Last of Us Part I, it's accessible enough to be available across every modern gaming platform. Games that are tied to a single console or storefront, for no other reason than a specific company paying into the millions for exclusivity rights is bad for gaming. No PC gamer wants to fork out a hefty amount of cash for a shiny new console, just to be able to play one or two games they like the look of!
Getting more eyes on the product is another reason why The Last of Us Part I coming to PC is great. More people playing the game means more sales, which benefits not only the hard-working development team, but also all the other companies involved. And the last we heard, big companies love money. If a game is re-released onto another system, and it does well, not only do these companies make a fat profit, but it could also incentivise them to create sequels or other projects set within that universe.
Having people be able to play the best version of The Last of Us — with its enhanced combat and exploration, huge graphical overhaul, and a slew of extra accessibility options — that have never experienced the emotional journey of Joel and Ellie is a beautiful thing, and could create a whole new audience of people that have yet to experience this masterpiece. Or, give PC players the chance to mod this post-apocalyptic adventure with all manner of hilarious skins and animations!
Experience the emotional storytelling and unforgettable characters in The Last of Us™ Part I, winner of over 200 Game of the Year awards.
So that's why we believe The Last of Us Part I releasing on PC is a good thing. Are you excited to play it, potentially for the first time? You won't have to wait long, as the game releases on 3rd March, 2023!
---
---
Share this post