Will there be a new Tomb Raider game and where can the franchise go next
What lies ahead for Lara Croft and the action-adventure series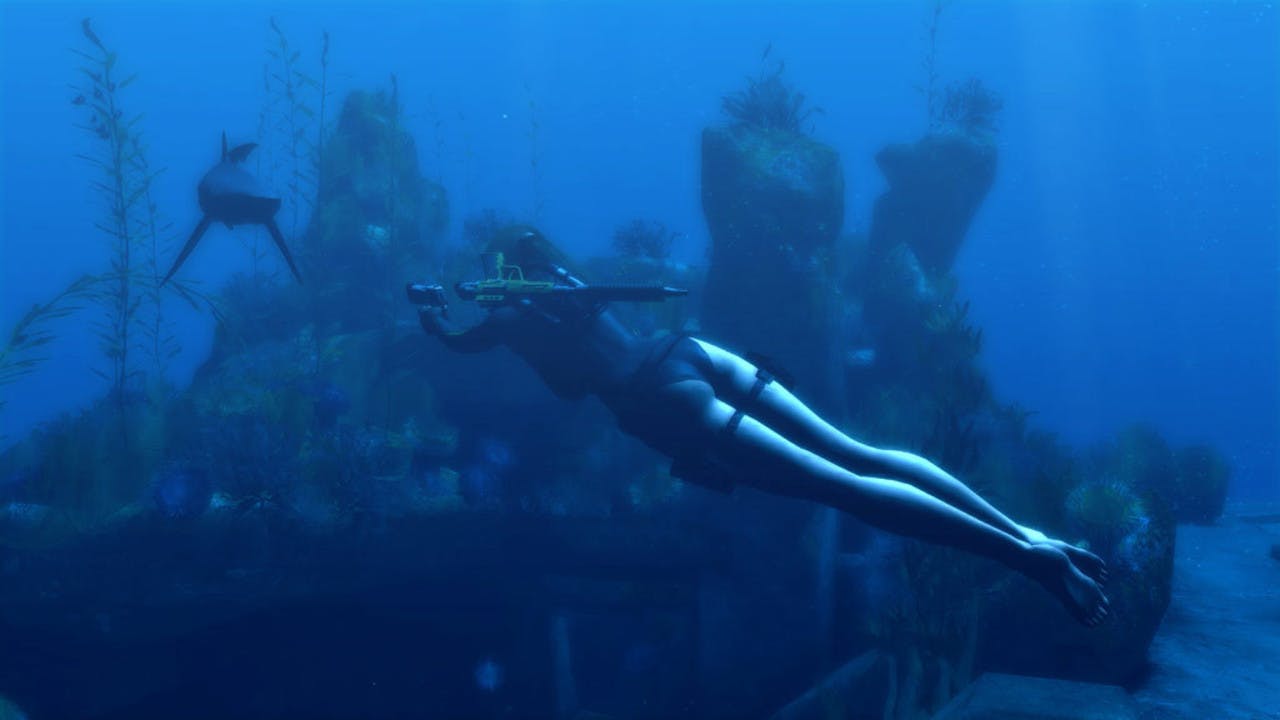 Witness the final chapter of Lara's origin in Shadow of the Tomb Raider: Definitive Edition. This Steam PC key includes the base game, all 7 challenge tombs and DLC content!
It was a franchise that took the world by storm back in October 1996, when Eidos Interactive first introduced us to Tomb Raider and the unknown heroine that was Lara Croft, an archaeologist with a keen eye for solving puzzles, athleticism and a strong set of survival and combat skills. Sporting a turquoise tank top, brown shorts-shorts and calf-high boots, Lara set off on captivating adventures in some of the world's most exotic locations - discovering hidden artefacts, mythical items and stepping on the shoes of many adversaries along the way.
Her appearance and voices [actors] might have changed a few times over the 22-year franchise, but the same enjoyable action-adventure gameplay has remained. To date, 19 Tomb Raider games have been released across multiple platforms - from PC and console to handheld and mobile - but wouldn't it be great to see Square Enix, who currently hold the rights to the Tomb Raider franchise, take it to Tomb Raider no. 20 (and beyond).
So, what lies ahead for Lara Croft and the Tomb Raider franchise overall?
Is Shadow of the Tomb Raider the last game
Crystal Dynamics took the reins back in 2013 as Tomb Raider received a series reboot, taking us back to the origins of Lara becoming the fierce survivor that we see today. Tomb Raider (2013) - rated 'Overwhelmingly Positive' on Steam - lets players explore a mysterious island filled with environmental puzzles, visceral combat, and tombs to discover - adding new features such as hunting as a method of crafting new weapons, increasing inventory capacity and obtaining XP.
Next came its sequel, Rise of the Tomb Raider, in which Lara embarks on a treacherous journey across mountain terrain to discover the legendary city of Kitezh. Despite not including a competitive multiplayer mode like its predecessor, Rise of the Tomb Raider instead introduced 'Expeditions' - a mode where players can replay the game with new constraints and requirements.
There's also the Remnant Resistance mode, which allows players to create custom scenarios and share them with other players. The sequel received 'Very Positive' reviews on Steam.
Shadow of the Tomb Raider launched in 2018, the third of the reboot series and, on paper, the final entry. This instalment saw Lara go down a darker path compared to previous adventures - mastering a deadly jungle and terrifying tombs, persevering through in her darkest hour as she becomes the legend she was born to be.
Voice & motion capture actress Camilla Luddington (Grey's Anatomy) reprises the role of Lara in this brutal stealth-focused end to the trilogy, rated positively by critics and gamers alike. It's unfortunate that Shadow of the Tomb Raider looks set to be Crystal Dynamics last planned Tomb Raider game - for now. It as at least for Luddington, who herself stated that this may be her last time portraying Lara Croft in an interview with Entertainment Tonight.
However, after Square Enix's Q&A back in 2018, Eidos Montréal said that it would "extremely surprised" if Lara Croft doesn't make a return in future games.
Where can the Tomb Raider franchise go next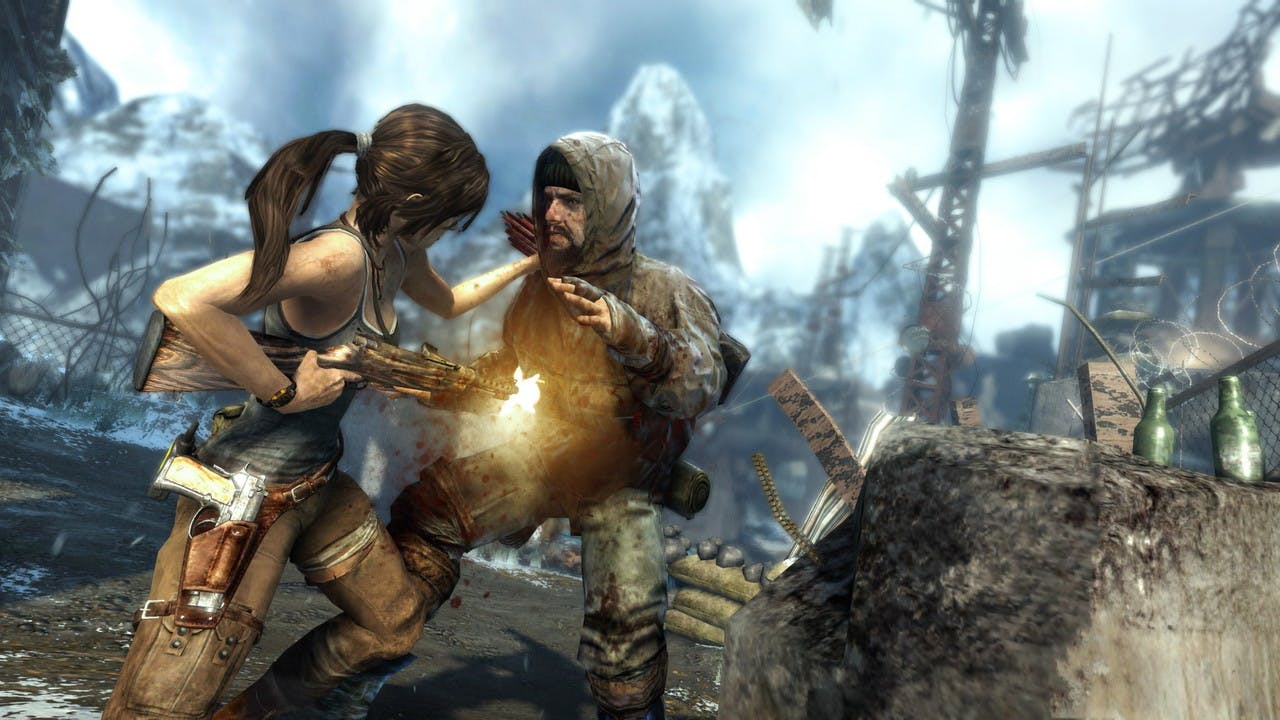 Warning: This next section contains spoilers for Shadow of the Tomb Raider.
------------------------------------------------------------------------------------------------------------
Despite Shadow of the Tomb Raider being the end of the reboot trilogy (so far), the developer left Lara in a pretty open situation at the end of the game. She's alive and well, and certainly able to continue her adventures and raid a few more tombs.
THE STORY CONTINUES
Square Enix and Crystal Dynamics could, of course, decide to bring Lara out of semi retirement and throw her back in among the dangerous tombs of the world. With Lara being alive and well, with no real life-changing injuries (just a few mental and emotional scars no doubt), players could easily see the protagonist take center stage against a new enemy after the fall of the Trinity crime organization.
TURN BACK TIME
Could the developer possibly go back even further than the timeline of Tomb Raider (2013) and let players control a much younger Lara, it's possible. They could also bring old antagonists back from previous entries in the franchise for a rebooted series, such as Jacqueline Natla from Tomb Raider: Anniversary and Tomb Raider: Underworld.
START AFRESH
It could be that the Tomb Raider franchise lives on, but necessarily with Lara Croft at the forefront. We could see a distant relative of Lara take on the responsibility of the next Tomb Raider protagonist, meeting Lara in the process, or perhaps a new heroine completed separated from the Croft timeline altogether.
Tomb Raider and, more specifically Lara Croft, was originally created as a counter to stereotypical female characters in video games - but there's always a chance that the next protagonist could be a 'Nathan Drake' type character, or maybe it could feature both male and female protagonists.
When will the new Tomb Raider game likely be released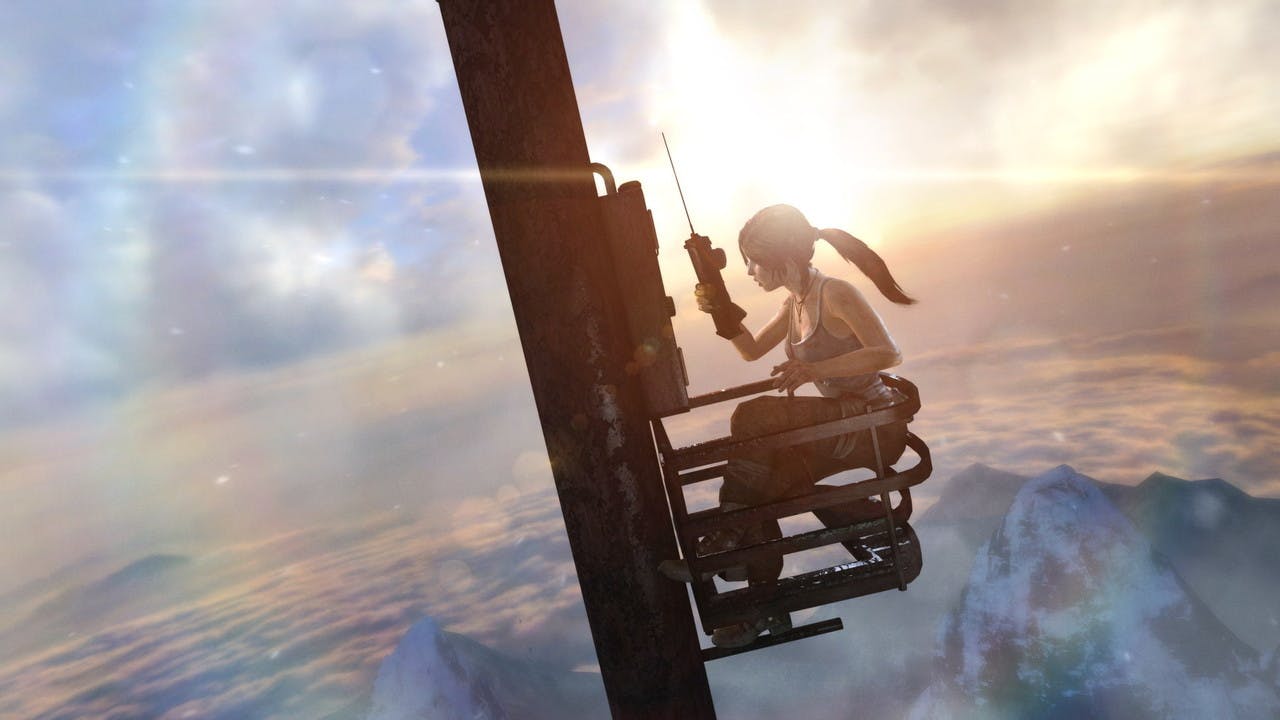 Well, obviously there's no new Tomb Raider game confirmed. However, we could expect an announcement from as early as next year. Crystal Dynamics and Square Enix are currently working on the Marvel's Avengers game, due to be released in May 2020, so don't expect much in terms of development on a Tomb Raider game any time soon.
One thing to note about 2020 is the fact that major next-gen consoles are launching, which could prompt developers and publishers to jump on the hype train.
The PlayStation 5 and Xbox 'Project Scarlett' are due to launch next year, so perhaps a Tomb Raider game could feature on these consoles, as well as PC, with state-of-the-art graphics and an advanced game engine.
<iframe src="https://player.twitch.tv/?channel=wearefanatical&muted/=true" height="720" width="1280" frameborder="0" scrolling="no" allowfullscreen="true"> </iframe>
---
---
Share this post