The Fanatical
Blog
Latest AAA, Indie & Game Bundles
Receive Games Instantly
Save Money
100% Authentic Keys
Win B.L.A.C.K. F.R.I.D.A.Y. Steam games worth over $550
By Sam Jones - 20th Nov 2018News
11 amazing Steam games up for grabs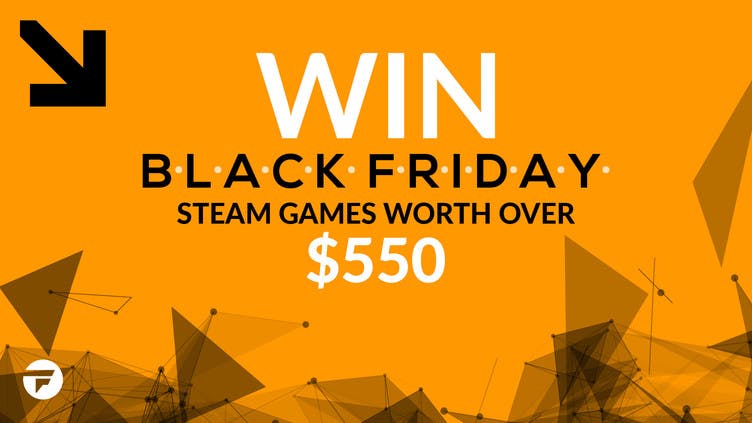 Over 2,000 deals are going live across our week-long Black Friday Sale - but that's not all we're offering!
We're giving one lucky gamer the chance to scoop 11 awesome Steam games in our B.L.A.C.K. F.R.I.D.A.Y. contest. How did we come up with the super creative name for our contest? Well, the first letter of each game spells out the word (wait for it) Black Friday!
The winner will receive Steam keys for the following games:
Note: Please use your real email address or we won't be able to send your prize if you win. Ace Combat 7, Resident Evil 2 and Devil May Cry 5 are 'coming soon' games, and keys for these titles will be distributed when the games launch. The more entries you complete, the more chance you have of winning. Good luck!
---
Share this post