The Fanatical
Blog
Latest AAA, Indie & Game Bundles
Receive Games Instantly
Save Money
100% Authentic Keys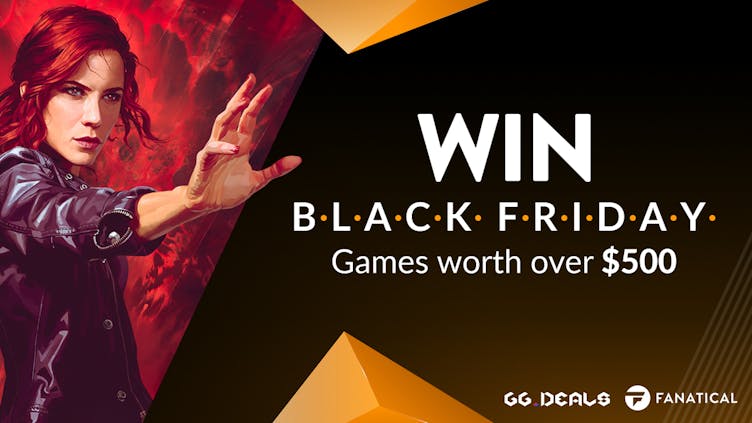 Win 'B.L.A.C.K. F.R.I.D.A.Y.' PC games worth over $500 with Fanatical and GGdeals
Win 'B.L.A.C.K. F.R.I.D.A.Y.' PC games worth over $500 with Fanatical and GGdeals
By Sam Jones - 22nd Nov 2021News
Brilliant games up for grabs - good luck!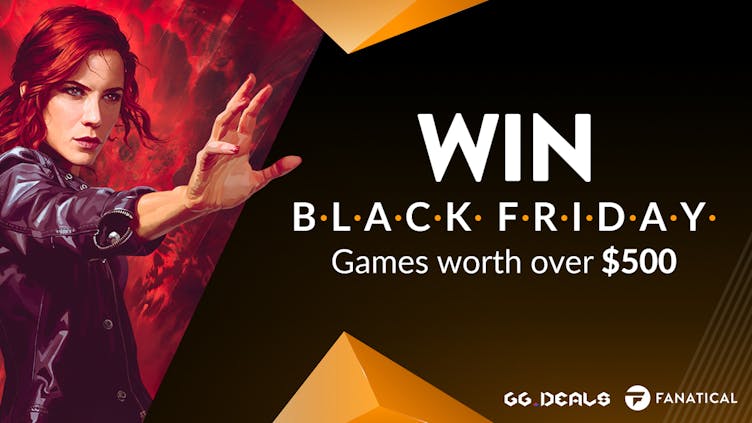 We've teamed up with GG.deals to give you the chance to win 'B.L.A.C.K. F.R.I.D.A.Y.' PC games worth over $500 - details on how to enter can be found below. The more entries you complete, the more chance you have of winning - good luck!
How to enter
The lucky winner of this prize will scoop an amazing 14 PC titles to add to their library, all of which spell out BLACK FRIDAY with the first letter of each key... see what we did there?
Arkane Anniversary Collection (Includes Dishonored - Definitive Edition, Dishonored 2, Dishonored: Death of the Outsider and Prey)
---
Share this post