Winter Sale game Flash Deals - Spend your Christmas money on great PC titles
Amazing deals - and they're only around for 24 hours!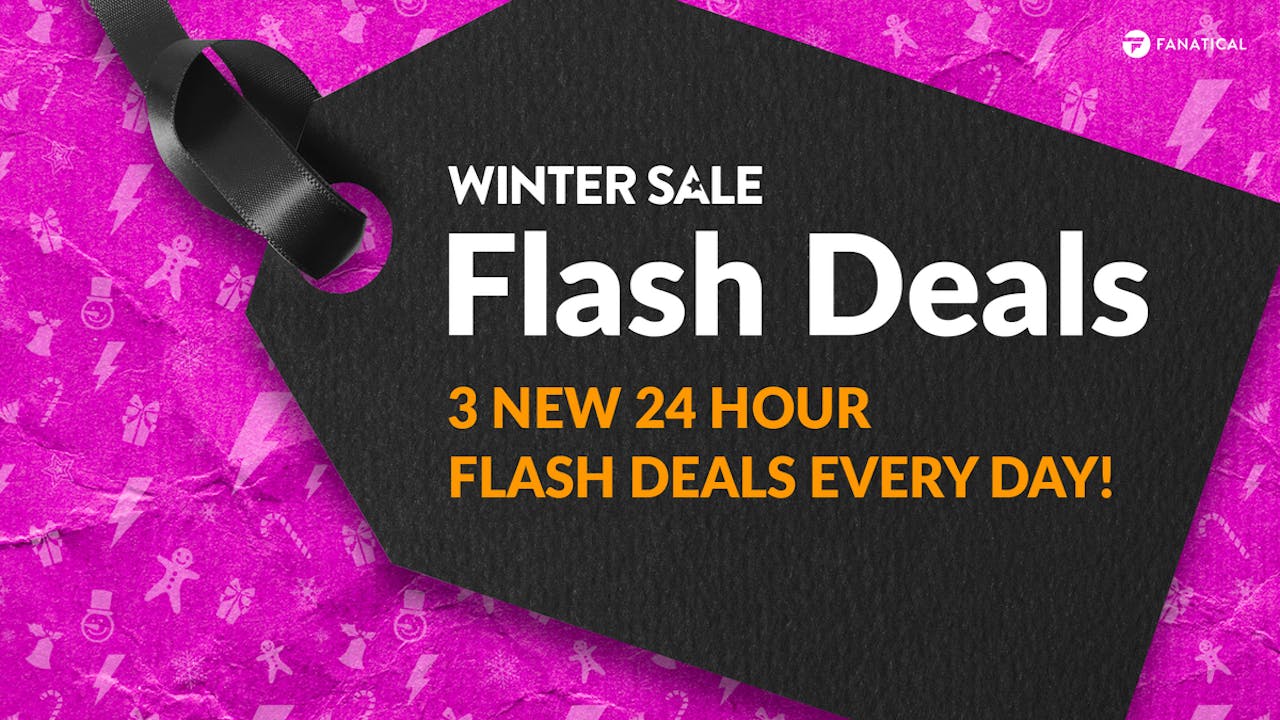 What a winter it's been, we've had thousands of deals on the biggest and best AAA and Indie Steam PC games in our Winter Sale - but we're not done just yet!
As you enjoy another round of consuming your body weight in food this Boxing Day (and maybe a day or two after that), you'll no doubt be siting down to enjoy some video games over the festive holidays - hey, you've earnt it. If you're looking for some mega savings on popular and newly-released PC titles, you don't want to miss out on our Winter Sale Flash Deals launching from 4pm GMT on December 26th.
A trio of Flash Deals will launch everyday for the next six days - and each trio will be available for just 24 hours only, so you've not got long to snap them up!
Below, you'll be able to keep up with the latest announced Flash Deals in our Live Feed, as well as other deals and announcements.
Follow our Flash Deals Live Feed
<a class="twitter-timeline" href="https://twitter.com/Fanatical?ref_src=twsrc%5Etfw">Tweets by Fanatical</a> <script async src="https://platform.twitter.com/widgets.js" charset="utf-8"></script>
---
---
Share this post