Wolfenstein II: The New Colossus - What are critics saying about the game
Critics' take on Nazi-hunting action shooter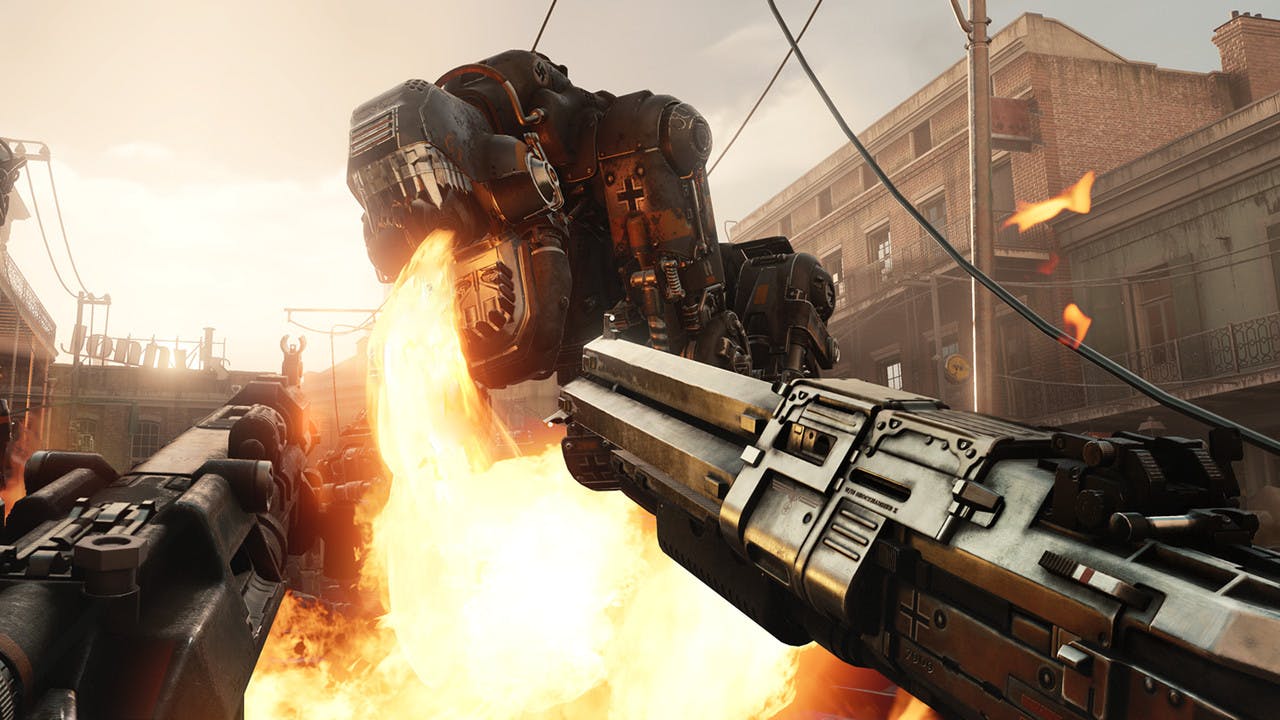 Sadistic Nazi commander Frau Engel is back and she wants revenge in the action-packed Wolfenstein II: The New Colossus.
After the events of Wolfenstein: The New Order, war veteran William (BJ) Blazkowicz returns to action as he and members of the Resistance continue to fight their way through the Nazi empire currently in power across the USA, in an alternate universe where American forces have been defeated by the Germans. Acquire weapons of absolute devastation as you explore through the streets of 1960s New Orleans, Manhattan and New Mexico - wiping out Nazi soldiers and other high-tech, heavily armored enemies such as the Panzerhund - a fire-breathing robot dog capable of burning you to a crisp, or mauling you to death.
As well as reuniting with freedom fighters from past adventures, now's the perfect time to assemble new troops for the Resistance if you want to stand a chance against Frau's army. Experience different plot changes and character interactions by making morality choices during the prologue - the choice is yours.
What the critics have said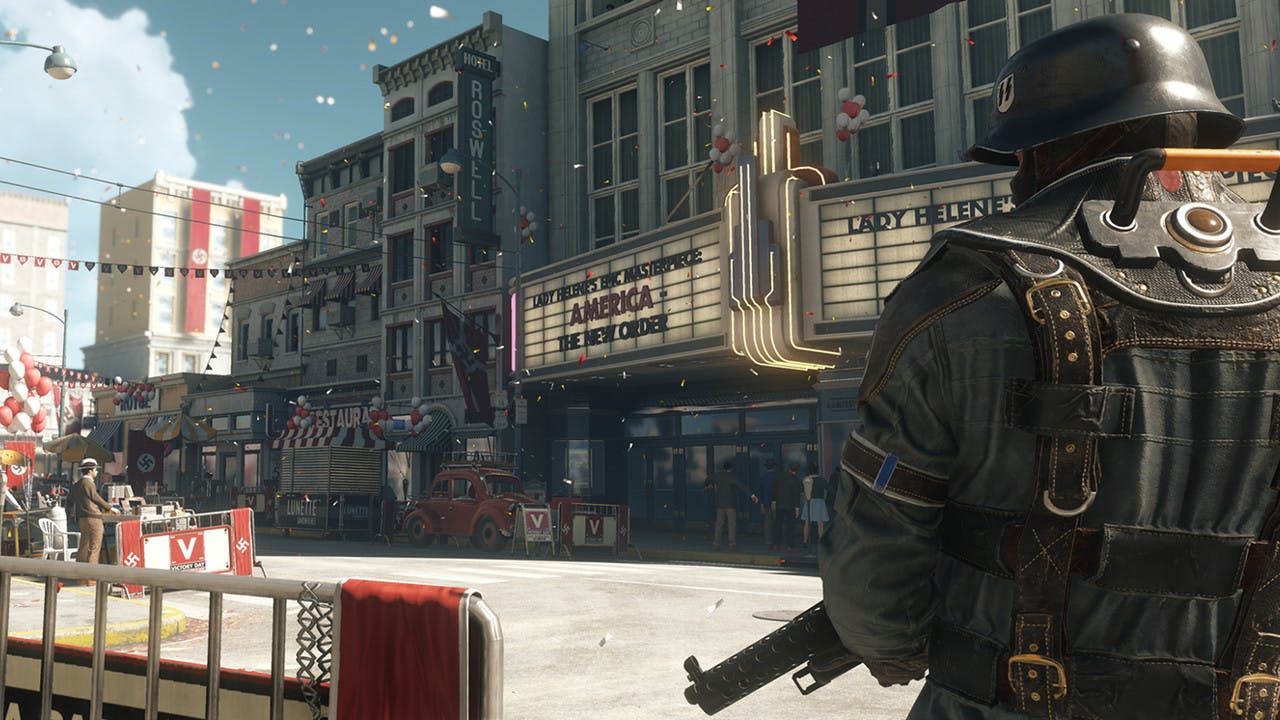 At the time of writing, Wolfenstein II: The New Colossus scored "generally favorable" reviews on Metacritic - with positive comments on its "fun and frantic" gameplay and "compelling main story".
Here's how the game has been received so far:
Hooked Gamers - "Wolfenstein II: The New Colossus is exactly what a sequel should be" - 9.5/10
GameStar - "It's been a long time since a first-person shooter has gripped me like Wolfenstein 2: The New Colossus" - 89/100
Eurogamer - "Vicious, affecting, witty, spaced-out, crude, inventive, morbid and for the most part, a success" - Recommended
PCGamesN - "If you want a good shooter, play Wolfenstein 2. If you want an incredible single-player story, play Wolfenstein 2" - 9/10
---
---
Share this post