We get to play Bethesda's upcoming action FPS sooner!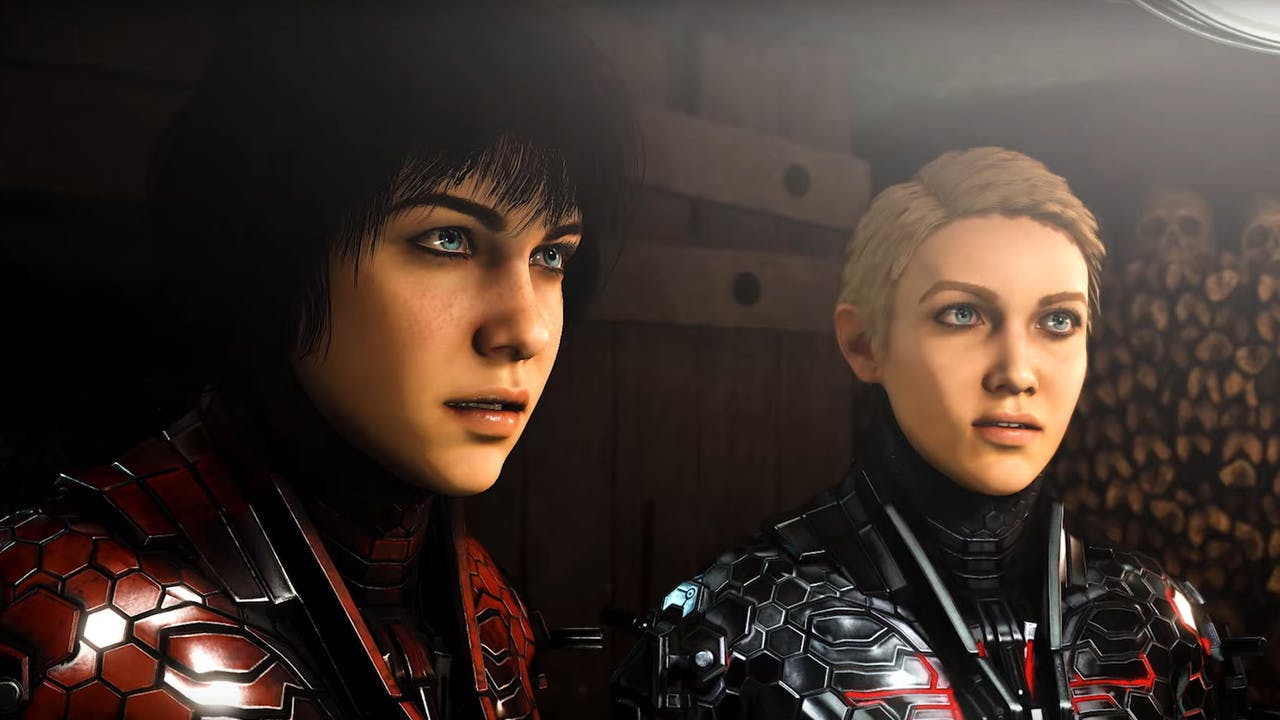 Join the Terror Twins as they take on the Nazis in brutal combat with FPS Wolfenstein: Youngblood. Grab your PC key now and help liberate New-Paris!
PC gamers eagerly awaiting their trip to Nazi-controlled Paris in the latest action-packed instalment in the Wolfenstein franchise will be glad to hear that it's happening sooner than expected.
That's right, freedom fighters, Bethesda has announced that PC players will get to play Wolfenstein: Youngblood a day earlier than other platforms. The publisher confirmed the news on Twitter after players were somewhat confused why a recent post stated the game would launch on "PlayStation 4, Xbox One and Nintendo Switch" on July 26th, but nothing about the PC release.
Confirmed as a spin-off title, Youngblood takes place 19 years after the events of Wolfenstein II: The New Colossus, in which former protagonist BJ 'Terror-Billy' Blazkowicz has disappeared during a mission within Nazi-occupied Paris. After years of training from their battle-hardened father, BJ's twin daughters - Jess and Soph Blazkowicz - are forced into action, sporting futuristic suits, heavy weaponry and the same die hard attitudes towards defeating the tyrannical Nazi army.
Not long to pre-order!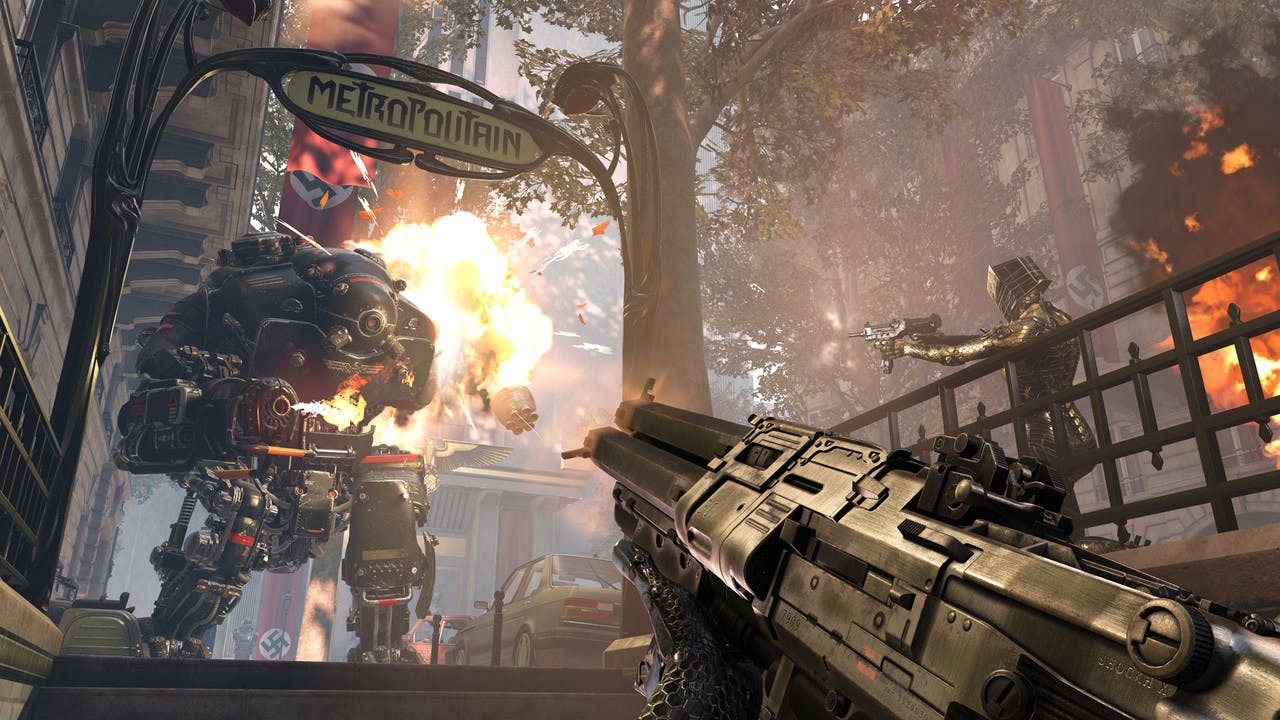 With the PC release date moved forward to July 25th 2019, that means that time's running out to pre-order your Wolfenstein: Youngblood PC key!
If you pre-order any edition from the Fanatical Store, you'll receive the Legacy Pack, which gives you the Old Blood Pipe, Old Blood Knife, BJ's U.S. Army power suit skin, new Colossus Jacket power suit skin and WW2 Weapon Skin Set for all ranged weapons.
Pre-order the Deluxe Edition and you'll get the base game, Legacy Pack, Cyborg Skin Pack and Buddy Pass - which allows you and friend to play online with only one of you owning the game!
---
---
Share this post