Wolfenstein: Youngblood - What gamers have been asking about the game
Most asked questions for Bethesda's new FPS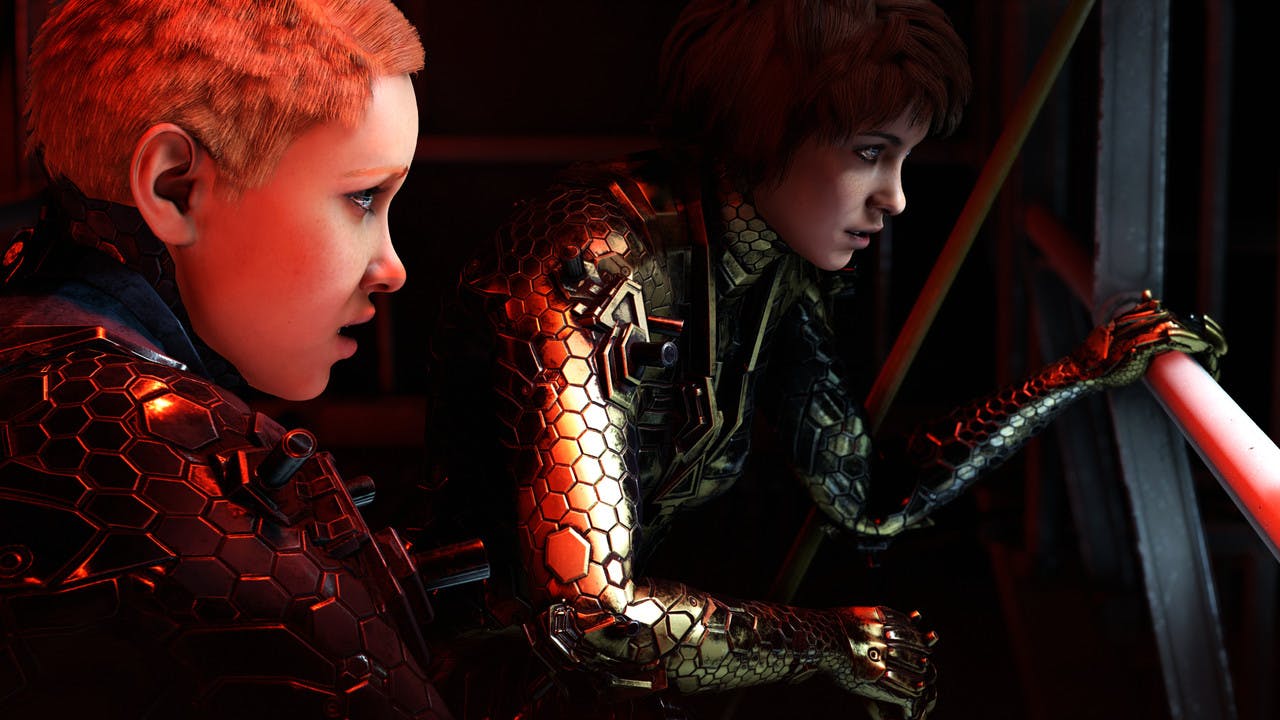 Join the Terror Twins as they take on the Nazis in brutal combat with FPS Wolfenstein: Youngblood. Grab your PC key now and help liberate New-Paris!
Sacrebleu! It appears that the wonderful sights and sounds of Paris have been turned into a cold and dangerous war playground for the Nazis.
Upcoming action FPS Wolfenstein: Youngblood takes players into the next chapter of Bethesda's rebooted series as two new protagonists join the fight in an alternate world where the Nazis were victorious during WWII. Europe and the US have been conquered by tyrannical leaders and fire-breathing robots, with but a few freedom fighters left fighting for humanity.
With the latest Wolfenstein title arriving by the end of the month, many of you have been searching for additional information on what to expect. We've searched high and low for your burning questions on Wolfenstein: Youngblood, so be sure to check out our answers below!
What is Wolfenstein: Youngblood?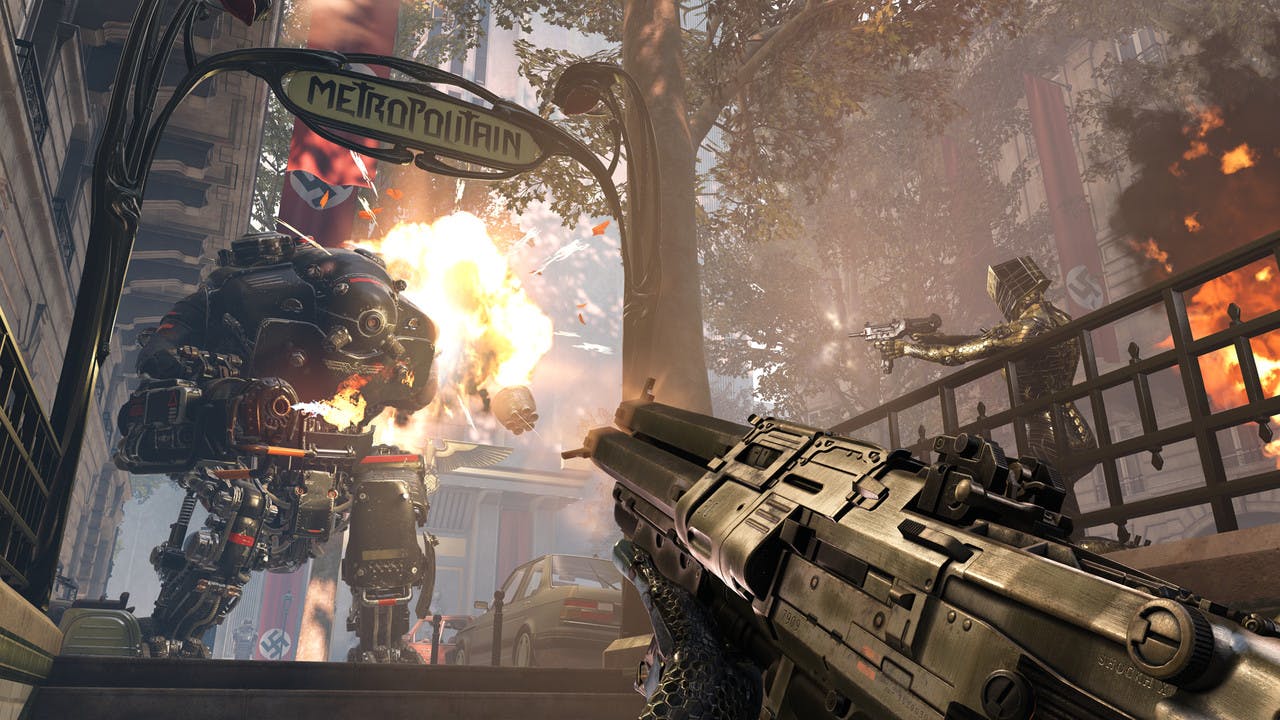 We're glad that you asked!
Wolfenstein: Youngblood is an upcoming action FPS published by Bethesda and developed by MachineGames and Arkane Studios. The game is a spin-off title set 19 years after the events of Wolfenstein II: The New Colossus.
Former protagonist BJ 'Terror-Billy' Blazkowicz has disappeared after a mission into Nazi-occupied 1980s Paris. After years of training from their battle-hardened father, BJ's twin daughters - Jess and Soph Blazkowicz - are forced into action to discover what happened to him.
Play in single-player or local/online co-op as you help the French Resistance liberate the country from the Nazis. The game is brought to life with stunning graphics thanks to the id Tech 6 game engine, used in the previous two Wolfenstein games.
---
---
Share this post