The wonderkids of Football Manager 2018 - Which players should you buy
Which young stars have the potential to be great players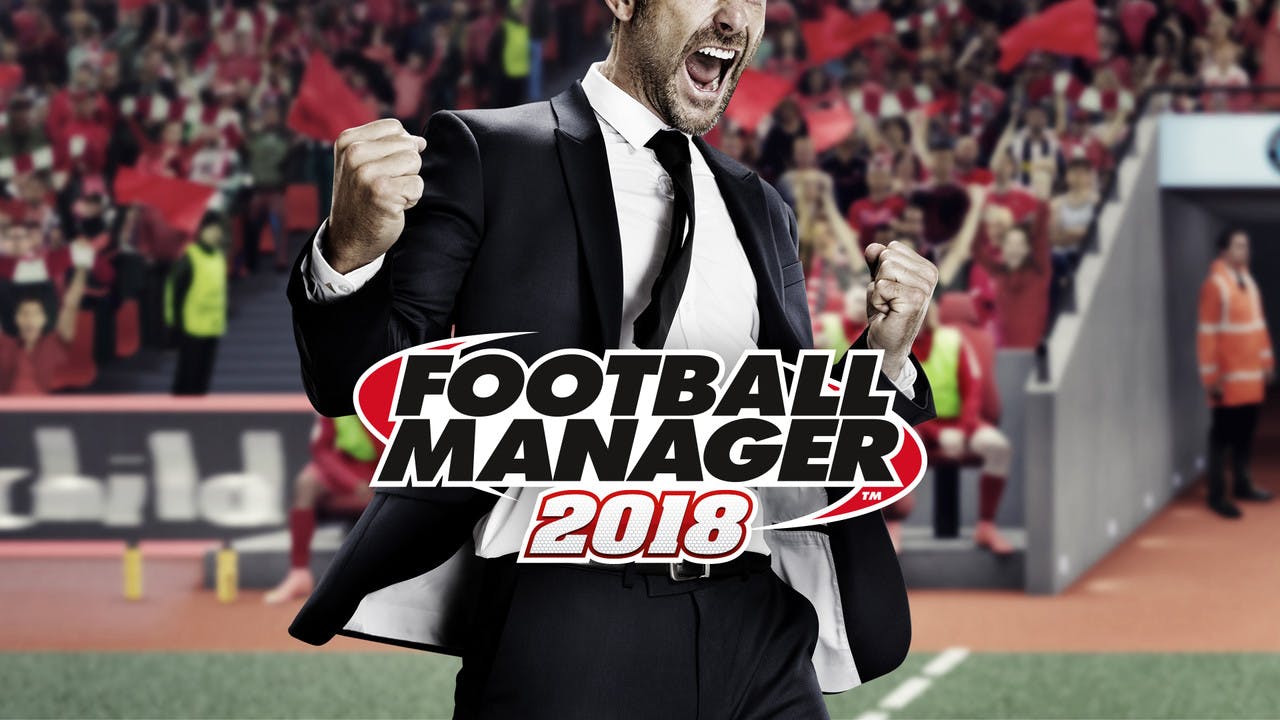 Entering the transfer market in Football Manager 2018 might be daunting at first, as you search for the right players to help your team progress in the league and cup competitions.
Do you look for experience and leaders to inspire your team to victory, or do you look to the upcoming generation to add pace and flair to the beautiful game. When it comes to younger players, it's important to look at their potential and how much they can grow as a player.
Finding the right individual talent or a group of 'gems' can result in transforming your team into a formidable force - as well as cashing in on big-money sales if you choose to let them leave the club.
With the help of statistics gathered from fmmobile.net, we've compiled a list of top rated wonderkids - aged 16 to 21 in the current game - to give you an idea on which players to buy. Here you will find the player's name, their current club (including loan moves), value and potential star rating out of five.
Strikers and forwards
Here are the top five rated wonderkids in the strikers and forwards category:
Kylian Mbappe (Paris Saint-Germain)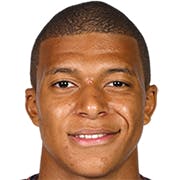 Age: 18
Value: £35.5m
Potential: ★★★★★
Ben Woodburn (Liverpool)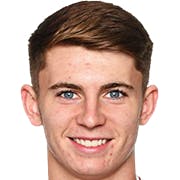 Age: 17
Value: £12m
Potential: ★★★★★
Fabrice Hartmann (RasenBallsport Leipzig)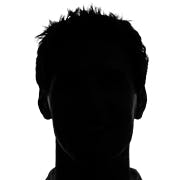 Age: 16
Value: £8.5m
Potential: ★★★★★
Andre Silva (A.C Milan)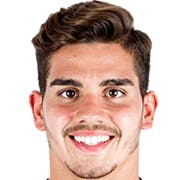 Age: 21
Value: £37m
Potential: ★★★★½
Gabriel Jesus (Manchester City)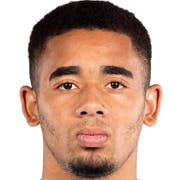 Age: 20
Value: £36m
Potential: ★★★★½
Wingers and attacking midfielders
Here are the top five rated wonderkids in the wingers and and attacking midfielders category:
Ousmane Dembele (Barcelona)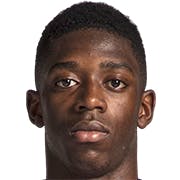 Age: 20
Value: £83m
Potential: ★★★★★
Marco Asensio (Real Madrid)
Age: 21
Value: £49.5m
Potential: ★★★★★
Giovani Lo Celso (Paris Saint-Germain)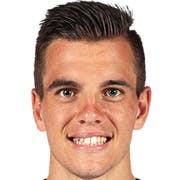 Age: 21
Value: £14.5m
Potential: ★★★★★
Kai Havertz (Bayer Leverkusen)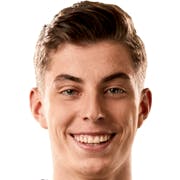 Age: 18
Value: £14.25m
Potential: ★★★★★
Anthony Martial (Manchester United)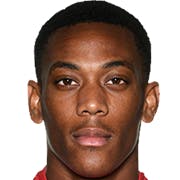 Age: 21
Value: £32.5m
Potential: ★★★★½
Midfielders and defensive midfielders
Here are the top five rated wonderkids in the midfielders and defensive midfielders category:
Dele Alli (Tottenham)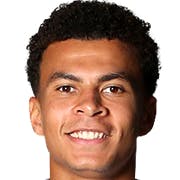 Age: 21
Value: £51m
Potential: ★★★★½
Amadou Diawara (Napoli)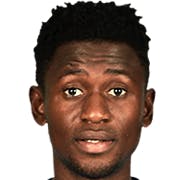 Age: 19
Value: £24m
Potential: ★★★★½
Lorenzo Pellegrini (Roma)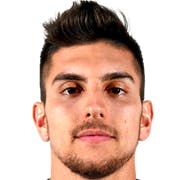 Age: 21
Value: £23.5m
Potential: ★★★★½
Dani Ceballos (Real Madrid)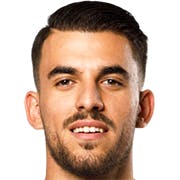 Age: 20
Value: £23m
Potential: ★★★★½
Rodrigo Bentancur (Juventus)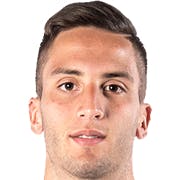 Age: 20
Value: £21.5m
Potential: ★★★★½
Centre-back defenders
Here are the top five rated wonderkids in the centre-back defenders category:
Andreas Christensen (Chelsea)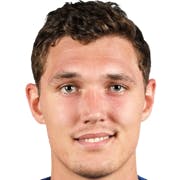 Age: 21
Value: £19.5m
Potential: ★★★★½
Niklas Sule (Bayern Munich)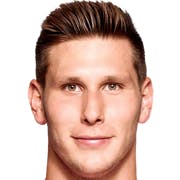 Age: 21
Value: £16m
Potential: ★★★★½
Jesus Vallejo (Real Madrid)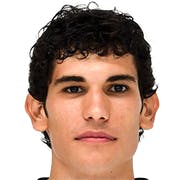 Age: 20
Value: £15.5m
Potential: ★★★★½
Lucas (Atlético Madrid)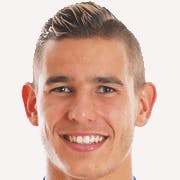 Age: 21
Value: £15.25m
Potential: ★★★★½
Wilfried Ndidi (Leicester City)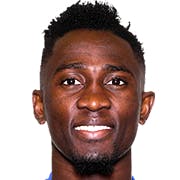 Age: 20
Value: £15.25m
Potential: ★★★★½
Full-back and wing-back defenders
Here are the top five rated wonderkids in the full-back and wing-back defenders category:
Alex Grimaldo (Benfica)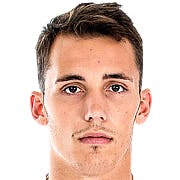 Age: 21
Value: £17.5m
Potential: ★★★★½
Alvaro Odiozola (Real Sociedad)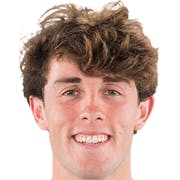 Age: 21
Value: £16.5m
Potential: ★★★★½
Benjamin Henrichs (Bayer Leverkusen)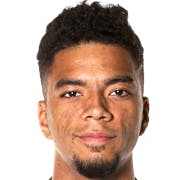 Age: 20
Value: £16.5m
Potential: ★★★★½
Theo Hernandez (Real Madrid)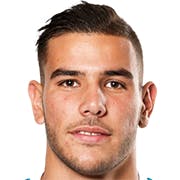 Age: 19
Value: £16.25m
Potential: ★★★★½
Felix Passlack (Hoffenheim)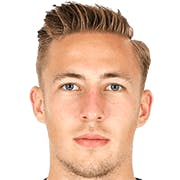 Age: 19
Value: £15m
Potential: ★★★★½
Goalkeepers
Here are the top five rated wonderkids in the goalkeepers category:
Gianluigi Donnarumma (AC Milan)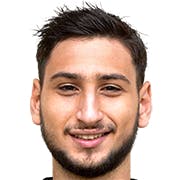 Age: 18
Value: £22.5m
Potential: ★★★★½
Ruben Blanco (Celta Vigo)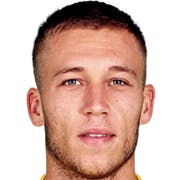 Age: 21
Value: £11.75m
Potential: ★★★★½
Simone Scuffet (Udinese)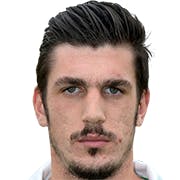 Age: 21
Value: £10m
Potential: ★★★★½
Alex Meret (SPAL)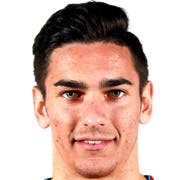 Age: 20
Value: £9.25m
Potential: ★★★★½
Alban Lafont (Toulouse FC)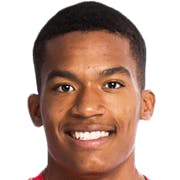 Age: 18
Value: £7m
Potential: ★★★★½
---
---
Share this post