What's next for SEGA's ever-popular blue hedgehog?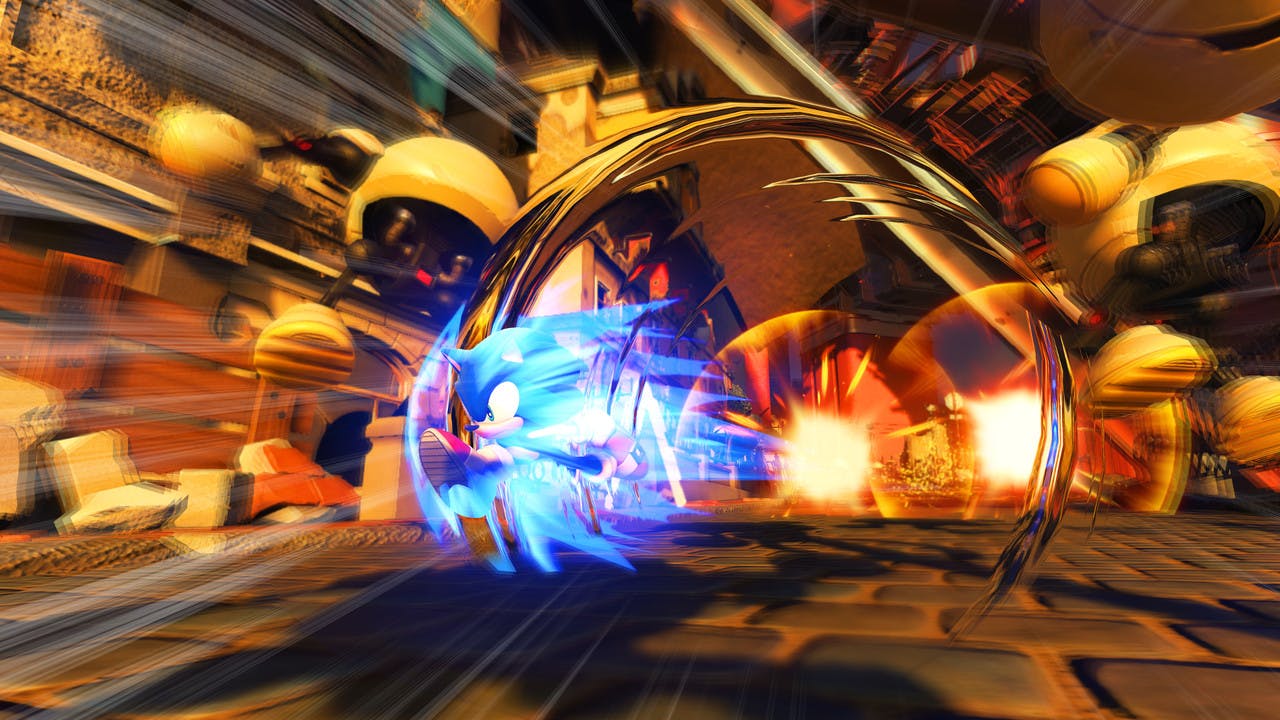 Sonic is 'taking 2018 by storm' - but what exactly is SEGA's next project for the fastest hedgehog around?
While there hasn't been any official confirmation so far, gamers and Sonic fans will be itching to know more next month - when the Gotta Go Fast: The Official Sonic the Hedgehog Panel is set to appear on the Discovery Stage at this year's South by Southwest, at the Austin Convention Center Gaming Expo on March 16th.
Speakers include Sonic Team head Takashi Iizuka, Sonic PD Director Austin Keys, Sonic Mania Animation Director Tyson Hesse, and Sonic Social Media Manager Aaron Webber.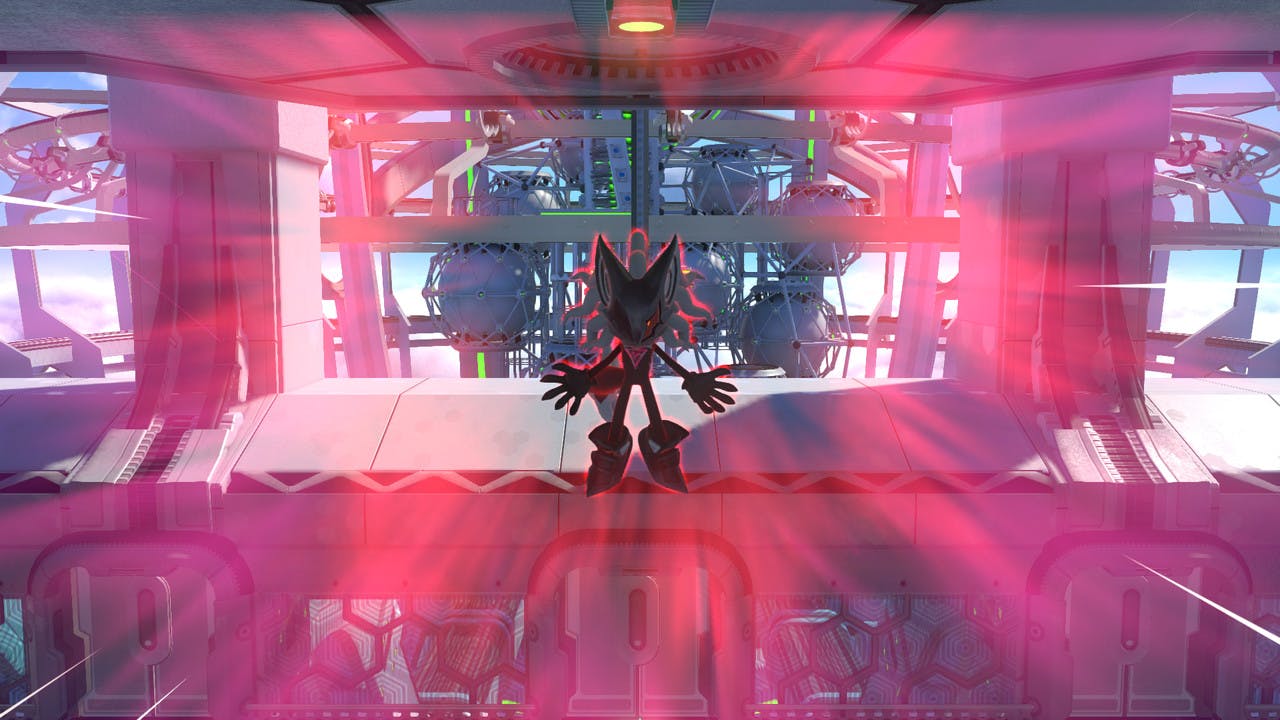 The event's descriptions says "Sonic is back, and ready to take 2018 by storm. Join the official team from SEGA who are building Sonic's future as they give you an update on last year's strong performance of Sonic Mania and Sonic Forces, as well as the world-exclusive first look at what comes next for the fastest blue hedgehog."
Last year, SEGA launched three Sonic games - with Sonic Runners Adventure released in June for mobile, followed by Sonic Mania and Sonic Forces for Steam PC and console - so it wouldn't be a huge surprise to see them adding more games to the popular franchise this year.
Of course, we could see a brand new TV show, movie or comic announcement - but with Tyson Hesse on the panel, a game is most likely going to be revealed.
---
---
Share this post