Legendary goalie adds Italian flair to the popular MMO game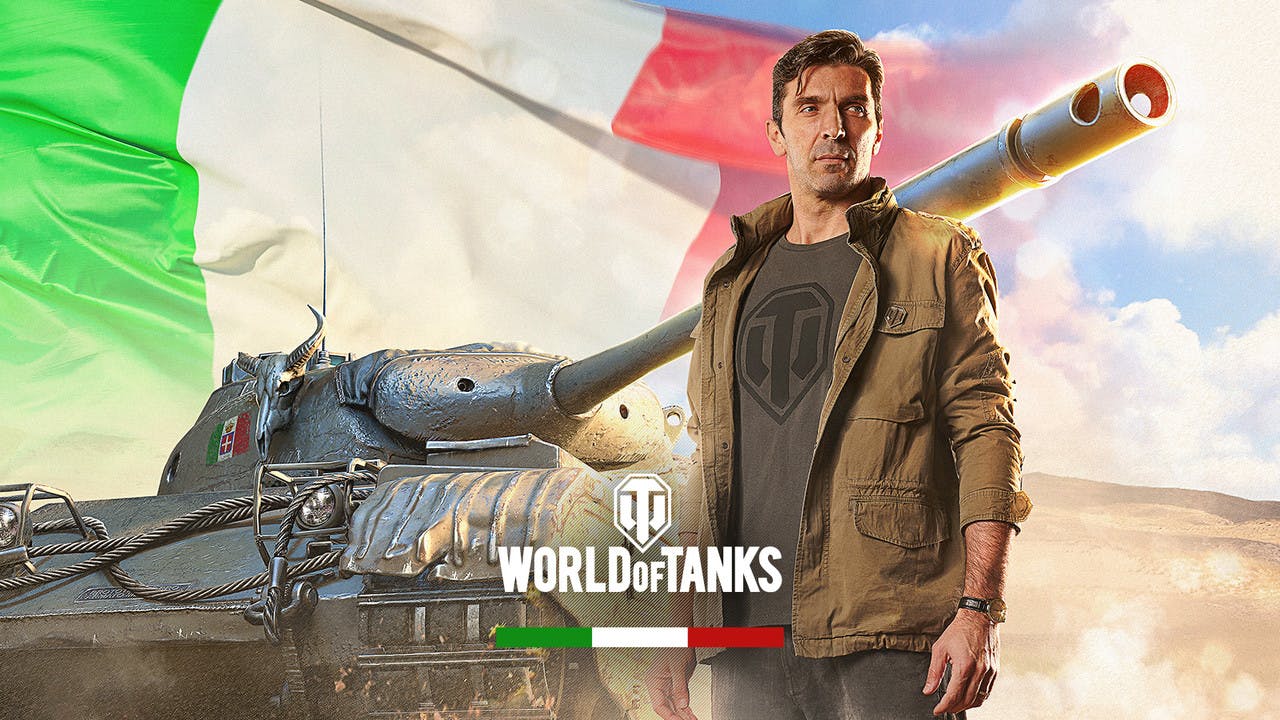 Mamma mia! What a partnership this is between World of Tanks developer Wargaming and Juventus goalkeeper Gianluigi Buffon - who've teamed up to promote the new Italian Tech Tree system being added to the MMO tank simulator.
From today (May 3rd 2018) 11 new Italian vehicles will be available - ranging from compact, lightly armored, and mobile low-tier tanks that will let players run rings around the opposition; mid-tier vehicles ramp up the firepower and offer better protection when slugging it out with enemies; and the big boys of Tier VIII and above that feature post-WWII designs.
"World of Tanks and football may seem a bit of an odd pairing—but trust me, it's not," says Anton Pankov, World of Tanks Publishing Director. "Whether you're 15v15 in our game or 11v11 in football, it's all about teamwork. You need a good head on your shoulders because the right strategy and tactics are crucial to securing victory.
"It's this core that makes teaming up with the legendary Buffon a natural fit in celebrating Italian tanks."
There aren't many players in worldwide football (soccer) more famous than Gianluigi Buffon, the 40-year-old has capped over 870 appearances for club and country since 1995, and players will even be able to recruit him to captain their Italian tanks.
"There're always new challenges ready to knock you down, but your teammates are here to back you up. And having a few tanks at your command makes life a little easier," says Gianluigi. "If you think you're up for it, then join me in World of Tanks!"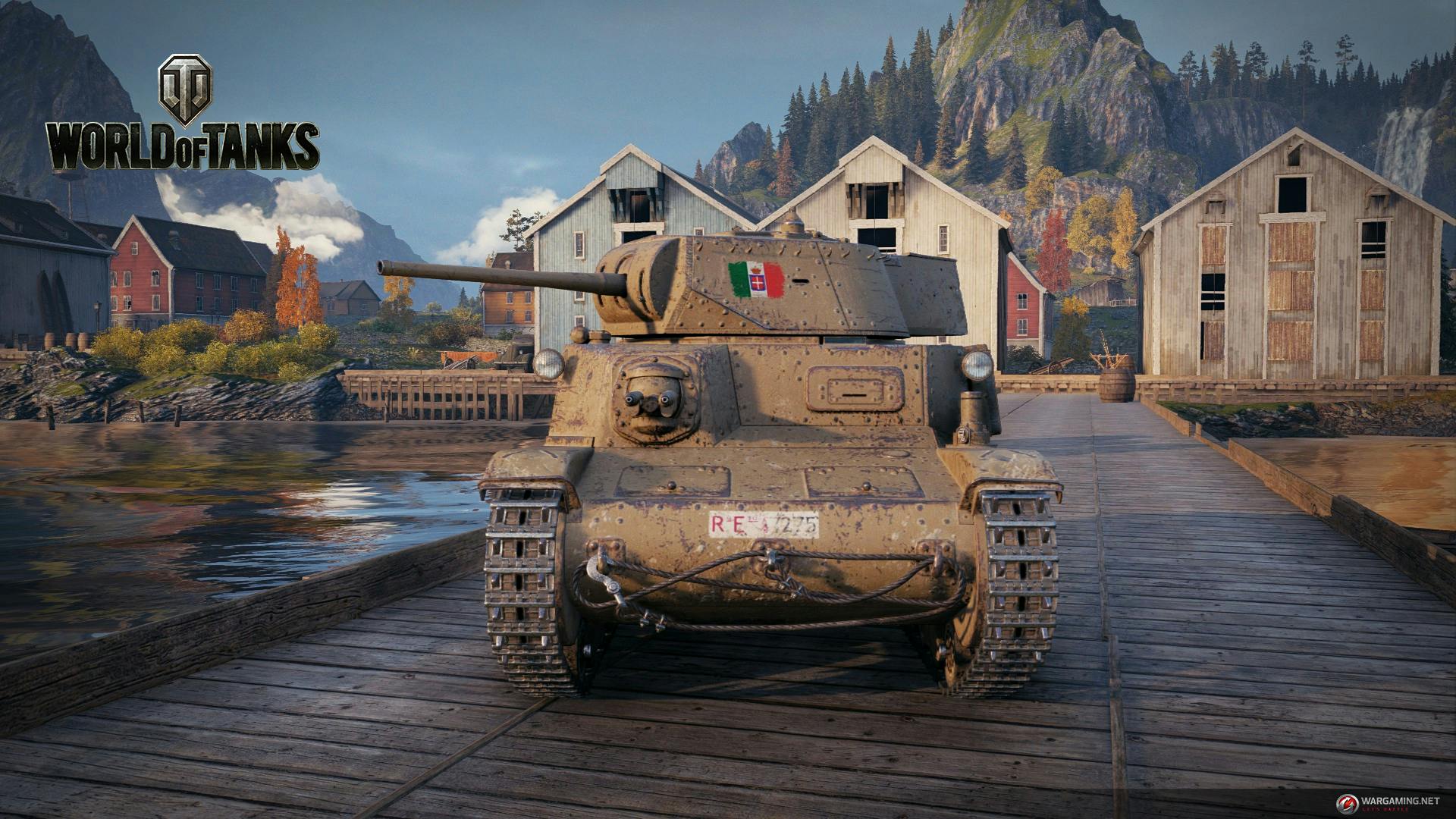 ---
---
Share this post