Info on the new strategy game from the XCOM universe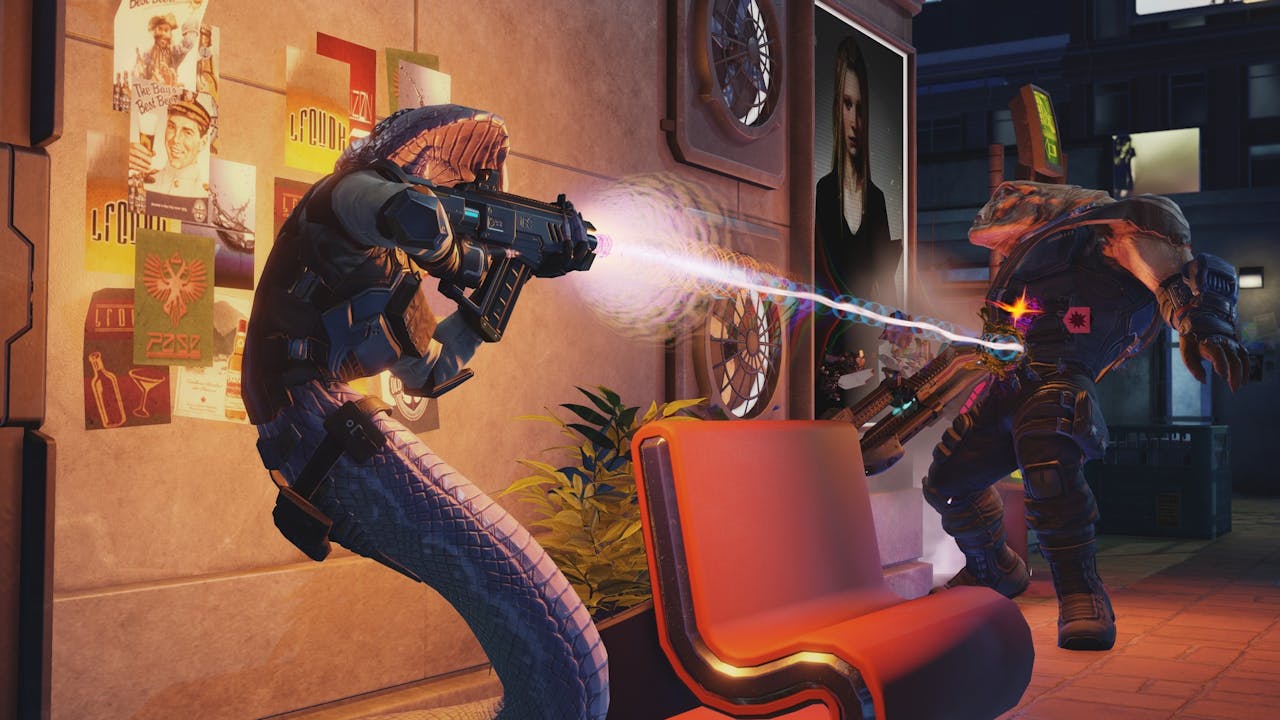 Experience the latest installment in the XCOM universe with an all-new story and turn-based tactical combat experience with your XCOM: Chimera Squad Steam PC key.
The human fought hard on the brink of extinction, but it was all worth it - and now, both humanity and alien-kind fight side by side.
After a couple of teases online, 2K finally unveiled XCOM: Chimera Squad, the next installment in the popular turn-based strategy franchise that will keep things ticking over until XCOM 3 is announced, whenever that might be.
In this latest title from Firaxis Games' XCOM universe, you'll lead a squad of unique, battle-ready agents through a new experience that innovates on the series' turn-based legacy - utilizing strategy, teamwork and new breach-and-clear gameplay to complete your mission objectives.
Ahead of the game's launch on April 23rd, here's what we know so far about XCOM: Chimera Squad.
New and improved combat features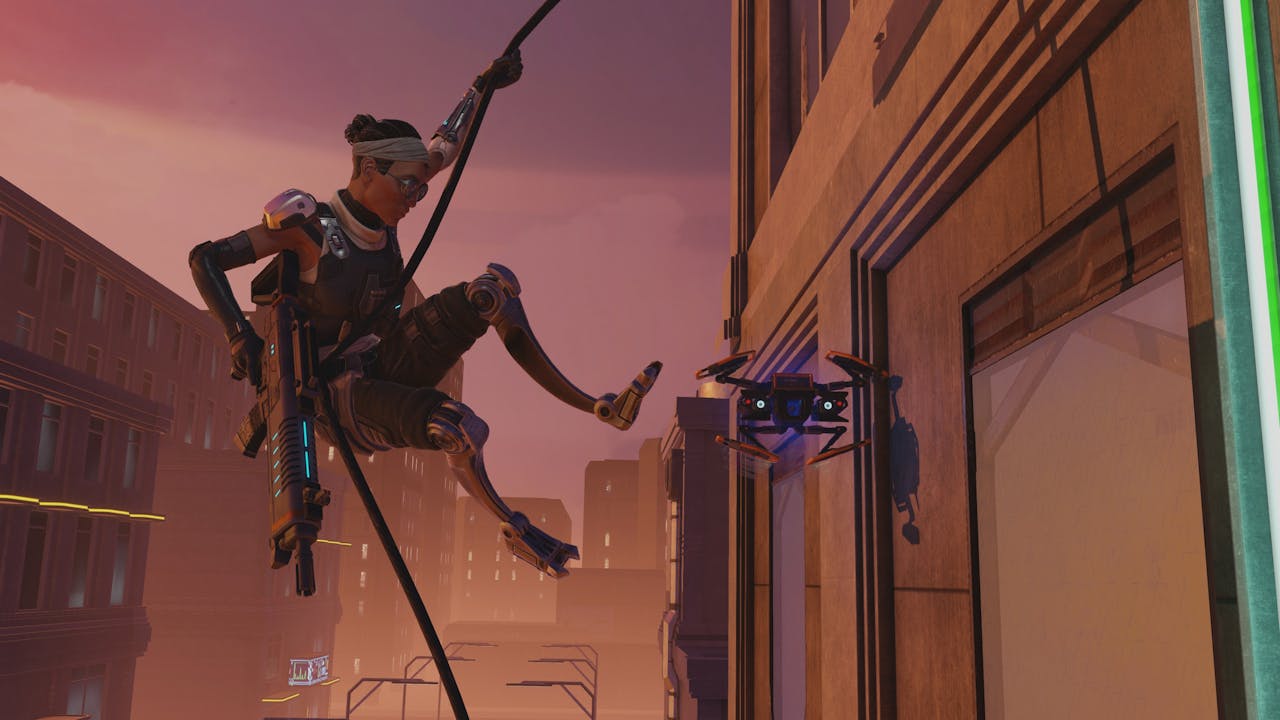 XCOM: Chimera Squad will feature a new battle feature called Breach. You'll be able to shape the battlefield to your advantage with this new combat phase that injects your squad right into action.
Strategically assign your agents to different entry points and coordinate their assault with a range of Breach-specific skills. The game also has an automatic initiative system that slots individual agents and enemies into an alternating turn order, creating new strategic possibilities based on what unit is queued to act next - and what unit is at the greatest risk when they do.
The missions are structured as a series of discrete, explosive encounters, keeping the action intense and unpredictable.
---
---
Share this post