Fanatical chats with Yuan-Sheng Yang about the series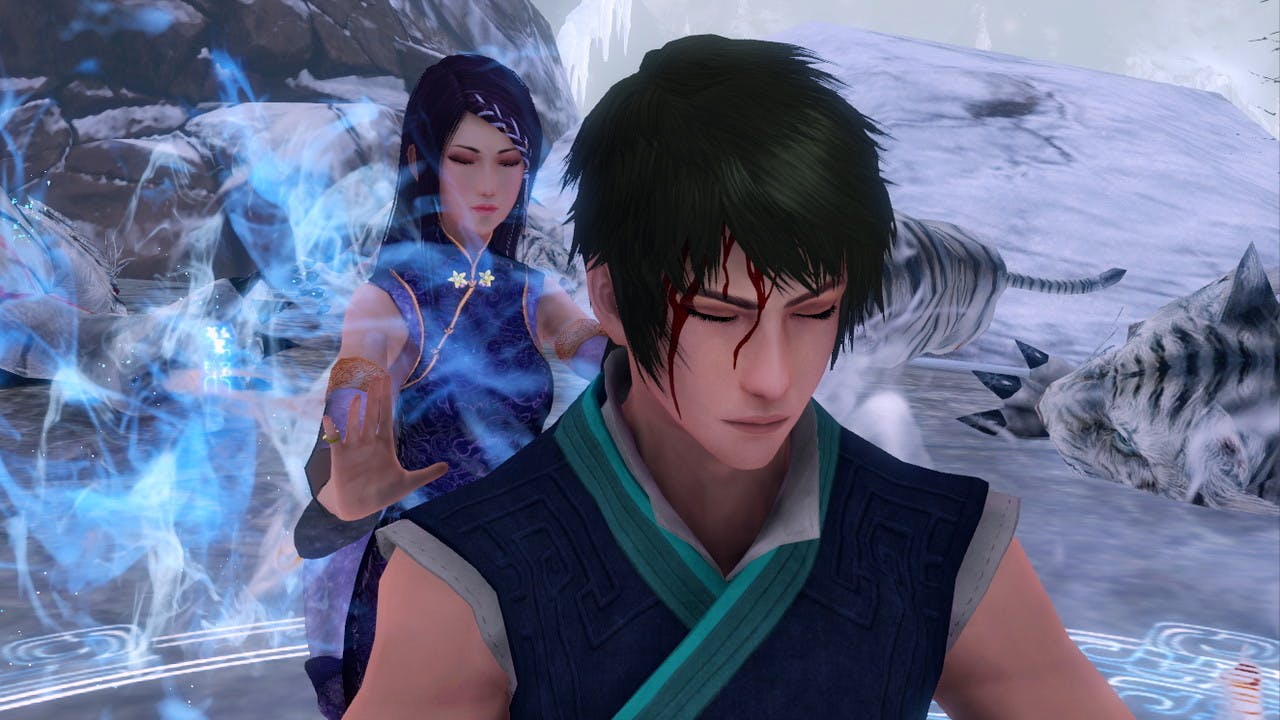 There aren't many game franchises that can boast being in the industry with a solid 25 years' service under their belt - but Xuan Yuan Sword is certainly one of them.
Developed by DOMO and published by Softstar Entertainment, the games predominantly feature a combination of ink-paint style with refined graphics, as well as smooth combat and an explorative, cultural game experience.
With 12 games published and 13th title under-development, it's fair to say that Softstar Entertainment still has lots of creativity up its sleeve when it comes to Xuan Yuan Sword.
Speaking exclusively to Fanatical; DOMO's Yuan-Sheng Yang spoke about Xuan Yuan Sword's origins and how far the franchise has come and will continue to go.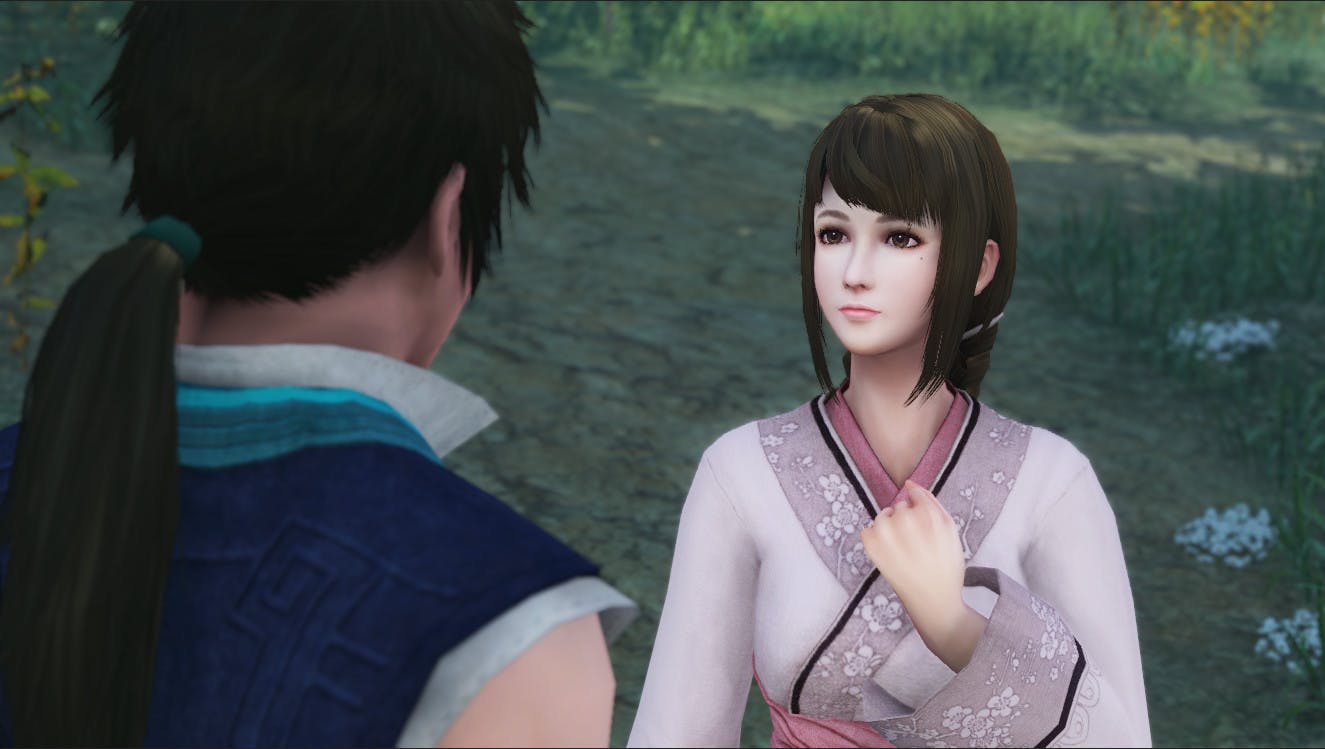 "It was created by a group of friends now called the 'DOMO' team," says Yang. "The idea was to develop a pure oriental and Chinese originated RPG game, to give players more choice in the era full of Japanese and Western-style RPGs. The combat was referred to the classic game 'Dragon Quest', but it was the very first title of its kind and still took a lot of time to explore and try out.
"By the time the lead designer, Mr. Tsai [Hsiang Jen Tsai] had to go to military service in Taiwan, the game has not finished yet. They were forced to cut the length of the whole project.
"An interesting fact is that the main characters in the game couldn't get the actual 'Xuan Yuan Sword' weapon until the next episode [Xuan Yuan Sword 2] had been released."
From then on, it was clear to the original team, and Softstar, that the Xuan Yuan Sword franchise has huge potential - giving gamers a new experience and fresh take on the RPG genre.
"Back to 1990, Chinese culture was full of European, American or Japanese imported games and RPGs," says Yang. "Xuan Yuan Sword was the very first and pioneer of oriental, martial-art style RPG, and is the longest-serving RPG series in Chinese culture as well. Xuan Yuan Sword has been adapted into two TV dramas, 'Xuan Yuan Sword: Aoki Kagayaki' the co-developed animation series with TV Tokyo has been broadcasting since October.
"We even have several chances relating to movie production!
"As you can see, we have various product lines on Xuan Yuan Sword. Those products also helped to broaden our fan base gigantically, some items or weapons are so memorable that players misunderstood that they existed in history - the Xuan Yuan Sword itself was created by Softstar but was once wrongly described as a weapon used by a traditional emperor in some forums."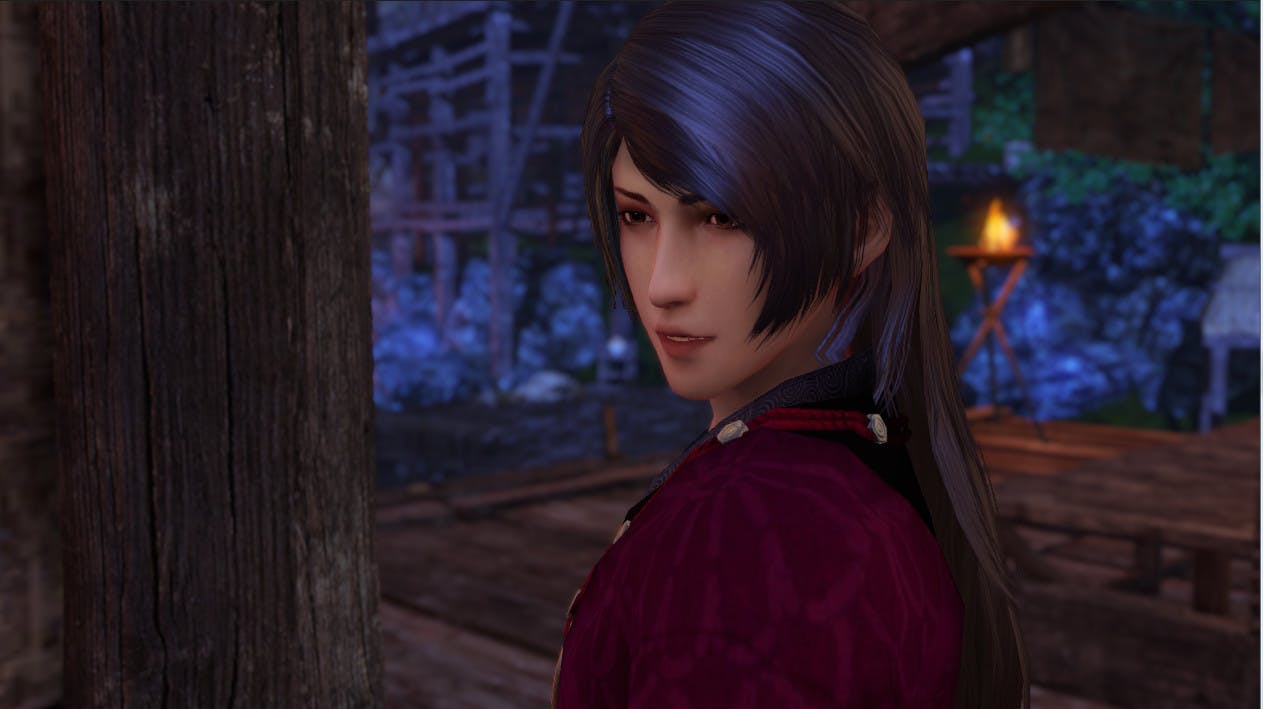 We asked Yang whether Softstar expected to see the likes of TV adaptations created as a result of their video game series, and how involved has the video game development team been within these other projects.
"No, we didn't about the potential success of TV adaptations at first," insists Yang. "We just tried to focus on the game itself and make every detail better - such as the script, characters, historical reference checks on items, costumes and weapons.
"We appreciate that the effort is widely accepted by players and fans, and is also great materials to adapt to TV series, therefore the game catches the attention of TV producers. We mainly joined in with the supervision part, including the character setting, costumes and script to make sure it keeps the core of the Xuan Yuan Sword story.
"We also recognize that the TV series is a different product and we gave them a lot of space to adapt and combine new ideas, but the most important thing is that the TV story and setting can't deviate from the original setting."
With a number of titles released over 25 years, surely the Softstar have a few favorites among the list that stand out for various reasons?
Yang picked out three Xuan Yuan Sword games from the pack and explained why they were memorable.
Xuan Yuan Sword 3: Beyond Clouds and Mountains (1999)
"The adventure crosses three different cultures - Europe, Arab, and Chinese Tang Dynasty - and cleverly integrates historical events like AnShi's Chaos (755 A.D., Tang Dynasty), Battle of Talas (751 A.D.), and earlier stage of Cruciata (8th Century A.D.). The gigantic story structure, difficulty of reference checks and script writing impressed both the development team and players, and still a very popular and memorable today.
Xuan Yuan Sword: The Scar of the Sky (2000)
"The most popular episode in Xuan Yuan Sword series, and it has the most co-operation in game, the most game awards, and was the first TV adaptation. The TV series also has the most 'click rate' among all of the Softstar's TV series.
"The story adds more of a romance factor to make it more appealing to adolescent players, and also successfully created few atypical antagonists. It was also the first time that we tried a multiple story ending, making it unforgettable for the player.
"Furthermore, one of the Xuan Yuan Sword symbols - the 'pet system' - was created in this episode."
Xuan Yuan Sword: Millennium Destiny (2004)
"This episode tells a story about the 'Mohist' in the Chinese Warring State Period (5th B.C-221 A.D), which does not feature heavily in the majority of history. The main character travels through time and experiences two big wars across the millennium.
"An important and popular part of the game is the 'Gimmick Technic' in ancient China, which is seen as a Chinese robot. The ending was also voted in the 'Top 10 most popular endings in Chinese games' in China.
"These features and successes also attracted TV Tokyo to choose this episode to do an animation adaptation as the first collaboration with Softstar."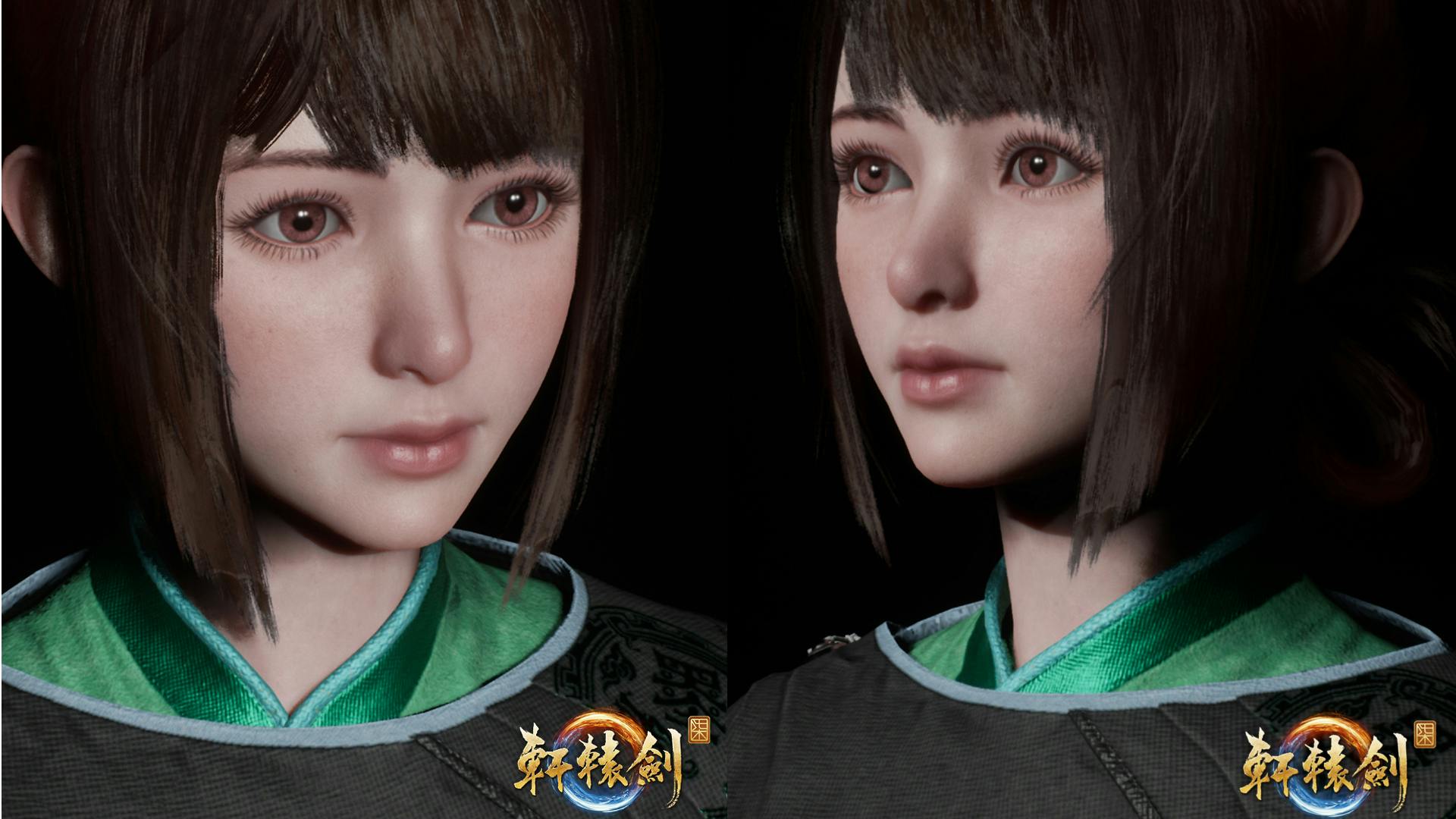 Turn-based combat plays a huge role within many of Softstar's games, so we asked Yang what is it about this particular game element that is so appealing - from both a developer and gamer's perspective.
"Chinese RPG are widely influenced by Japanese style RPG," says Yang. "Therefore, we thought a turn-based game leads to a more strategic approach. Players can think before they act and have more options.
"The achievement comes from thinking and strategy, just like playing chess. However, we know these days that esports and MMO games are more popular, and that real-time battle plays a more important role.
"We are trying to add more fun and excitement to turn-based battle. We'll keep improving as well and accept all possibilities, so maybe other battle modes will appear in our future titles."
Xuan Yuan Sword: The Gate of Firmament is available with seven additional Steam games for just $3.99 in the time-limited Bento Bundle. Softstar have also announced that they're developing a brand-new Xuan Yuan Sword, so be sure to come back to the Fanatical Blog for more information nearer to the release date.
---
---
Share this post