The seventh main series installment is finally heading to PC - here are some of the key points for newcomers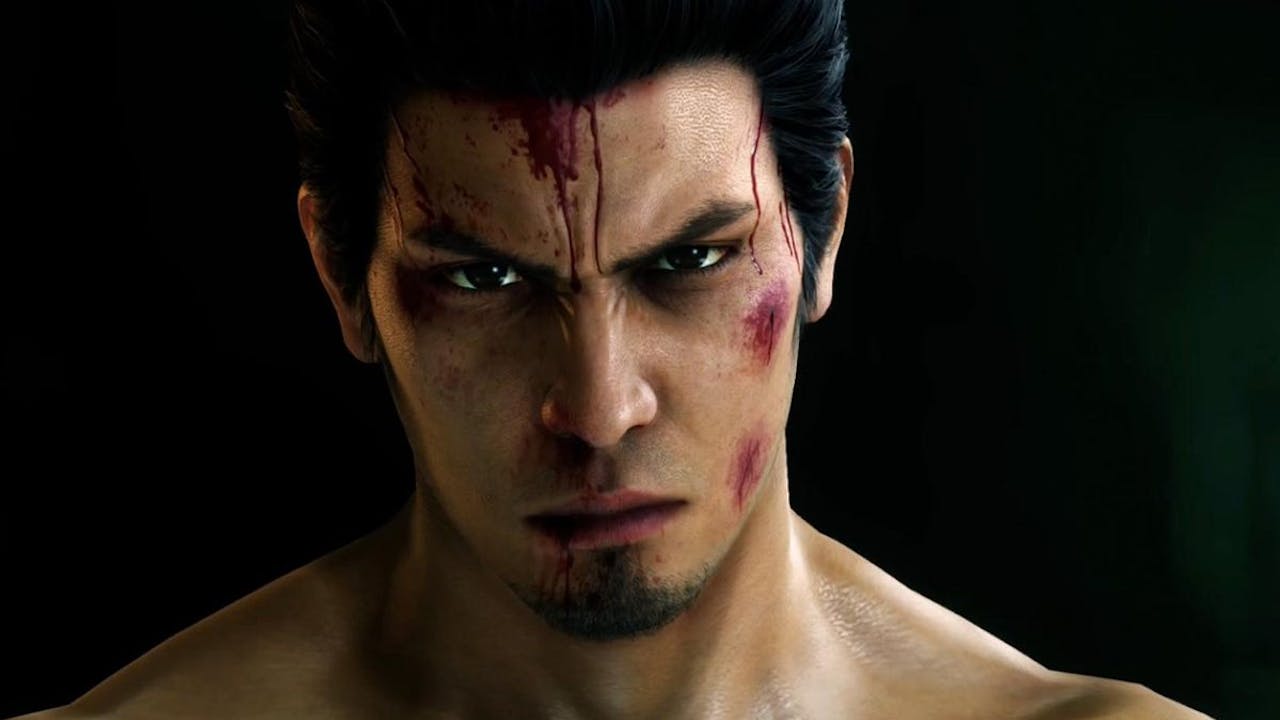 Join Kazuma Kiryu in another action-packed adventure with your Yakuza 6: The Song of Life Steam PC key. Unleash devastating combos, enjoy revamped locations, mini-games and...
This year will see all main series titles from the Yakuza series available on PC for the first time in its 16-year history.
SEGA and Ryu Ga Gotoku Studio's formidable action-adventures explore vibrant Japanese cities, with action-packed enthralling combat that allows you to kick thugs to the curb in style.
If you haven't played Yakuza 6, or any of the older Yakuza games from the console days, now's the perfect opportunity to catch up - as well as checking out the most recently released Yakuza: Like a Dragon, which follows the story of a new protagonist Ichiban Kasuga on a journey of betrayal and revenge in unique strategy RPG combat - a first for the series.
Here, we run you through everything you need to know ahead of Yakuza 6's launch on Steam PC.
When is Yakuza 6 out on PC?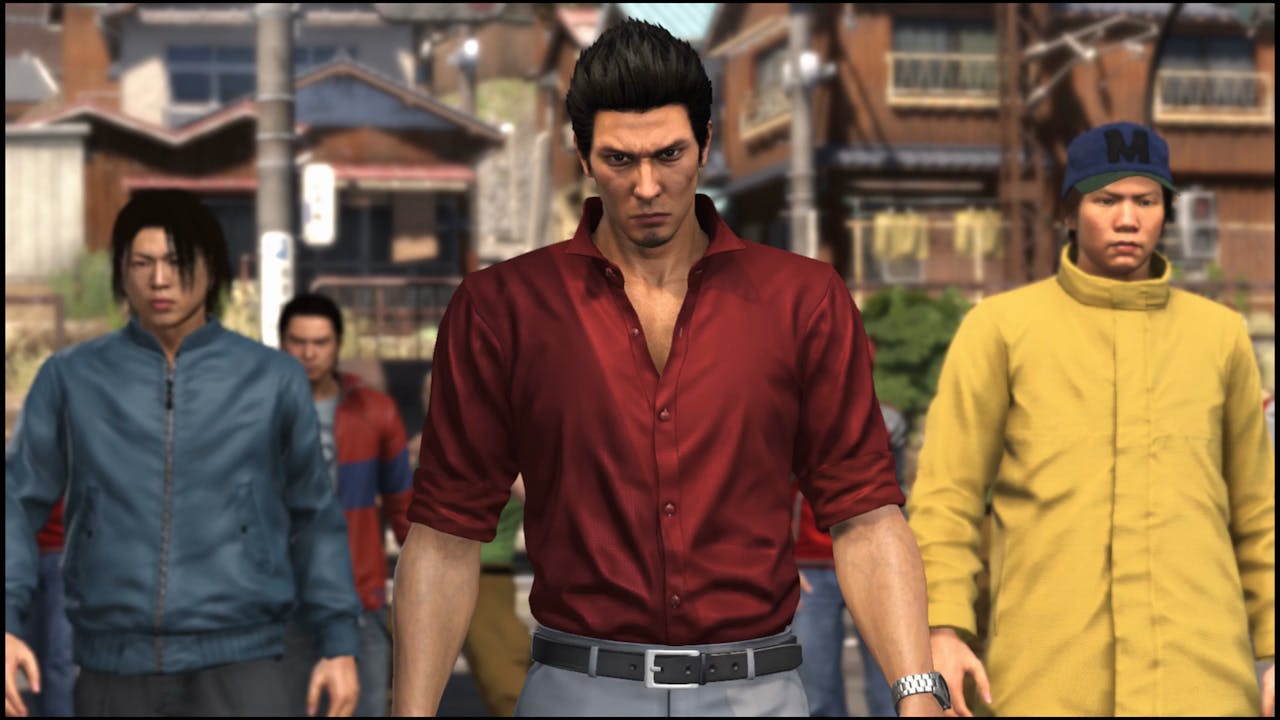 You will already have noticed that SEGA have released Yakuza 3, 4 and 5 on PC. These came out in late January.
However, the company held onto Yakuza 6 for a while longer and it is due to release on Steam PC and Windows 10 on March 25th. Why they staggered the release is anyone's guess, but we like to assume it was to give you all time to play the hundreds of hours over the previous entries.
Where can I play Yakuza 6?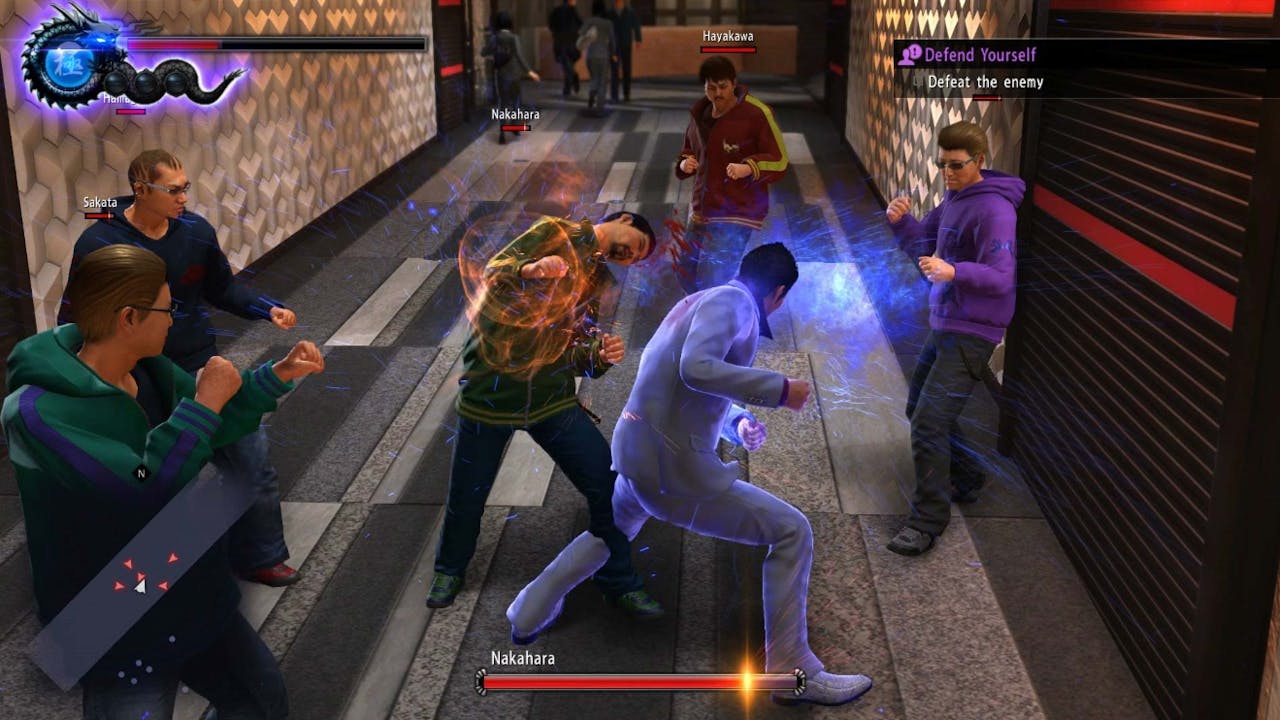 While the only announcement so far has been that the game will release on PC across storefronts, there is no word yet as to if the game will be bundled in with Xbox Game Pass Ultimate. Console owners will see the game very soon in the Game Pass section, but we are guessing that for now, you will need to buy it.
It is worth noting that previous entries have come bundled together or purchased separately. Yakuza 6 is only available as a separate purchase.
What is Yakuza 6?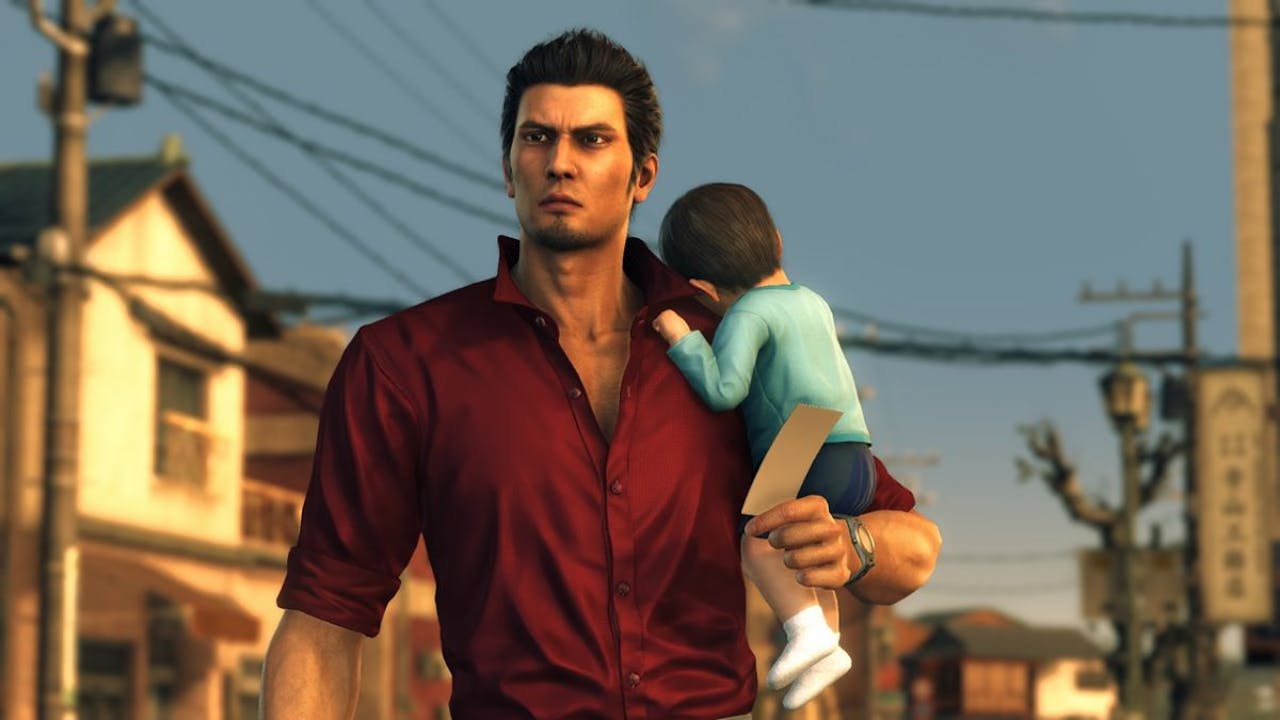 The Yakuza series is huge!
While Yakuza 6 is named as the sixth entry, it is actually the seventh title in the Kazuma Kiryu story if we include Yakuza 0. If you are new to this series, the Yakuza games focus on a long and twisty story following Kiryu and the extensive cast of characters which surround him.
In this installment, Kiryu attempts to find peace by accepting the crimes of his past and doing time in jail - in order to live peacefully with his fostered children. However, his brutal past continues to linger as Kiryu returns to Kamurocho to investigate the disappearance of his adopted daughter Haruka Sawamura.
Why should I play Yakuza 6?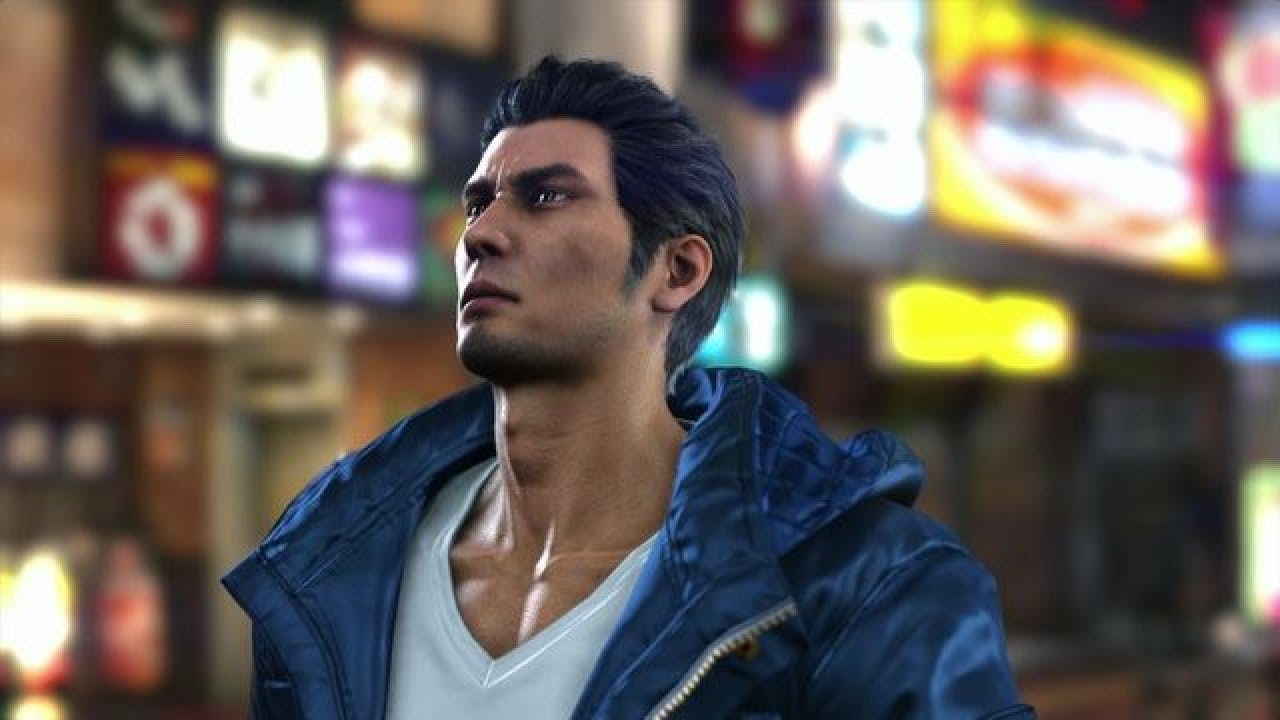 Honestly? Because the story is gripping and full of all the back-stabbing power struggles you would expect from a mafia type plot. But mostly, because Kiryu is a brilliantly realised character.
He has many facets to his personality, which make him a great protagonist. You may come to the series for the violent brawling, but you'll stay for Kiryu's attitude to life and his love for people.
Check out more officially licensed Yakuza PC games right here on the Fanatical Store!
Article by Daniel Lipscombe
-
MORE YAKUZA 6 NEWS
5 reasons why you need to play Yakuza 6 on PC - READ MORE
---
---
Share this post