A new protagonist and different combat system will be introduced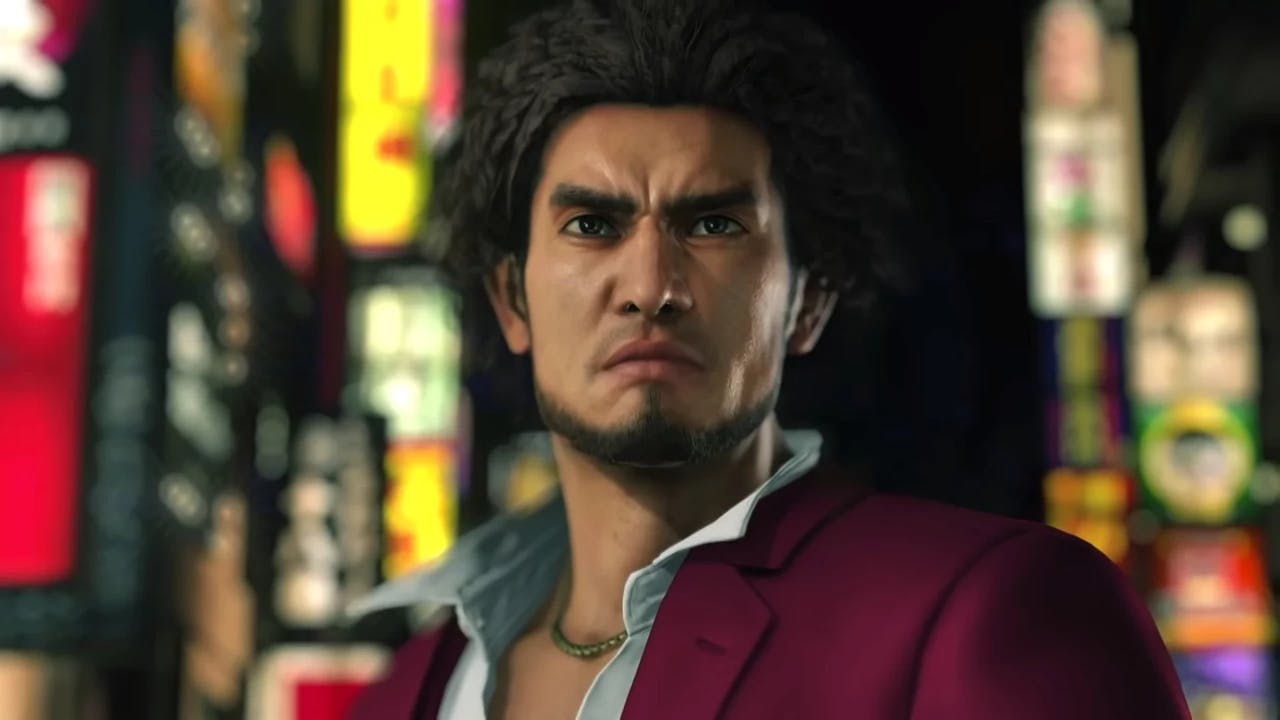 SEGA has officially unveiled a trailer for action-adventure Yakuza 7, but for fans of the previous games in the popular franchise, there have been some big changes made to the gameplay.
Yakuza 7: Whereabouts of Light and Darkness (that's the Japanese translation of the title and will probably be shorter) was confirmed during a press conference at UDX Theater in Akihabara, Tokyo this morning, and is set to launch on January 16th, 2020. SEGA themselves have described Yakuza 7 as a "new Yakuza experience!" with a new story and protagonist to follow, after bringing Kazuma Kiryu's story to an end in Yakuza 6.
The reveal trailer, which is only available in Japanese for now, shows protagonist Ichiban Kasuga - who belongs to third generation family of the Tojo Clan, the Arakawa Family - entering prison after agreeing to take the fall for the crimes of wakagashira Jo Sawashiro by his boss Masumi Arakawa.
After 18 years, Kasuga emerges from prison - but is left alone as no one greets him at the prison gates. Returning to his hometown of Kamurocho, Kasuga discovers that the Tojo Clan has fallen, with the police and the Omi Alliance of Kansai yakuza now in control. Footage is also shown of Kasuga entering the headquarters of his former mentor and yakuza, Masumi Arakawa, after fighting his way through Omi Alliance members and his former superior Sawashiro.
Kasuga is not greeted with love or friendship, as Arakawa shoots him, saying "I'm sorry, Ichi… you need to die."
Our hero awakes in a trash bin, where he's informed of his whereabouts, Yokohama, by a homeless man. More details are set to be revealed later in the year, but one other big change is that the combat style seen in previous Yakuza games has drastically changed. The combat is no longer free-flowing and real-time, it's not turn-based combat.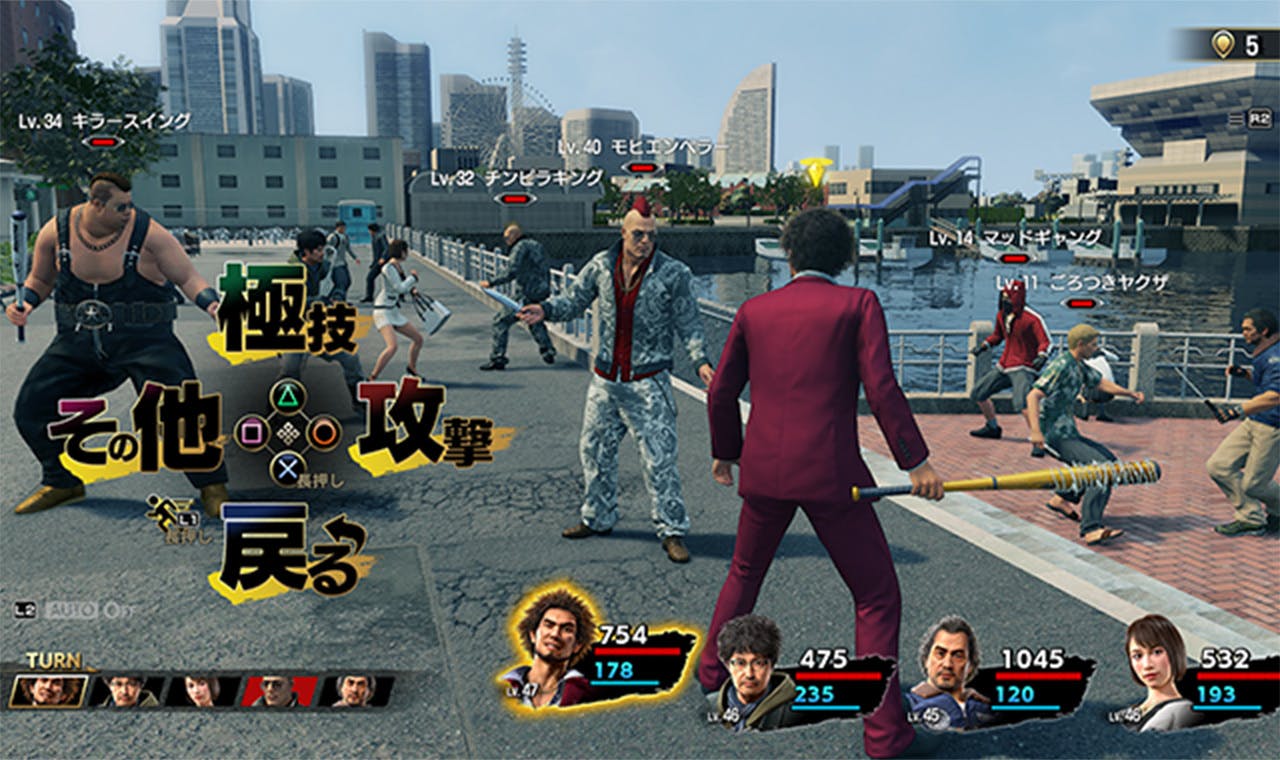 Similar to many turn-based RPGs, you'll also have a team of fighters, rather than just fighting as Kasuga. From the early screenshot, it appears that your squad will not be lined up taking down enemies in Final Fantasy style, instead, your heroes are scattered into sub battles against numerous foes.
You'll most likely be able to mix and match your squad and upgrade them at some point too. The game is set within the Isezaki Ijincho region of Yokohama, and will be "three times" the size of Kamurocho (Yakuza 6).
It's not clear yet, but judging from Kasuga's hairstyles in different parts of the trailer, we could see and option to change it - opting for a short trim, ponytail or an Afro.
It's going to be a very unique style of gameplay from its predecessors, but we're intrigued to find out more about SEGA's new sequel.
---
---
Share this post