Yakuza: Like a Dragon Legendary Hero Edition - What's included
By Guest
- 20th Aug 2020
Games
The extra content available in the upcoming action-adventure RPG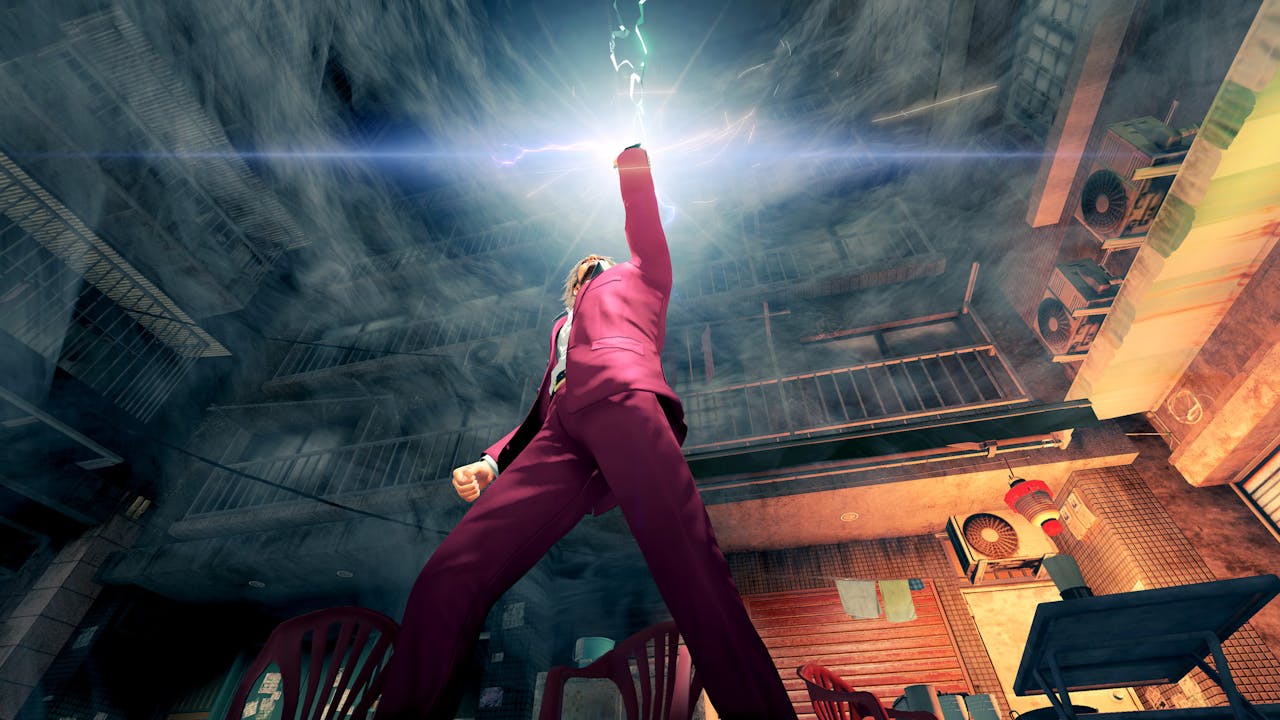 Join Ichiban Kasuga and his ragtag group of outcasts in explosive dynamic RPG combat with your Yakuza: Like a Dragon - Legendary Hero Edition Steam PC key. Includes all...
SEGA and Ryu Ga Gotoku Studio have been burning the midnight oil making Yakuza: Like a Dragon, the latest game in the acclaimed Yakuza series. If you're a true fan of the series, you'll be blown away with all the DLC included in the Legendary Hero Edition.
Here, we take a look at the content available in this jam-packed edition of the upcoming action-adventure RPG.
Turning into a true Yakuza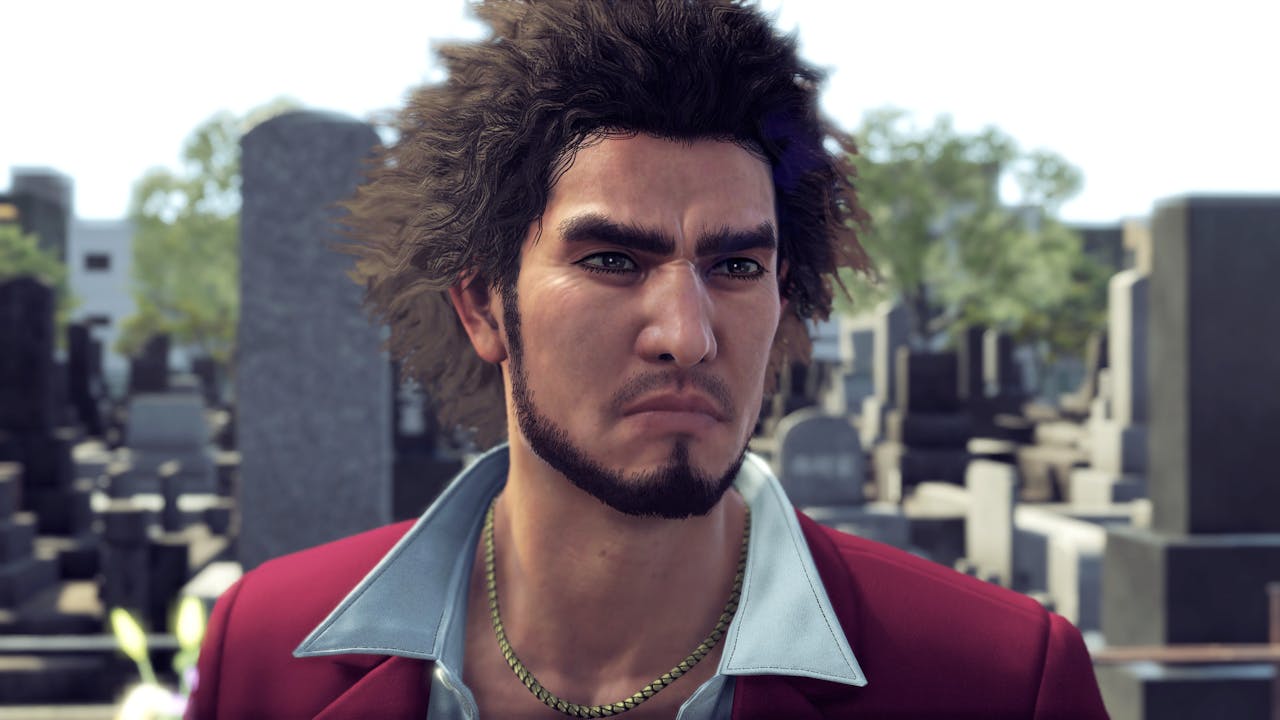 As you'd expect, Yakuza: Like a Dragon - Legendary Hero Edition comes with the base game. The eighth mainline game in the series, Yakuza: Like a Dragon follows Ichiban Kasuga, a new protagonist for the series.
After serving 18 years in the slammer despite being innocent, he ventures back onto the Yokohama city streets to find rejection and betrayal. Gameplay veers between a dramatic main plot and loads of quirky side missions.
Yakuza: Like a Dragon changes the series combat considerably from real-time beat 'em up action to a turn-based tactical strategy RPG.
Johann C. K. of Frontline Gaming Japan describes the game as a soft reboot that "makes it a great starting point for new players, especially those who might have been averse to the previous games' action gameplay."
---
Share this post