Get to know the heroes and villains appearing in Ryu Ga Gotoku Studio's upcoming action-adventure RPG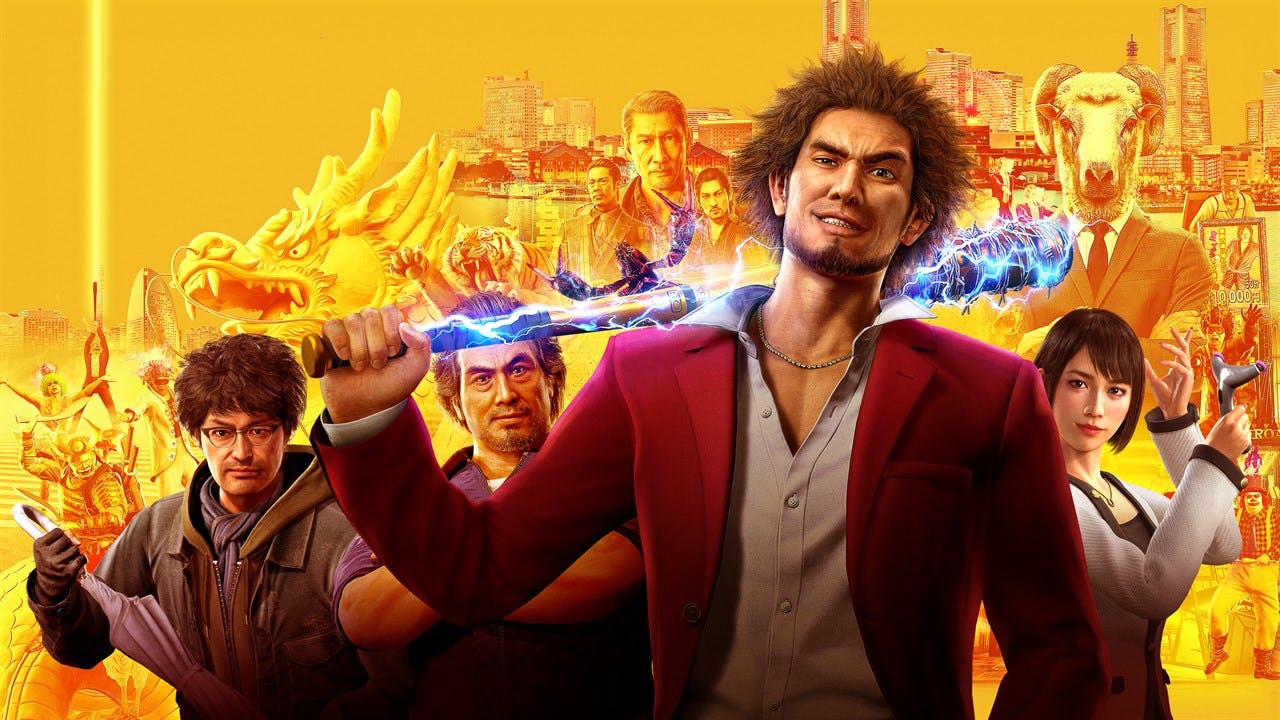 With a new central character and the departure of Kazuma Kiryu, this latest iteration of SEGA's popular Yakuza series is big change.
For so long fans have been following the 'Dragon of Dojima', but as the world of games shifts into a new generation, so must Yakuza. Enter the 'Dragon of Rock Bottom' Ichiban Kasuga who brings about a big change for the series' combat and location as the story moves to Yokohama.
Alongside Kasuga, we take a look at the main cast starring in Yakuza: Like a Dragon.
Ichiban Kasuga (Voiced by Kazuhiro Nakaya)
Our new hero is a bit different to what fans are used to. Where Kiryu was a proud and quiet protagonist, Ichiban is loud, brash and a bit wacky.
They both represent underdogs fighting against the brutality of the Yakuza underworld, however. Ichiban was charged for murder and sentenced to eighteen years behind bars after taking the fall for his father figure, Masumi Arakawa.
After all those years, Ichiban has emerged from prison, finding the Tojo clan has vanished. It is Ichiban's mission to reunite with Masumi and discover truths about his old family clan and patriarch – Arakawa – uniting with the Omi Alliance.
Jo Sawashiro (Voiced by Shinichi Tsutsumi)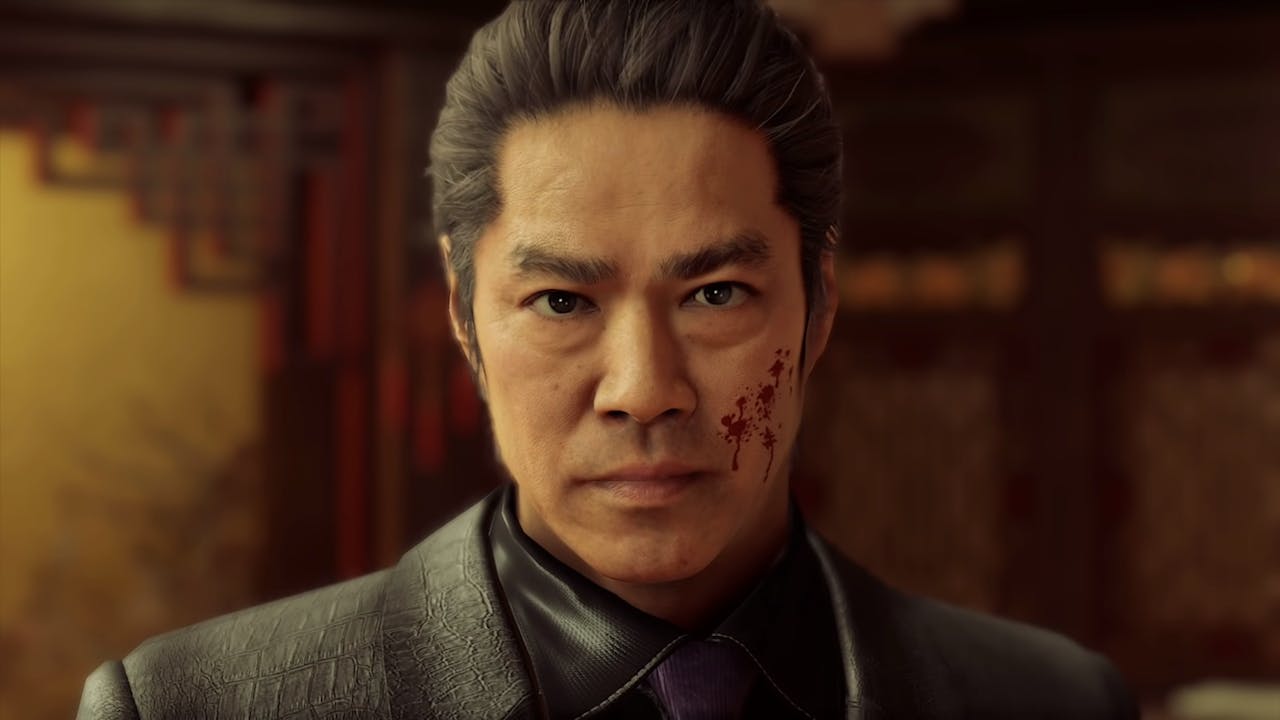 A martial arts expert. Jo Sawashiro has been close to Masumi Arakawa for years, coming up together in the Tojo clan.
He's the shadowy right-hand man, full of anger and violence. The main thing to know about Jo is his hatred for Ichiban.
He has never liked the younger member of the family and in his absence has risen in power within the Omi Alliance. As captain of the Arakawa clan, under the Omi Alliance, he is one of several antagonists in Yakuza: Like a Dragon.
Yu Nanba (Voiced by Ken Yasuda)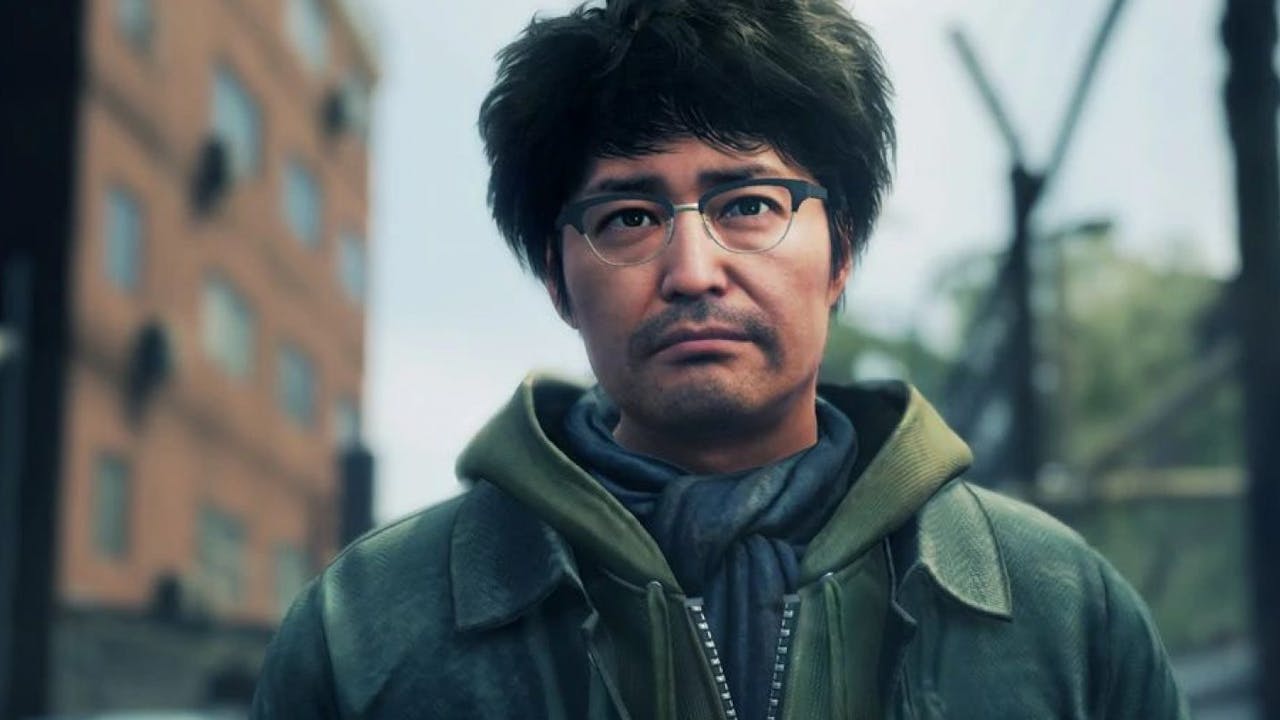 A disgraced former doctor, Yu lost his licence to practice medicine after funnelling drugs onto the black market. Now homeless and living on the streets in the prefecture of Isezaki Ijincho he comes across our hero and helps patch up a wound.
While the fighting styles of the other characters are based on real world martial arts, Yu Nanba kicks it up a notch by breathing fire from alcohol and throwing beans at his enemies so they're attacked by pigeons.
Masumi Arakawa (Voiced by Kiichi Nakai)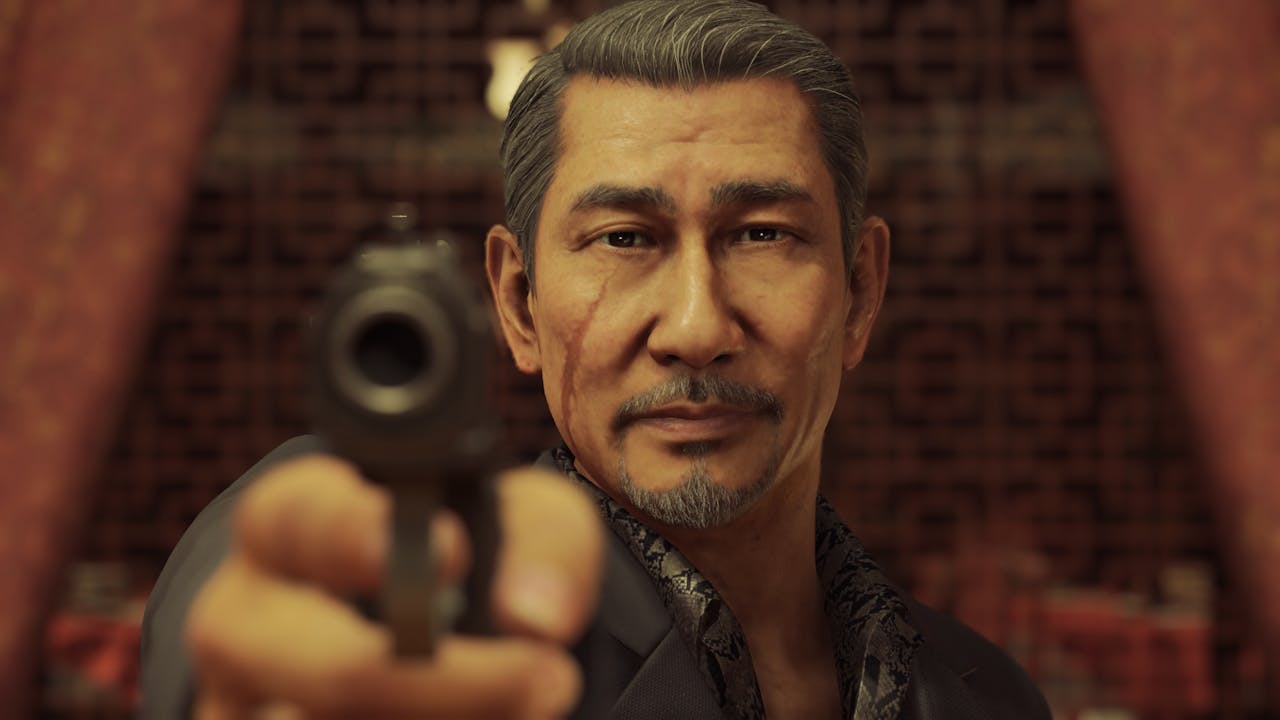 Patriarch of the Arakawa family, now standing as acting captain of the Omi Alliance, Masumi has seemingly betrayed everything his family once stood for. Masumi become known for guiding his family into a very militant stance, using murder and fear to climb the ladder of success.
When he murders a member of the Sakaki family after discovering they were selling Tojo clan information to the highest bidder, he asks his young protégé Ichiban to own up to the crime in his place.
Saeko Mukouda (Voiced by Eri Kamataki)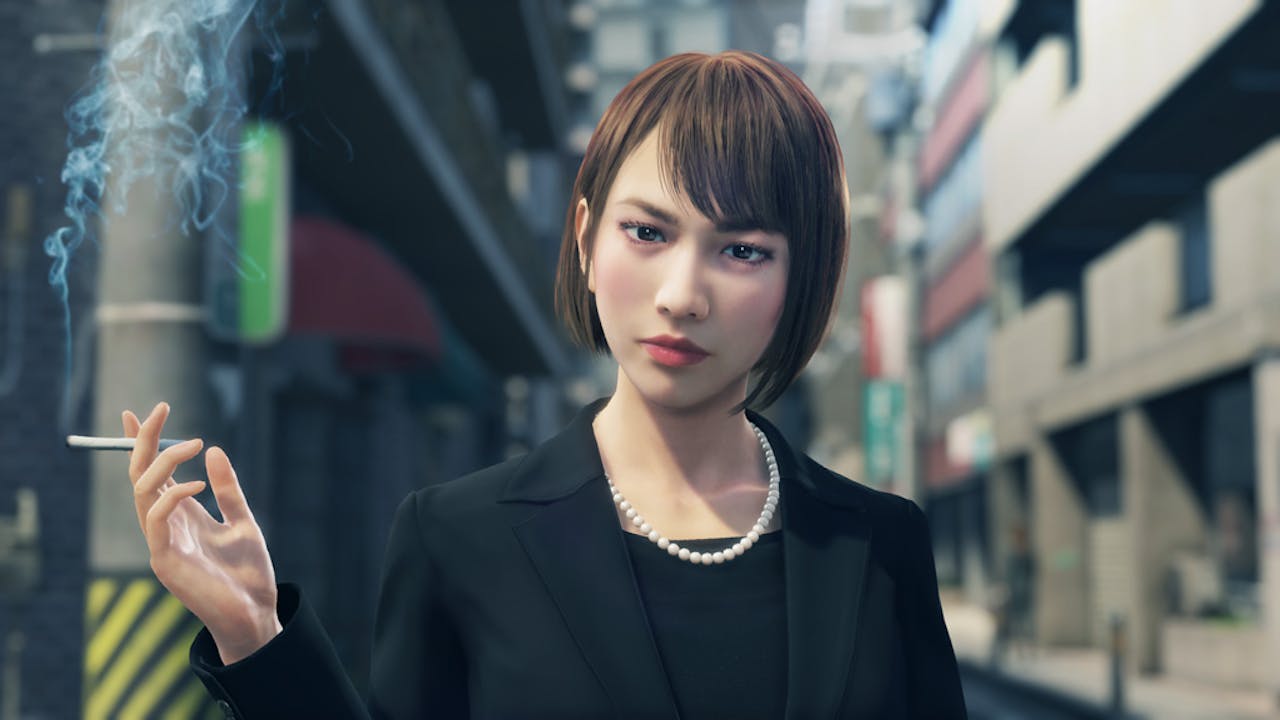 Saeko meets Ichiban while working as a hostess, given the job of 'mama' in the club owned by Nonomiya, she is said to be 'diligent and delicate' in all matters. But when tragedy strikes her and the club, rumours swirl of Chinese Triad involvement and she turns to the only person she can trust – Ichiban Kasuga.
Kouichi Adachi (Voiced by Akio Otsuka)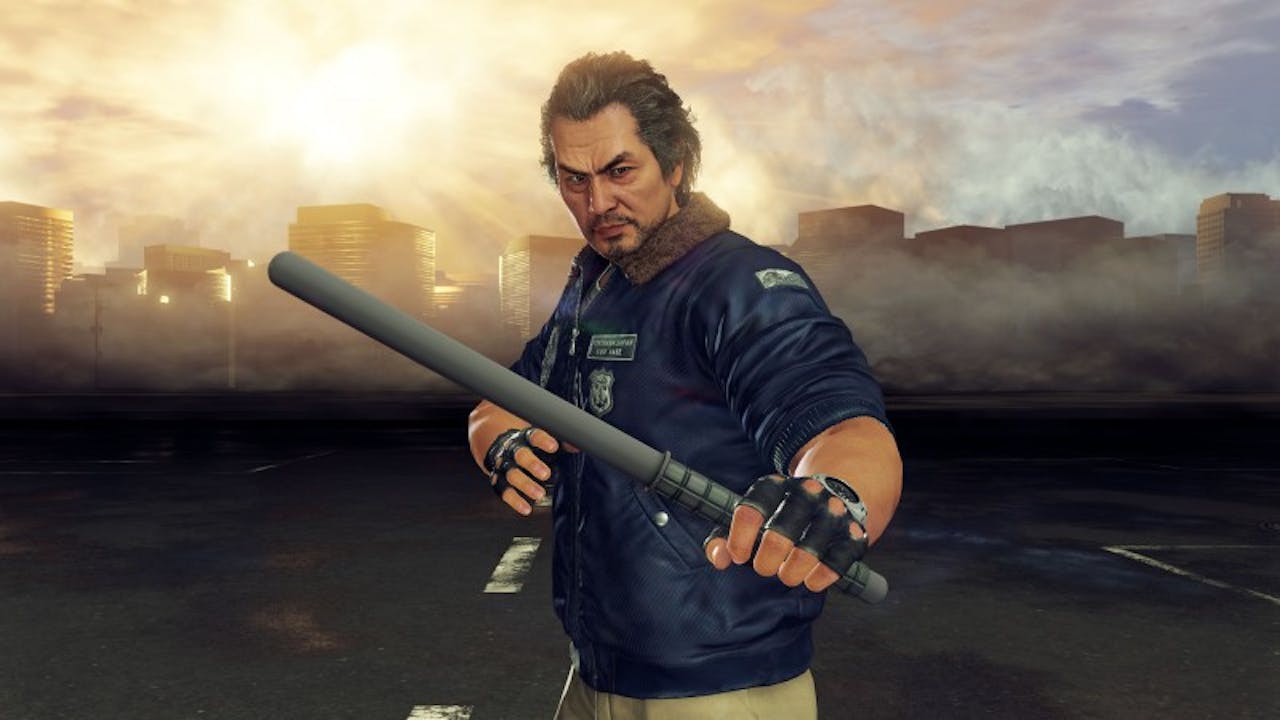 Lastly we have Kouichi, an ex-police detective who spent much of his time investigating links between Masumi Arakawa and bribes to police superintendent-general, Horinouchi. Still trying to compile evidence against the police corruption, Kouichi enlists the help of Ichiban for his past connections to Masumi and the pair strike up an unlikely alliance.
Get ready for the fight with your officially licensed Yakuza: Like a Dragon - Day Ichi Edition Steam PC key now, which includes the Legends Costume Set featuring eight costumes representing fan-favorite figures from the Yakuza series. Choose the Yakuza: Like a Dragon - Hero Edition and you'll receive the action-adventure RPG along with the Legends Costume Set, Job Set, and Management Mode Set.
Or go all out and purchase the Yakuza: Like a Dragon - Legendary Hero Edition where you'll receive the base game and ALL of the game's DLC content including the Legends Costume Set from the Day Ichi Edition!
-
Article by Daniel Lipscombe
---
---
Share this post