The Steam PC game developer that's a hit with players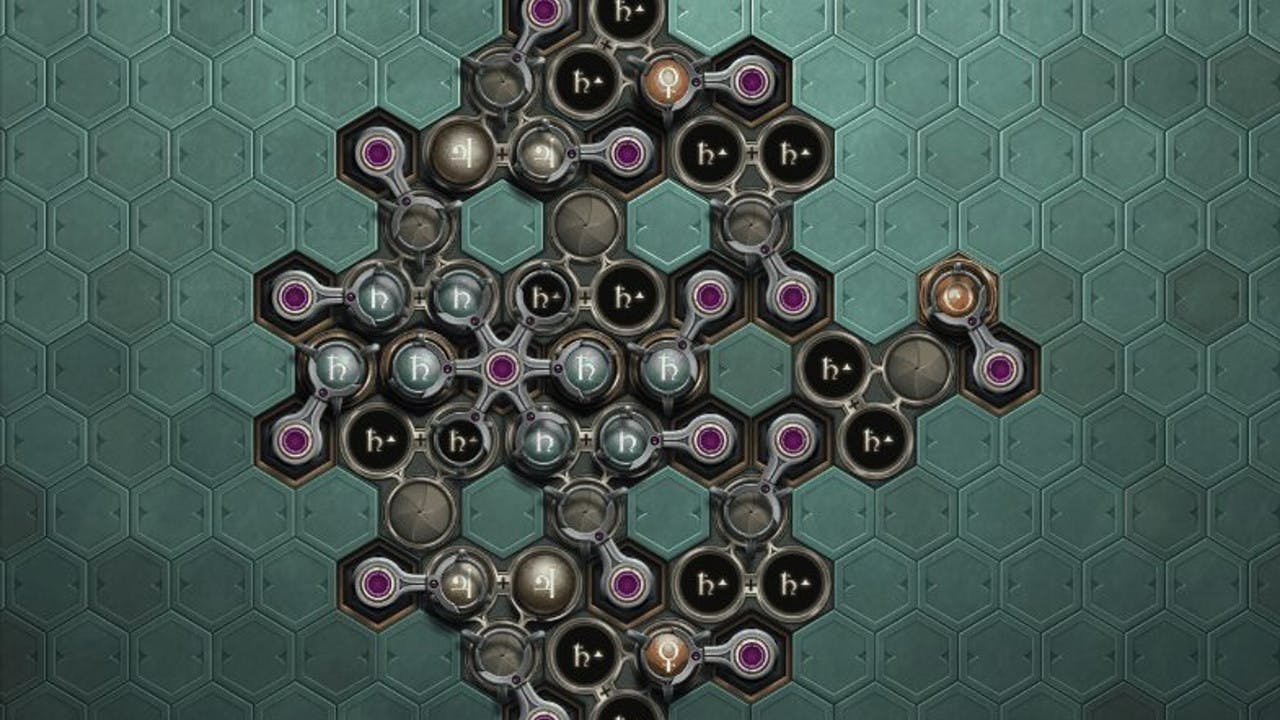 The views of critics and gamers can be daunting for indie publishers and developers, it could potentially make or break your game's success within its first few weeks on sale.
Achieving highly recommended scores is equally as challenging as keeping negative comments at bay, yet one developer has not only scored an 'Overwhelmingly Positive' Steam review score for its recently released game, it's achieved it for FOUR of its seven game releases - with 'Very Positive', 'Positive' and 'Mostly Positive' reviews completing the rest of the rather impressive set over the last six years.
Zachtronics, founded by lead designer Zach Barth, released Opus Magnum on December 7th this year - an open-ended puzzle game in which players master the intricate, physical machinery of the transmutation engine, the alchemical engineer's most advanced tool, and use it to create vital remedies, precious gemstones and deadly weapons.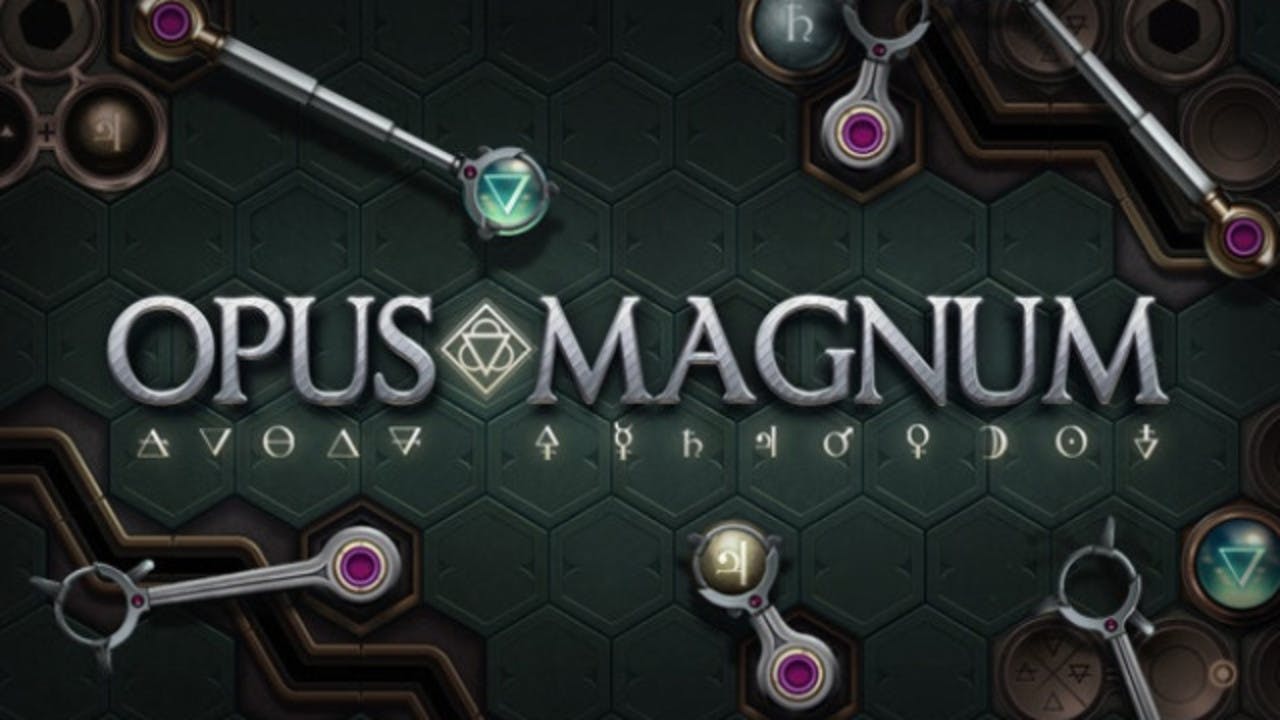 With over 800 Steam reviews so far, 98% have been positive about the game - one gamer stated that "This is, quite possibly, the best Zachtronics game yet" while another said "If you loved infinifactory, You'll love this game."
Other Zachtronics games that gamers love
SHENZHEN I/O
SHENZHEN I/O gave players a behind-the-scenes look at the industry by letting them write code and build circuits. You can build circuits using a variety of components from different manufacturers, like microcontrollers, memory, logic gates, and LCD screens.
The game was released in 2016, scoring 97% positive Steam reviews overall.
SpaceChem
In SpaceChem, you take on the role of a Reactor Engineer working for a leading chemical synthesizer for frontier colonies. Featuring over 50 puzzles, players can construct factories to transform raw materials into valuable chemical products, as well as making sure that your designs to meet production quotas, while surviving encounters with the sinister threats that plague SpaceChem.
Since its release in 2011, SpaceChem has received 96% positive Steam reviews overall.
TIS-100
Released in 2015, TIS-100 is an open-ended programming game where you rewrite corrupted code segments and unlock secrets. Gamers can solve more than 45 puzzles, competing against your friends and the world to minimize your cycle, instruction, and node counts.
Over the past two years, TIS-100 has scored 97% positive Steam review scores overall.
---
---
Share this post